The United Kingdom has been welcoming international students for years now.
The number of foreign students coming to the UK to start their higher education studies is larger than the number of foreign students in any other country.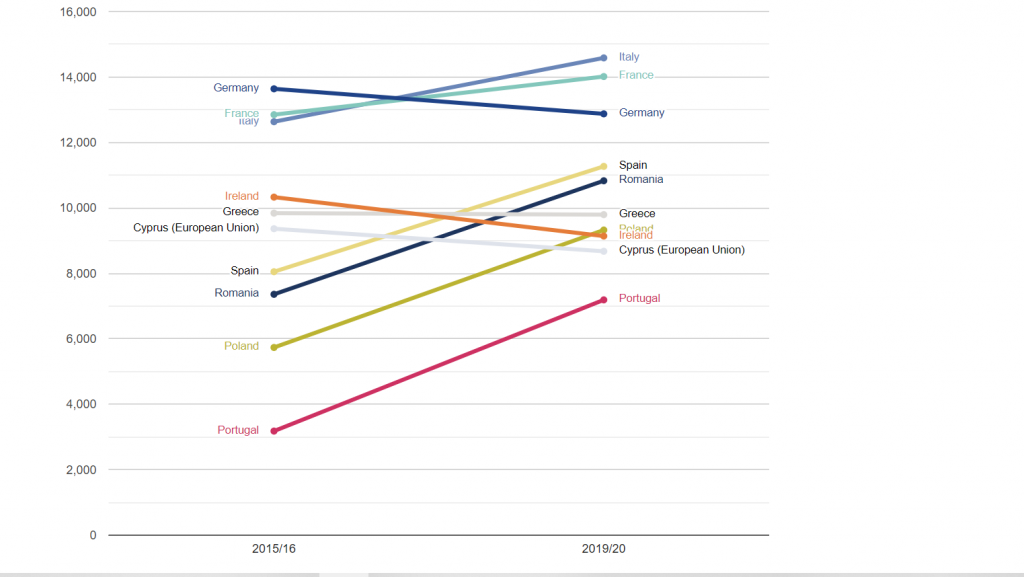 It could be said that the UK has gained its good reputation due to being home to two of the most popular universities: Oxford and Cambridge.
On one hand, that is the case. Although, there are many other reasons why the UK is so popular among international students. Only a few of the reasons include: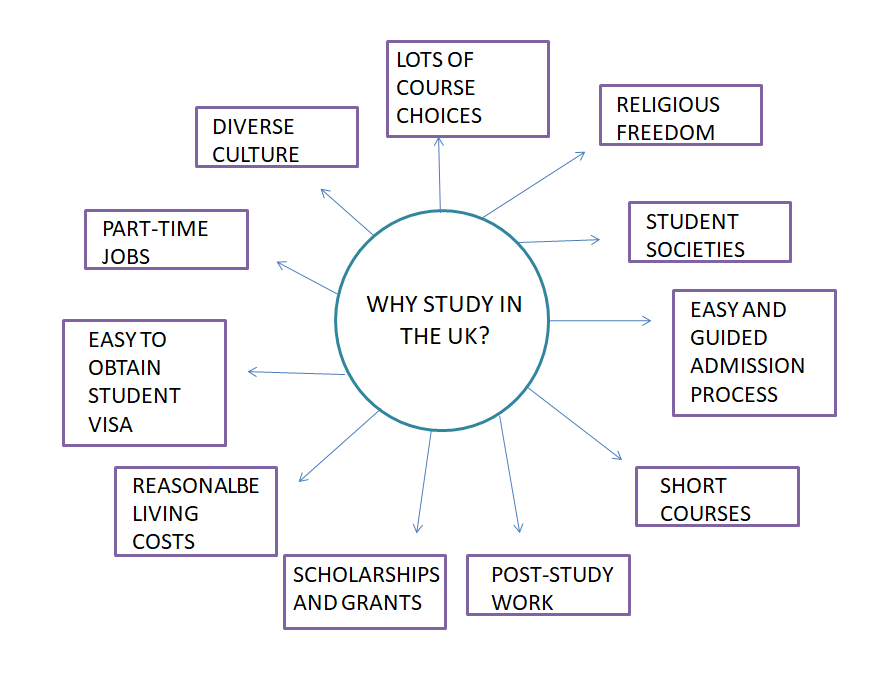 Evidently, there are a lot of benefits to studying in the UK that students may not find in their home countries.
However, we still need to take into account that despite all the benefits to gaining your independence, moving countries is very challenging and we have to be very willing to engage in this experience.
Voice of London did an interview in which two international students shared their personal experiences of moving to the UK.
You can access the interview on our website or by clicking here.
Words: Ioana Nedelcu Sub edited: Sheridan Dervis