We've all gotten to a point where pay day is slightly too far away and we've spent slightly too much money on ordering food online. Here's how to still live your best life, but on a budget.
Backyard cinema.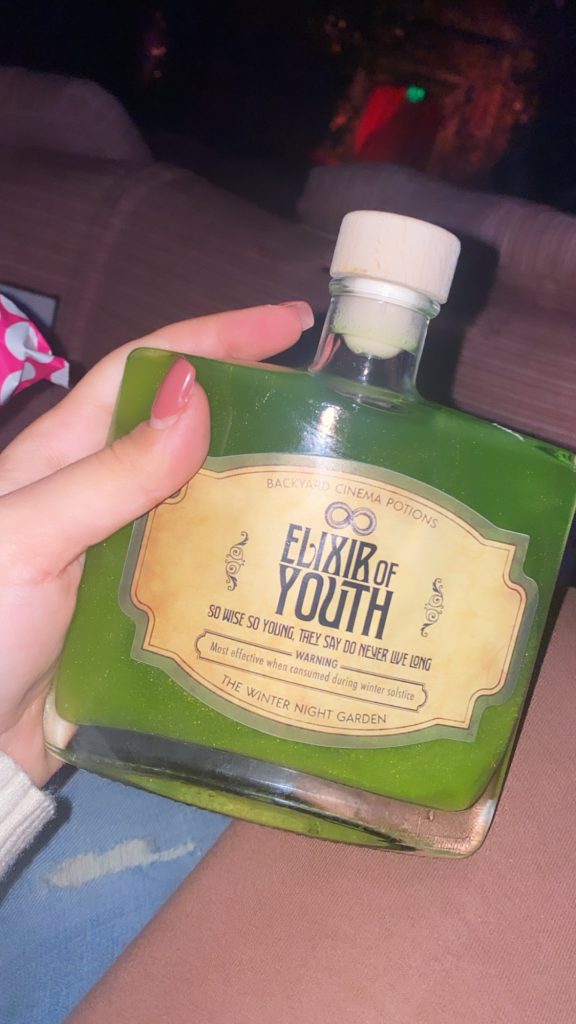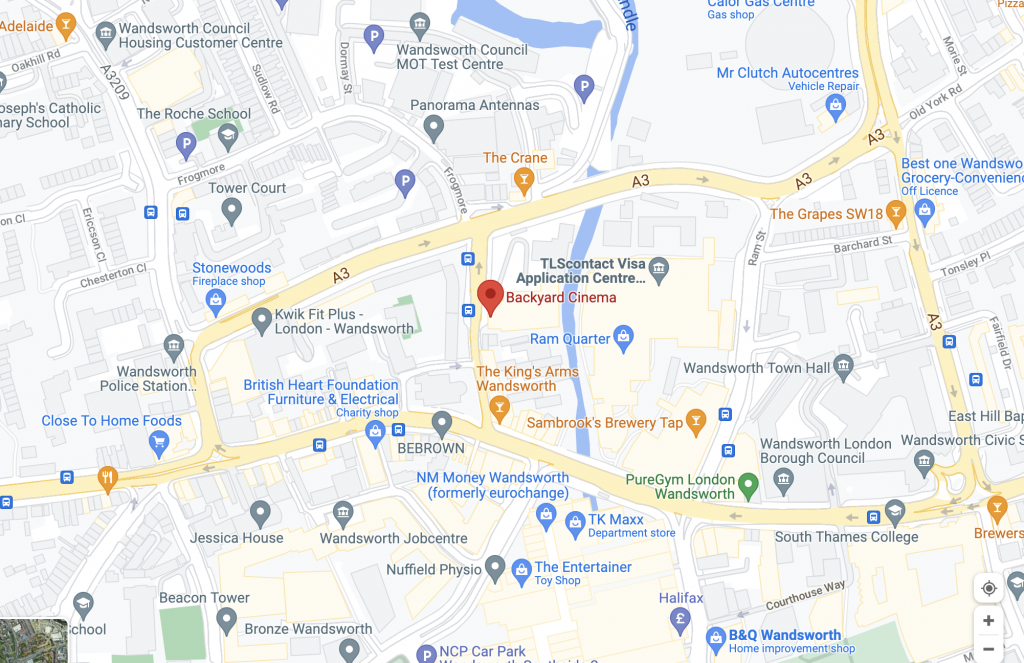 Price: ££
For Just £19.99 a ticket you can enjoy an immersive cinema experience where the journey is almost as exciting as the show.
The cinema that really did start in a backyard, when two friends decided to excite their friends with a themed cinema evening. Since then, the two have expanded by making themed cinema evenings, with regular changes.
In the summer the two have created an incredible beach theme, bringing the Maldives to the not so sunny London.
Last winter, the Winter Wonderland experience took you straight into Santa's grotto, entering the world through a secret bookcase and travelling through a ball pit till you reach the cinema.
This year's winter followed a slightly different story, with actors portraying adventurers needing to find 'the lost cinema'.
Entering the world through a magic wardrobe, you really do feel like you're in a movie (but you'll just have to find out for yourself.)
The bar in the cinema also contains themed drinks in potion like bottles to suit the theme, green glowing gin, red vodka, every part seems like a fairy-tale.
With special effects, falling snow, bubbles and fire, they've covered every element. The cinema also shows all of your nostalgic favourites like Elf, Home Alone and The Nightmare before Christmas.
You really can feel just like a kid again.
Gravity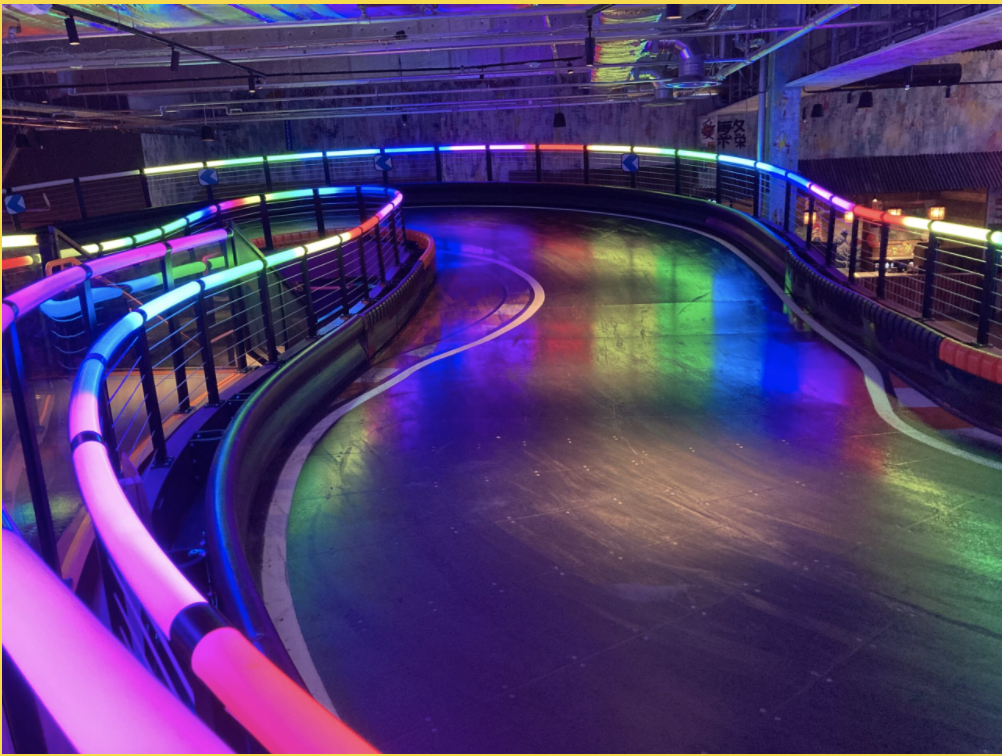 Price: ££
For a fun-filled day, after backyard cinema, you can cross the road and visit Gravity a recently trending indoor arcade and go-karting experience that is cheaper than you would imagine.
In South West London, the Go Karting track makes you feel like you could be Yoshi in Mario Kart. The choice is yours to select a slower family experience or to go pro for just £11 and experience the karts full speed.
The GT Japanese E-Karts can go up to 30mph. Faster than most other go-kart experiences have to offer.
If speed isn't for you, have no fear. Gravity also has an arcade full of technologically sophisticated games a noodle bar, cocktails, digital darts, bowling and even a visually exciting street mini golf.
It is prepared for even the toughest to please.
Belgium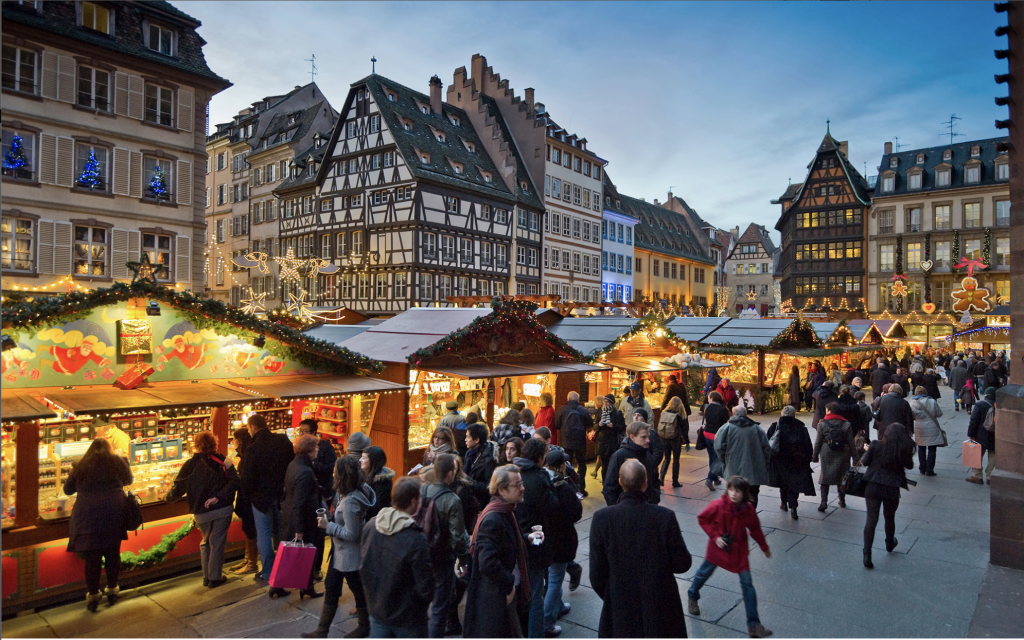 Price: ££
If you want a quick getaway get onto Groupon now!
For only £45 you can visit one of Europe's best Christmas markets in Belgium.
For only a day trip, a coach company can collect you from one of the multiple pick-up locations at around 5/6:30 in the morning. From there you take a short drive to the ferry where you can depart and walk around, taking in the ocean.
After getting back on the ferry till you arrive in Belgium into the most beautiful Christmas Market and parades.
There's no better way to get into the spirit. Buy yourself a hot chocolate and explore the town, and if you're a cheese lover you will have the time of your life. With free samples and a selection for days. The parmesan truffle is something that will melt in your mouth. You will not get enough of it so stock up because you will not find it in London. Who said students are too broke to travel? Thanks, Groupon.
Check out the Voice of London tiktok for more stories.
Words by Sheridan Dervis Sub-edit: Ioana Nedelcu