Crystal Palace F.C. has lost their first match since the World Cup against Fulham with a humiliating 3-0 loss at their home ground at Selhurst Park.
The match was significantly impacted when Crystal Palace was shown two red cards in the game against their South London squad rival.
The Eagles currently stand 11th in the Premier League table, and their position hasn't changed from this devastating loss.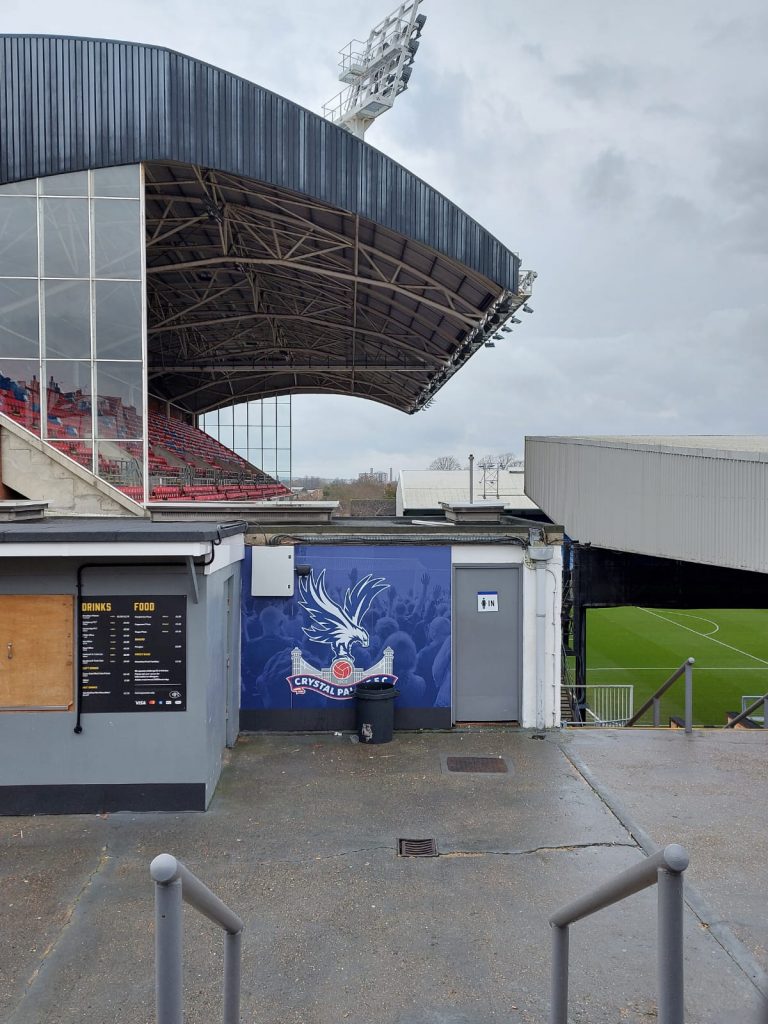 Their next fixture will be on New Year's Eve against AFC Bournemouth. The South London team must win to secure a comfortable spot above the relegation zone.
Matthew Klotz, a supporter of Crystal Palace F.C., is still optimistic about the rest of the season and said: "in terms of where they'll finish, I'll think they'll finish seventh or eighth".
This has been the biggest loss so far for Crystal Palace during the season. The Eagles' previously lost 2-0 at their home ground during their opening season match against Arsenal, and 2-1 against Chelsea in October.
Fulham sits at the top half of the table in the 9th place, with only three points behind the current UEFA Champions League runner-up Liverpool in 6th place.
With more than twenty games left to play until the end of the 2022-2023 English Premier League, Crystal Palace will have to win more consecutive matches to boost the team's morale. So far, they have lost more games than they won in total. With just five wins, four draws and six losses, 'The Eagles' have won just one-third of their matches this season.
Two red cards is going to negatively affect the rapport amongst the managers and the players. It's not a pleasant atmosphere to be going into their next match against AFC Bournemouth.
There are a few advantages that the Crystal Palace F.C. manager, Patrick Viera, can count on. AFC Bournemouth is currently in poor form, and they lost five of their last six matches, which places 'The Eagles' three places higher in the English Premier League.
One underlying disadvantage for the South London football team is playing away at the Vitality Stadium, which is the home ground of AFC Bournemouth Stadium. Crystal Palace fans will be outnumbered, and the confidence that the team needs will be less heard from the cheers from Bournemouth football supporters.
Crystal Palace will need luck on their side to win, as Fulham had against 'The Eagles' at Selhurst Park. The saying goes, 'anything can happen in football'.
Words: Tadhg Ormond | Subbing: Andrea Rezman