Christmas lights are up, the weather is getting colder, and the wine is finally getting hotter. That's right, the time of year where drinking mulled wine is deemed acceptable is here and you shouldn't miss your opportunity just because you don't know where to find it.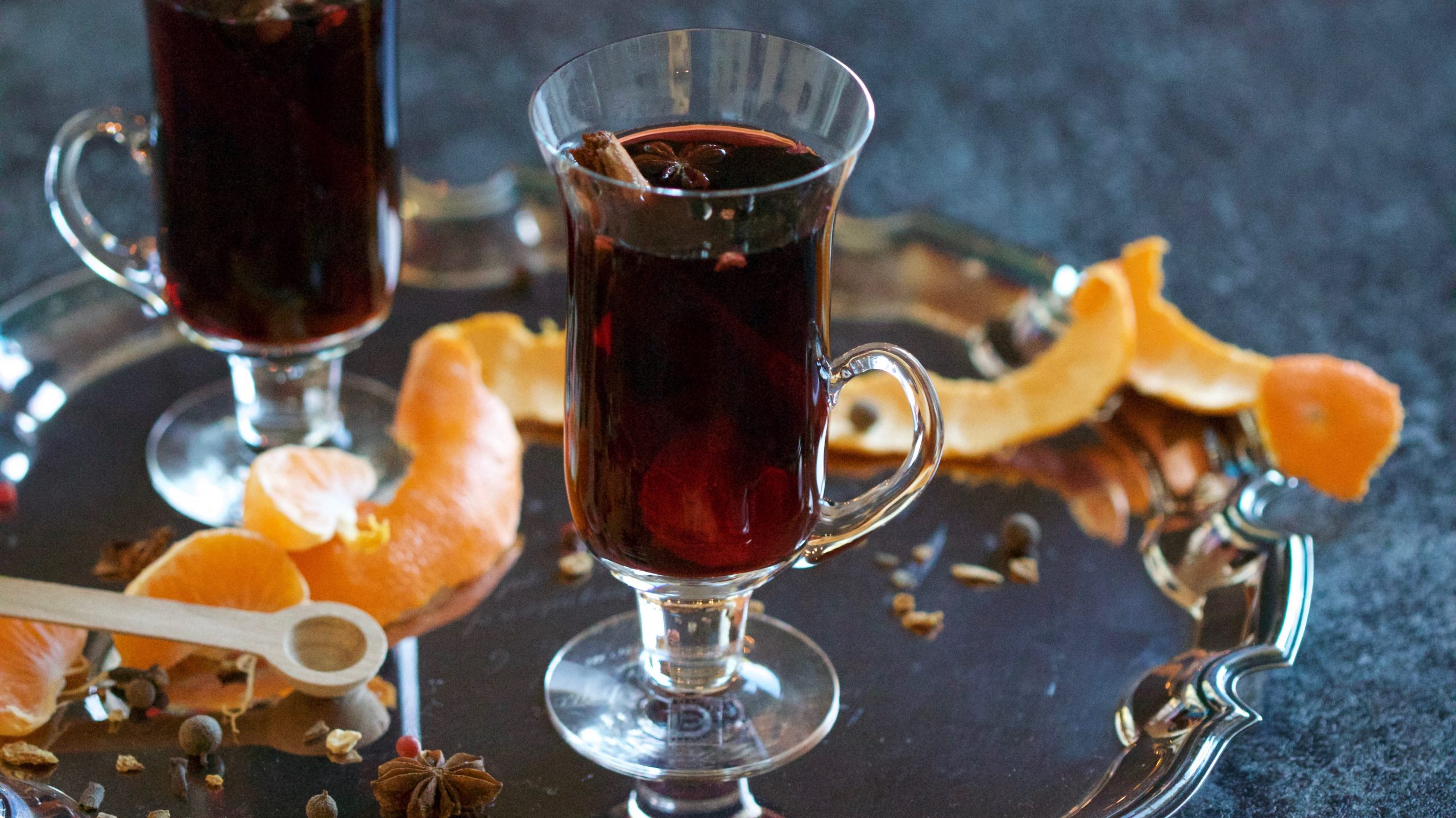 For those of you who have no idea of idea what mulled wine is, here is the 411: Mulled wine, also known as spiced wine, is created by heating red wine and mixing it with various mulling spices. This is a traditional winter drink, especially served at Christmas markets around Europe.
Here are the best places in London to actually get mulled wine. For those of you feeling especially Christmassy, the list is set up to work as a "pub-crawl" of sorts, so get your friends, walk around London, and enjoy some spiced wine.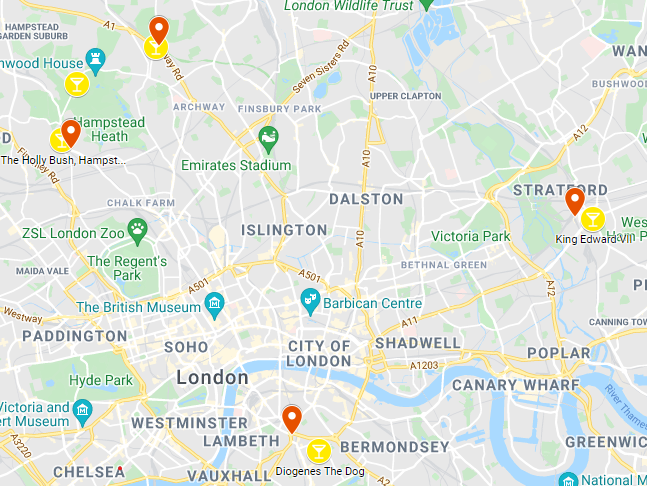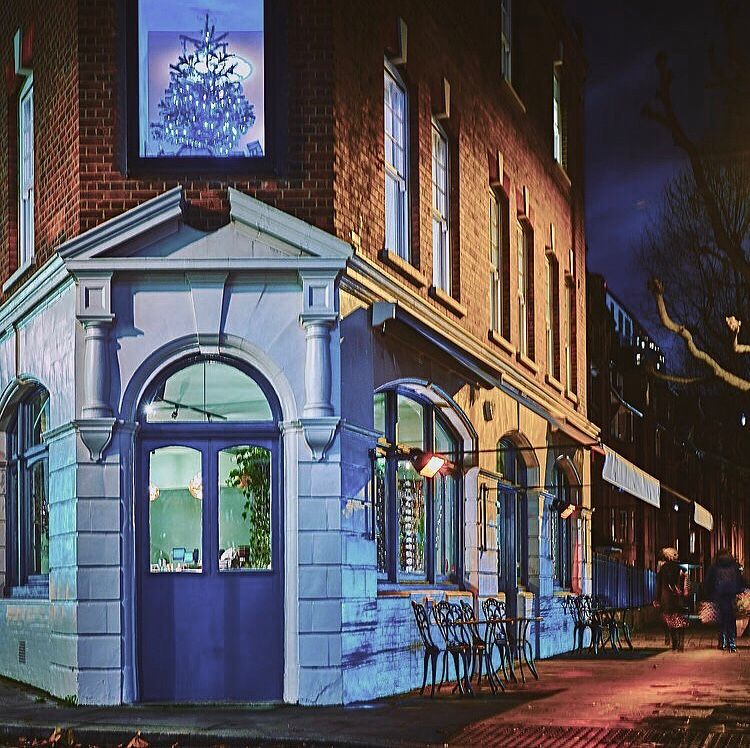 Diogenes the Dog – Elephant & Castle
This LGBTQ+ friendly wine bar has a rustic yet elegant feel to it.

It would be a great start from your mulled wine adventure because of their eclectic all-year-round collection of wines.

The intimate ambience will leave you feeling all fancy and warm inside.
---
---
---
King Edward VII – Stratford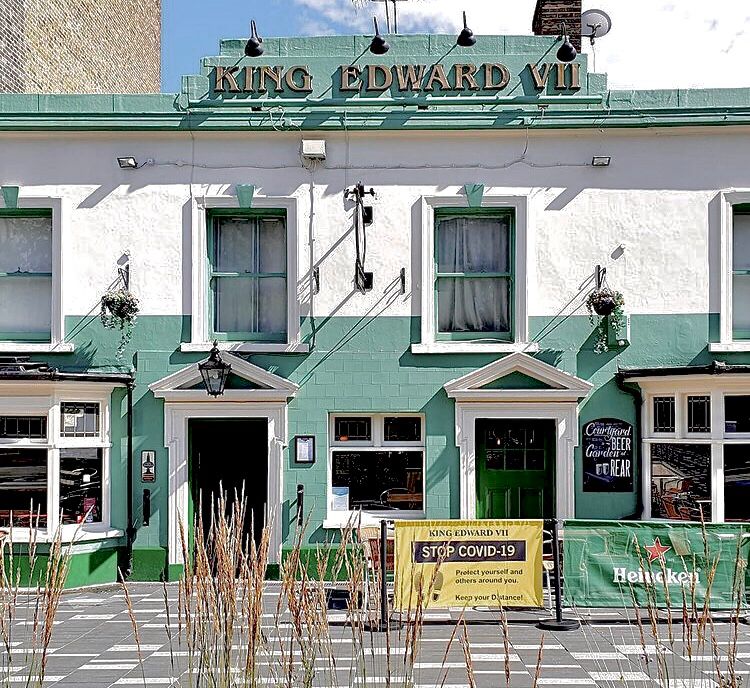 Still presenting its original features, this Victorian pub provides a great change of scenery from the previous stop. With classic Chesterfield sofas and a great beer garden available, it allows for a great mulled wine-drinking experience.

While this might be more on the expensive side, the place also provides live music and open mics nights to insure your maximum possible enjoyment.
---
---
---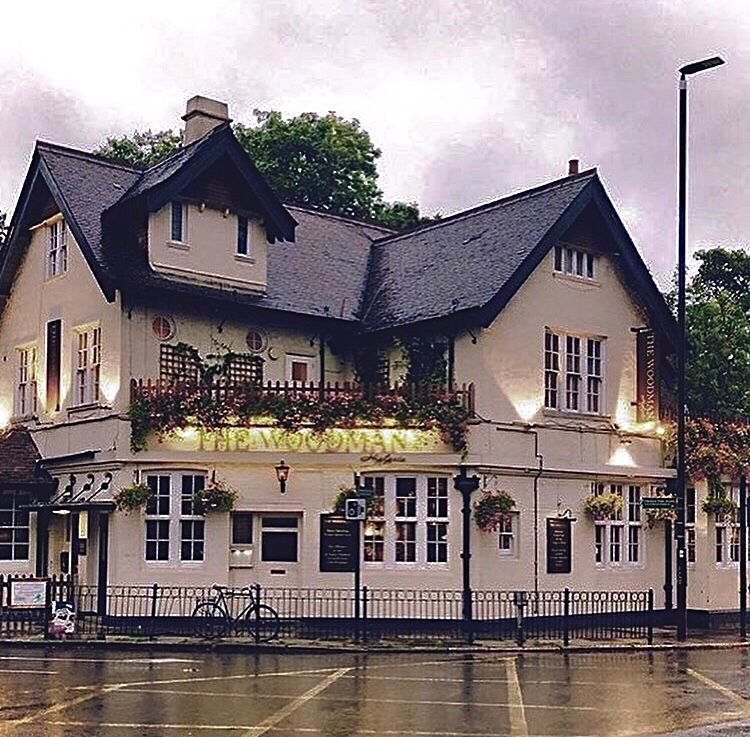 The Woodman – East Finchley
Satisfying all your mulled wine needs, this traditional pub has a large beer garden going around the side of the entire pub.

Here, under the heaters and blankets, you can enjoy your night without worrying about getting cold.
---
---
---
Spaniards Hampstead – Hampstead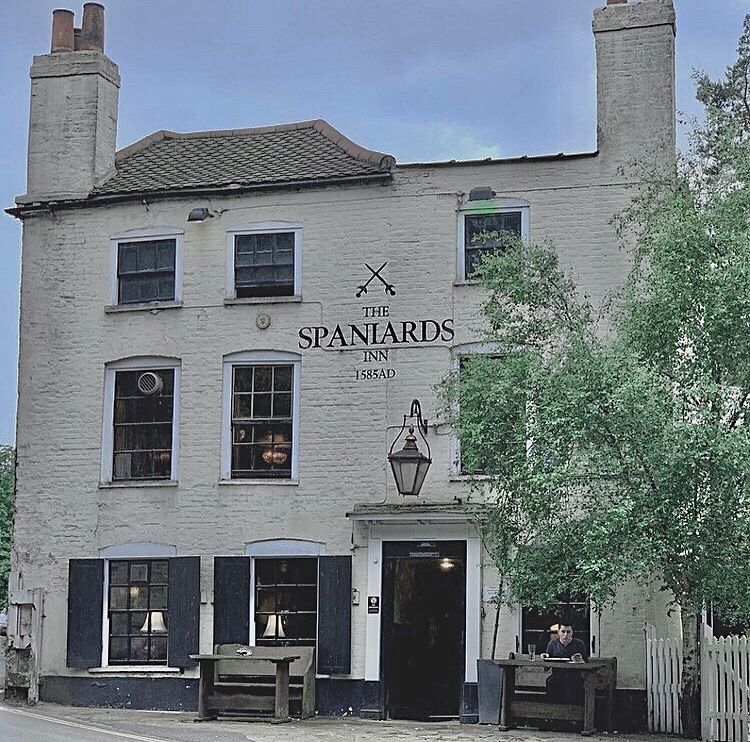 This authentic British pub is well known for its wine all-year-round so it's no surprise that it would make it into a list.

Their homemade mulled wine can be enjoyed in the fairy light surrounded garden, which creates the perfect atmosphere to enjoy a drink with friends.
---
---
---
The Holly Bush – Hampstead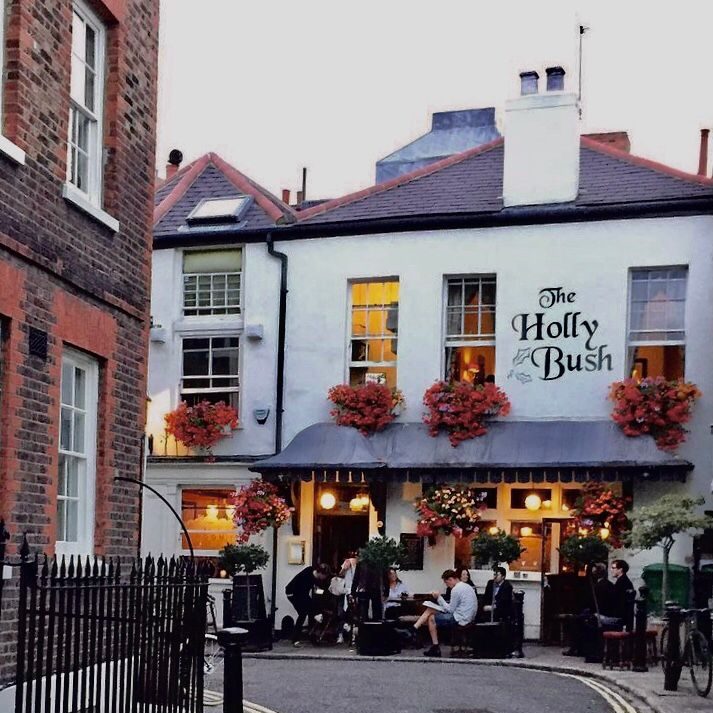 A charming centuries-old pub positioned at the heart of historic Hampstead, the local atmosphere at The Holly Bush makes you instantly feel at home.

With open fires all around it creates a great Christmas ambience to enjoy their mulled wine selection.
---
---
---
More about mulled wine across europe:
While there is no specific recipe, different countries have their own variation. German-speaking countries and the French region of Alsace have Glühwein (roughly translated as "smouldering-wine"). It's usually spiced with cinnamon sticks, cloves, star aniseed, orange, sugar and at times vanilla pods. It can also be drunk mit Schuss (with a shot), with the addition of a liquor shot.
Nordic countries use a variation of the word Glögg to refer to it. Throughout Scandinavia, grocery stores provide glögg spice extract and ready-mixed spices to aid in the process. Here the recipe features spices such as cinnamon, cardamom, ginger, cloves, and bitter orange, and optionally the addition of stronger spirits such as vodka, akvavit, rum or brandy.
Let us know on Twitter if you've taken on the pub-crawl, or even just visited one of our recommendations!
More from us:
Quick Budget friendly recipes to spice up your Christmas meals!
Try these 5 anti-waste Christmas sandwiches to reduce food waste
Words: Susanna Borio – Subediting: Martyna Rozenbajgier