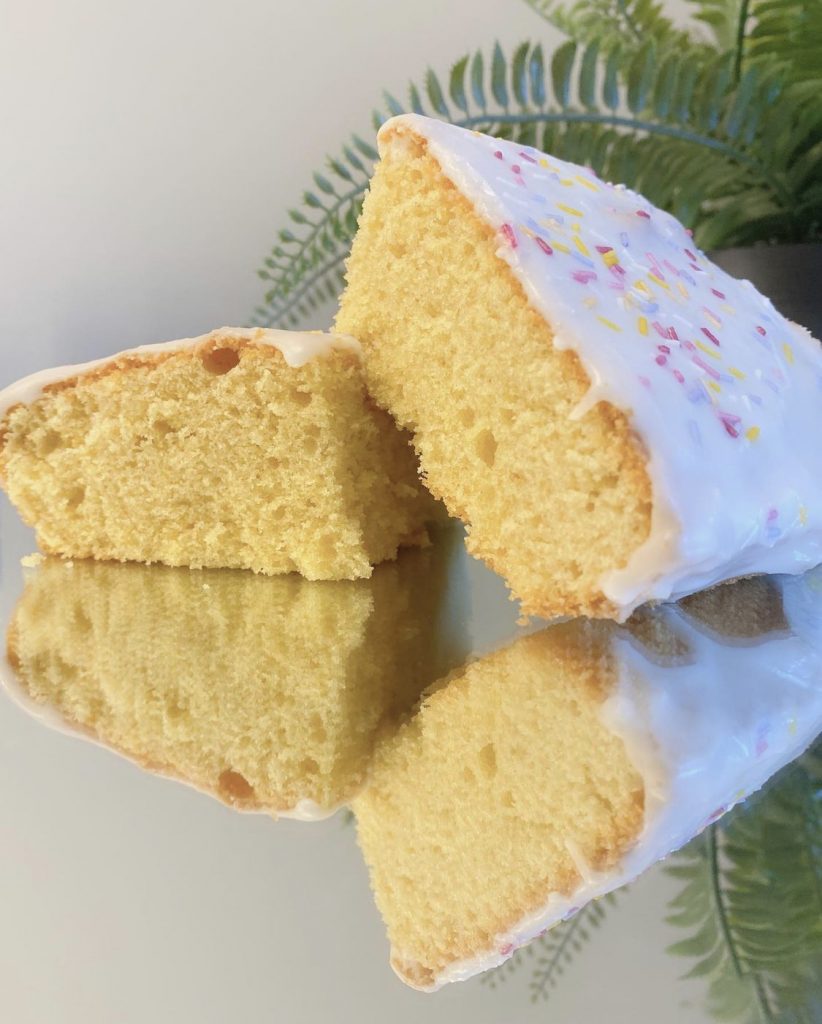 Let's be honest, we love Christmas but it's the same old dry Turkey, Brussel sprouts and minced pies every year. We get it. I think it's time to spice things up a bit with these few recipes that make all the difference.
First of all, if you grew up in the UK you know how exciting it would be when the school canteen bought out the school cake, With its traditional icing and sprinkles you can recognise it from a mile away. If you didn't grow up in the UK prepare to have your mind blown. For something so simple, this recipe is all about the nostalgia it brings back to you.
You can find the recipe here.
Some top tips:
If you can, Stork butter is the secret ingredient to making your cake super fluffy (tried and tested).
A stand mixer speeds up the process and makes the batter much lighter.
Theres no rush! Perfection takes time! Wait for your cake to cool before you add the icing, you don't want a sloppy mess.
Add cornflour and syrup to your icing to make it slightly thicker and professional looking, fake it till you make it.
A good nut roast never hurt any body, and its vegetarian friendly. This recipe is so easy and only takes 30 minutes to prepare. The best part of all, it looks so complicated your family will think Chef Ramsey himself came and taught you. Christmas, what a perfect time to trick your family into thinking your a better chef than you are. Extra tip, buy some vegetable stock and add it in for that extra taste of MG, it makes all the difference.
You can find the recipe here.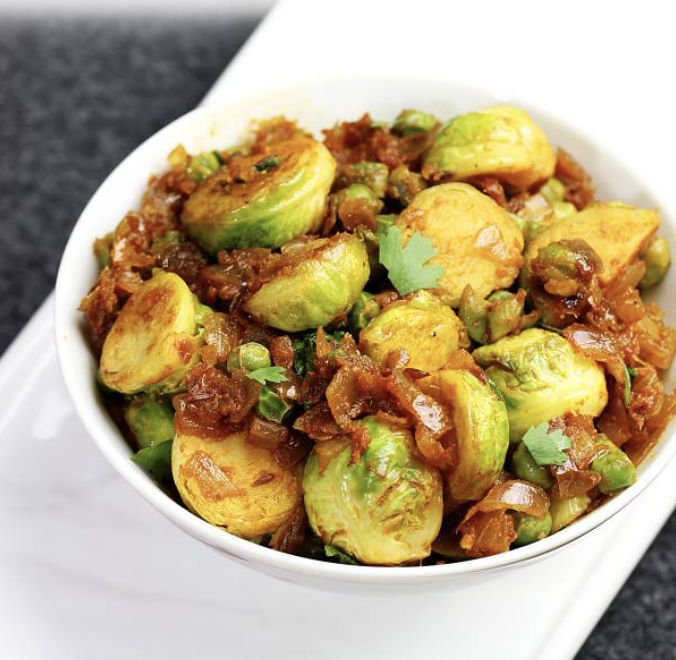 Why not take a trip to India this Christmas, with these Curry Spiced Brussels. Ditch those boring old boiled sprouts, enter a world of flavours with these unique take on brussel sprouts by a young upcoming indian chef Swasthi.
you can find the recipe here.
For more of her recipes check out her youtube channel.
Who doesn't love some cheese and crackers as a start up before your big festive meal on christmas day, or even as an easy table snack for friends at a christmas party. Make this charcuterie board that will surely impress guests. Top tip; use a champagne flute to press layers of salami together to make your roses. its the perfect size.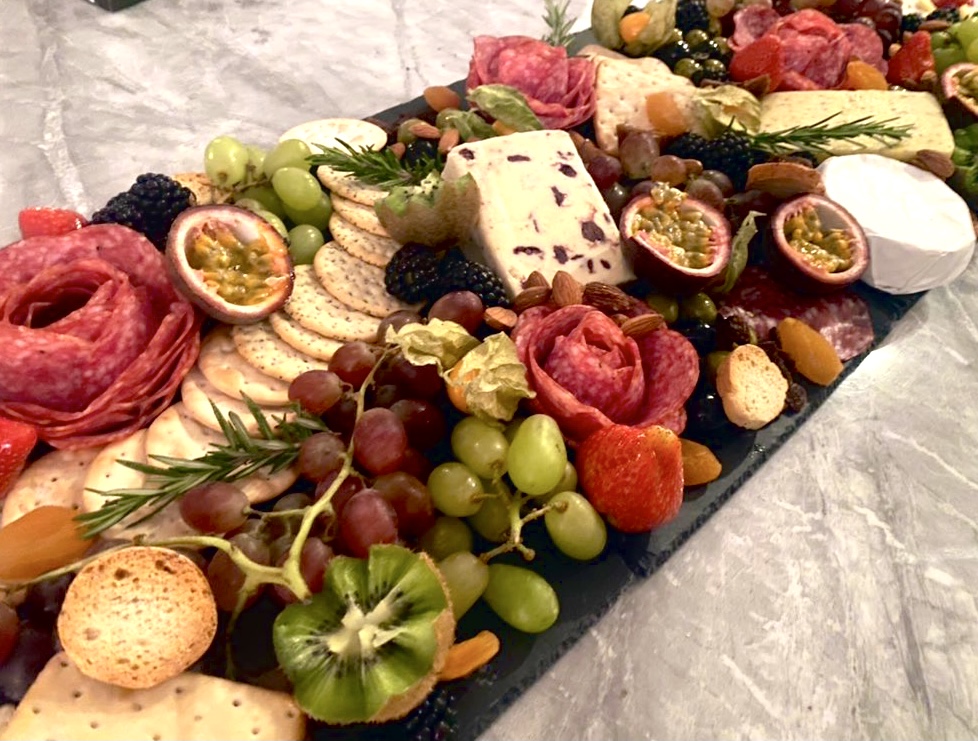 Keep up to date with all things voice of London on our twitter.
Words by Sheridan Dervis