A 43 year old nursing student with three full-time jobs has been arrested for her sleep-driving resulting in the death of a 13 year old girl.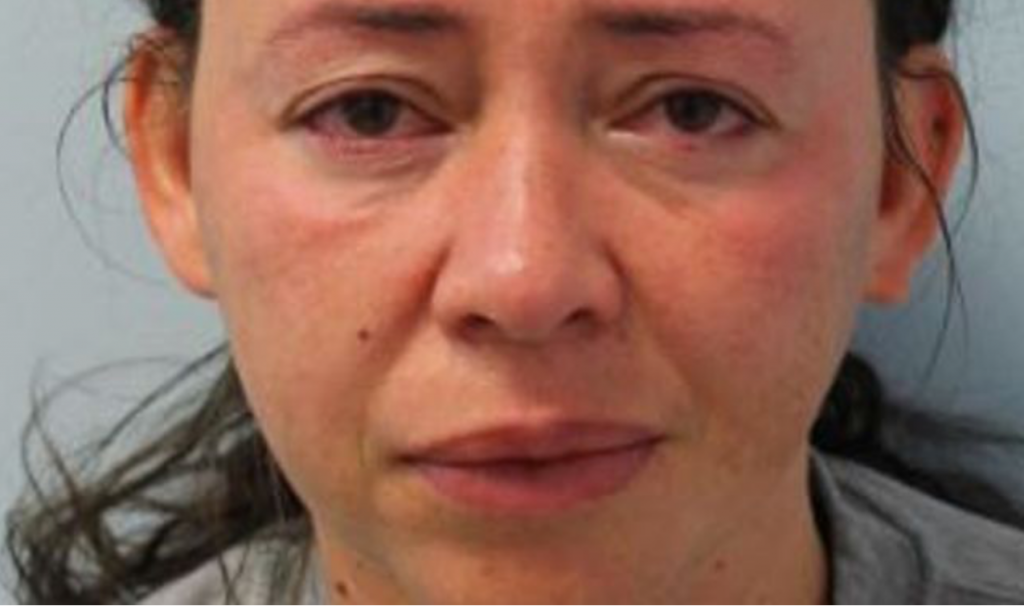 On Friday, Gardene De Carvalho from East Barnet was found guilty at Wood Green Crown Court of causing Victoria Carson's death.
On the 29th of June 2021, the teenager was walking around North London when De Carvalho knocked her down and killed her after falling asleep at the wheel. The woman was studying while working two full time jobs: one during the day and one at night in a nursing home.
The prosecution argued that the cause of Gardene De Carval's 'passing out' while driving was her excessive working – around 110 hours per week.
Moreover, the woman was driving without an insurance cover.
She got sentenced for three years and a half of jail time and her driving license got suspended for four.
Matt Smith, Detective Sergeant that followed the investigation said: "Her refusal to take responsibility for using the roads safely led to the death of a young girl, and my thoughts and deepest sympathies remain with Victoria's family."
And also told drivers from all around the UK how this case in particular has to serve as a reminder to everybody that safety behind the wheel is a must.
According to statistics from the Royal Society for the Prevention of Accidents (RoSPA), driving in a drowsy condition is one of the main causes of fatal car accidents.
In fact, in 2020 one out of five road tragedies have been caused by a fatigued driver with 50% of them resulting in serious injuries or death.
While there is no accurate nor legal way to put the tiredness of a driver to test, it is strictly forbidden by the government not to get behind a wheel while experiencing excessive sleepiness. Excessive sleepiness is defined on www.gov.uk as "having had difficulty concentrating and having found yourself falling asleep – for example while at work, watching television or when driving."
Victoria Carson's death must be an example that it is the driver's responsibility to determine if they are fit to drive and causing an accident by drowsy driving can led to a fine, persecution and jail.
You might also like:
Use of mobile device whilst driving to be illegal from 2022
"I can't go around London by myself" – An interview with victims of harassment and stalking by Uber drivers

Words: Rachele Petrocchi | Sub editor: Nina Marangon