The ongoing COVID-19 pandemic had a effect and irreversible effect on our everyday life, including our work routines. A lot of people had shifted to working from home, yet this solution came with its own price. Staying concentrated has never been harder than in the comfort of your own home. Here are the top 5 tips on how to stay productive while working from home…or anywhere else.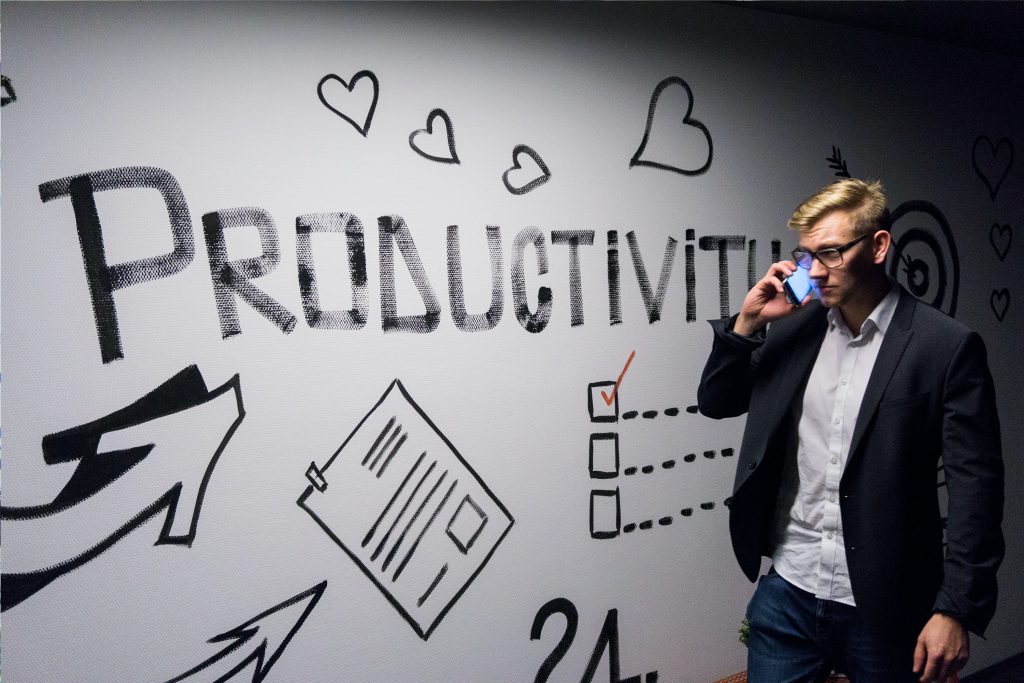 Tip 1 Prepare your surroundings
It is so much easier to get your job done in the office since most of the work environments are designed for people not to have their attention to any distraction. This forms a cognitive separation in your mind: I work in an office and take a rest at home. Your brain shifts automatically towards the right mindset as you change the location which makes it's so much easier to have this balance. But once your home replaces you the whole world what do you do?
Try to look at your situation objectively and see how can you organize your surroundings that would serve your needs the best.
1)Do you live alone or with someone else? Do you have elderly parents or parents? How much of the personal space do you actually own?
2) Can you work with your TV on or do you need total silence?
3) Can you separate places only for work and only for rest?
Don't get overly pessimistic by saying the distractions that are out of your control. Instead, think creatively about resolving it. Maybe you can work in your friend's house and then come home to chill? Or maybe you can negotiate a schedule with your tenants and tell them that you need silence at certain hours to do work? Or maybe there is a secret(or simply an unexpected) place where you can do your work as a garden or on the roof?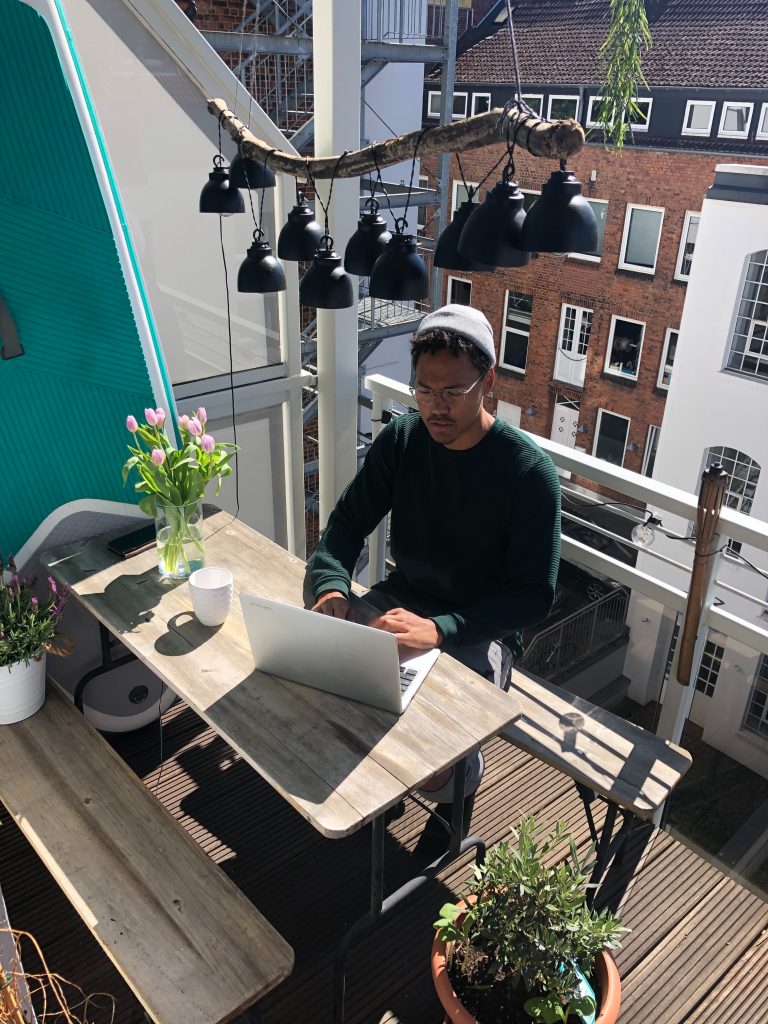 If you put reflection and effort into creating your perfect work surrounding, that will be the first step in establishing productive work from home system.
Tip 2 Self-reflection
Self-discipline requires a lot of self-knowledge. Working under someone's supervision had infantalized us: we are used to someone or something making or even forcing us to do our work. We came to the office and there were our bosses and colleagues who told us what do we need to do for today and kept us accountable at the end of the day. While they still can do it online, it was actually their mere physical presence that reminded us what we need to do and what we have not yet accomplished.
Now they write you emails and even make calls, but that's it.
Now it is a personal responsibility of each person to keep oneself motivated.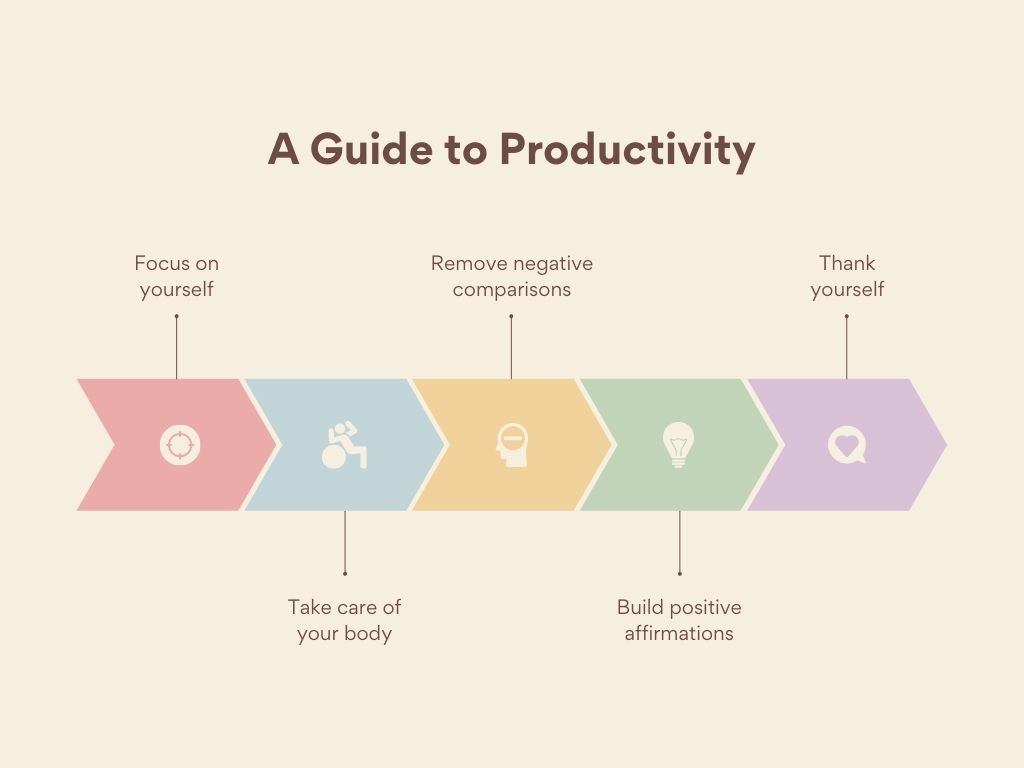 Use this time wisely to search and find answers. What is your motivation and are your goals aligned with the work you are doing at the moment? Explore deeper for the cause of your unproductive behaviour. Try out journaling, talking to a friend or therapist to learn and find out the reasons for your self-sabotaging behaviour.
Self-exploration, however, involves flesh as well as the spirit. Try to listen to your body. What do you feel? Do you always feel tired or do you need more sleep than the 6 hours you are getting? Do your diet and exercise suit your health? Do you get enough sunlight and vitamins? Don't hesitate to go to the doctor to heal the headache you were ignoring for so long.
Self-exploration is not an easy or comfortable journey. But in order to eliminate harmful habits, and establish and perpetuate good ones, you must be as honest and unbiased with yourself as you can. Self-knowledge will make you experience an epiphany, the unexpected solution might become life-changing. The empty hours spend on commuting and doing chores can be used wisely and become a lifetime investment.
Tip 3 Find and Surround Yourself with the Right People
You are 5 people you spend your time with.
You have probably heard and seen this saying in almost every self-help resource.
You know why? Because it's true.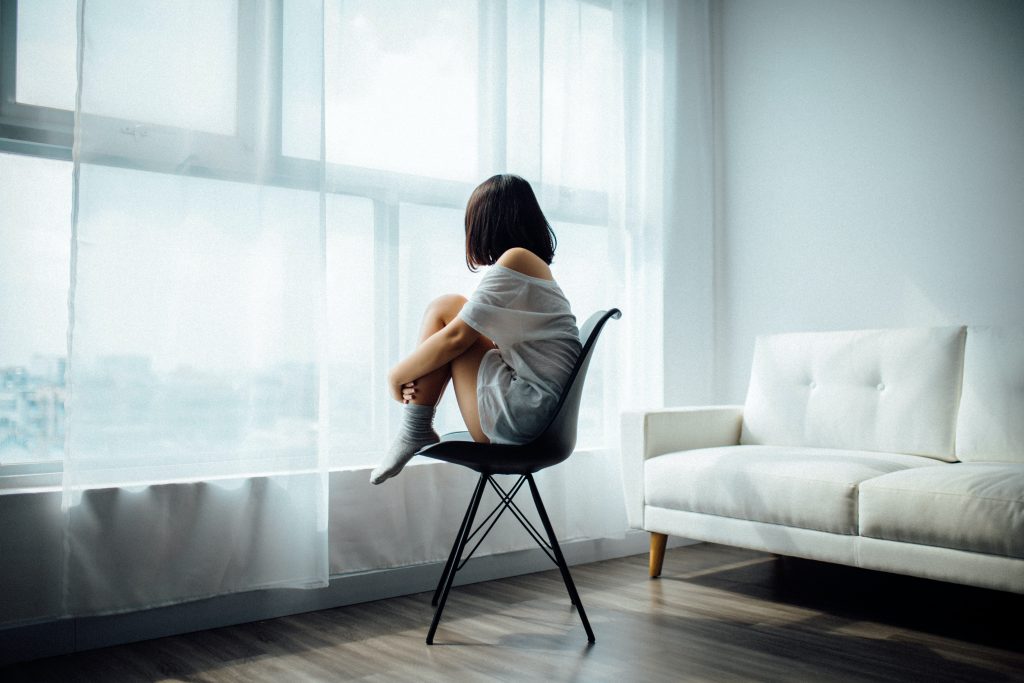 We as social creatures, subconsciously mimic the people around us. This is part of survival instinct we have within us. Our survival depends a lot on how do others perceive us. Looking and acting in a 'safe'(whatever that means to every culture or group) and understandable way paves our way to privileges that come with it like acceptance and hence job, financial and actual help.
The bad news is we not only take good, we also take the bad. And the bad is easier to take and harder to get rid of. In the seclusion of your household, your demons can overtake you.
Separate yourself from the people who were keeping you down once and for all. 'I am working right now…yes, at home'. What a courteous answer to cut the unpleasant communication, isn't it?
Stay in touch with the people who support and encourage you to be a better person. If you can't find these people in real life, try to use the power of the Internet. So many bloggers are dedicated to the topic of productivity. Take what is needed for you and don't just blindly follow someone else's footsteps. These people are just people but there are also living embodiment that with diligent work and effort, everything is possible.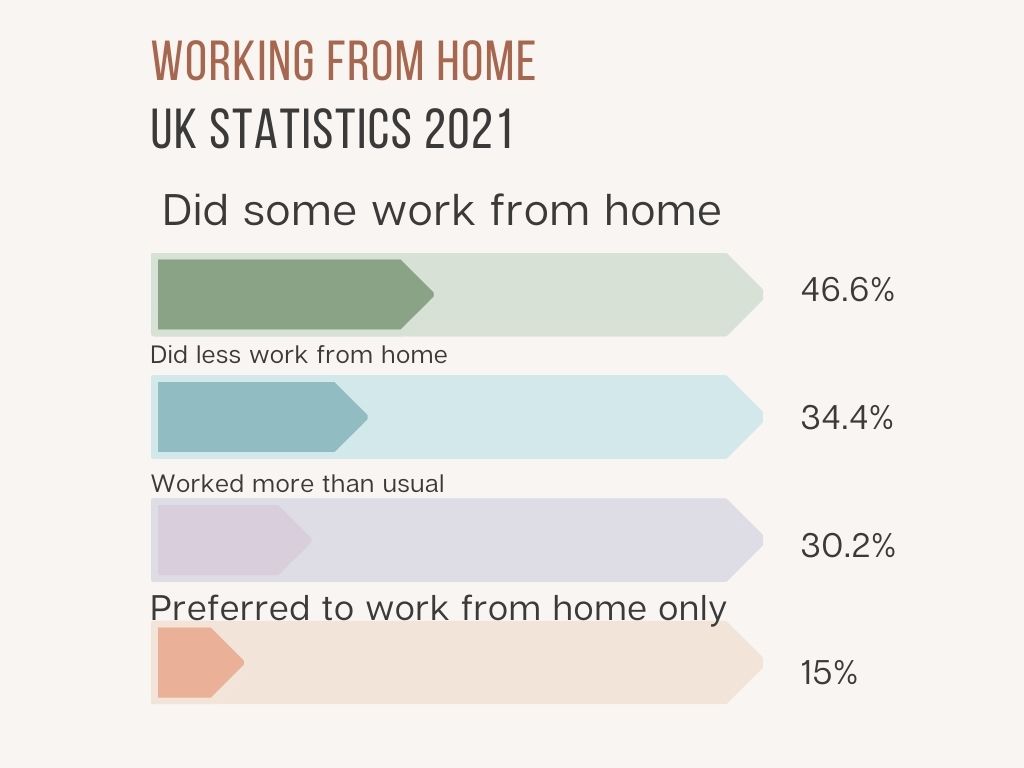 Written by Chinara Sadikhova