To close out mental health awareness week, it's best to end with positivity, so here are a few tips to take with you the rest of the year to boost your mental health.
1. New friends and fun things to do
The theme for this mental health awareness week is loneliness. Coming out of the lockdowns, many people have been struggling with feelings of isolation. One great way to tackle this is to join clubs and classes to meet new people. Or just get out of the house and do something fun with your friends! Here are some suggestions for activities this summer in London.
2. Yoga and meditation
An oldie but a goodie- Experts say that yoga is an excellent way to improve your mood and relieve stress. Nothing like emptying your head and stretching to release the frustrations and anxieties that you're facing.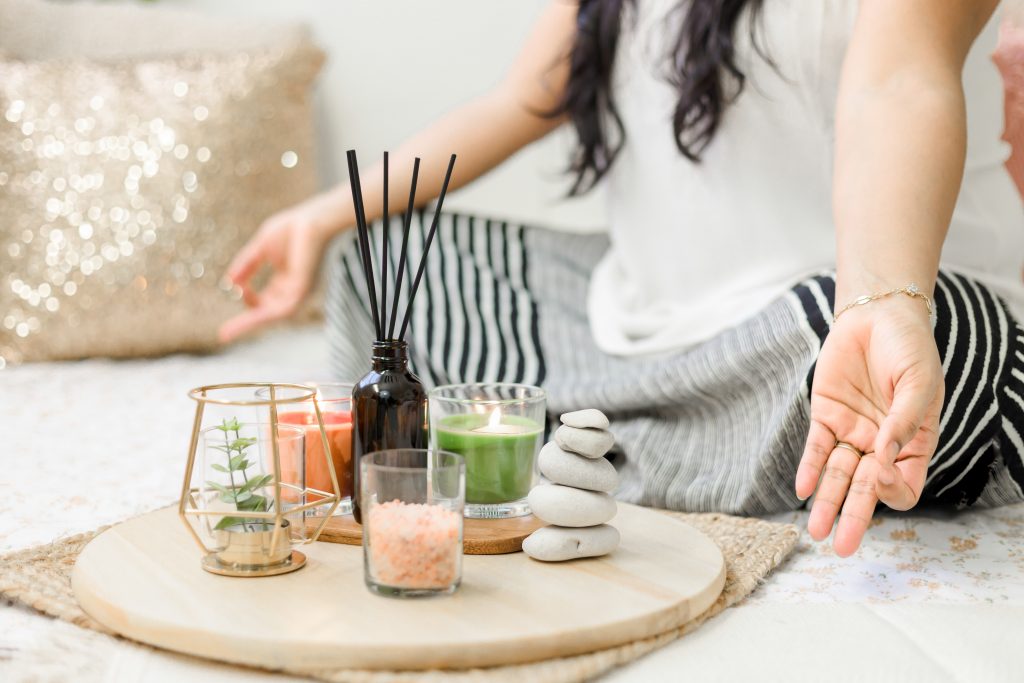 3. Quotes and affirmations
Sometimes all you need to do is get little reminders to feel more positive, whether it's from yourself or your friends. Here are a few of our favourites:
4. Creative Pursuits
Many people find that creative forms of expression are a great way to work through and release your frustrations and troubles in a positive way. So take up a pottery class, or try some doodling. Even just having a dance around the living room to a well curated playlist can do wonders.
5. Everybody needs to Talk
Another rather self explanatory method for tackling mental health issues is talking about your problems. This can mean different things to different people, whether it's therapy, or just confiding in a close friend. It can be scary, but it can do so much for your wellbeing. When it comes to getting help, check out these helpful links:
Samaritans hotline (24/7): 116 123
National Suicide Prevention Hotline(24/7): 0800 689 5652
NHS Therapy information: https://www.nhs.uk/mental-health/talking-therapies-medicine-treatments/talking-therapies-and-counselling/counselling/
More about mental health: https://www.sane.org.uk/
Everyone at the Voice of London wishes you a wonderful rest of mental health awareness week. Leave us a comment below with whatever your favourite affirmation is!
Words: Tori Schiefer | Subbing: Summer Rogers