You probably get coffee on the way to work or Uni, right? It's a no brainer. Find out more about what Fair Trade is doing for coffee farmers and other marginalised workers worldwide.
National Fair Trade Day is this Saturday 14th 2022, it takes place on the second Saturday of May each year. It's a day dedicated to raising awareness for sustainable and ethical practices whilst also celebrating farmers and workers. This year the focus is on the ongoing issue of Climate Change.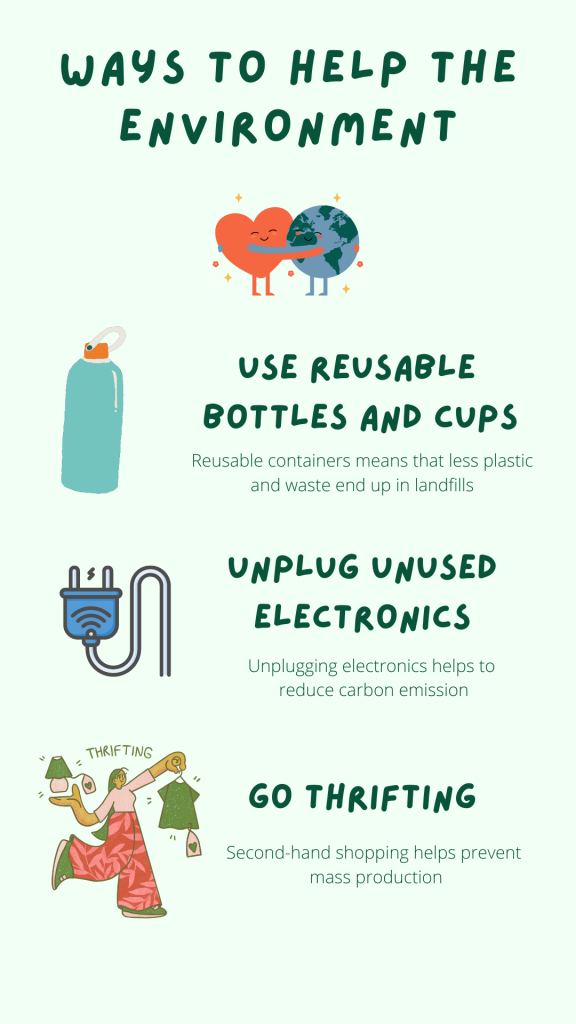 World Fair Trade Day is coordinated by the 'World Fair Trade Organisation'. They partner up with many other Fair Trade organisations such as 'FairTrade' and 'Fair Trade Advocacy Office'.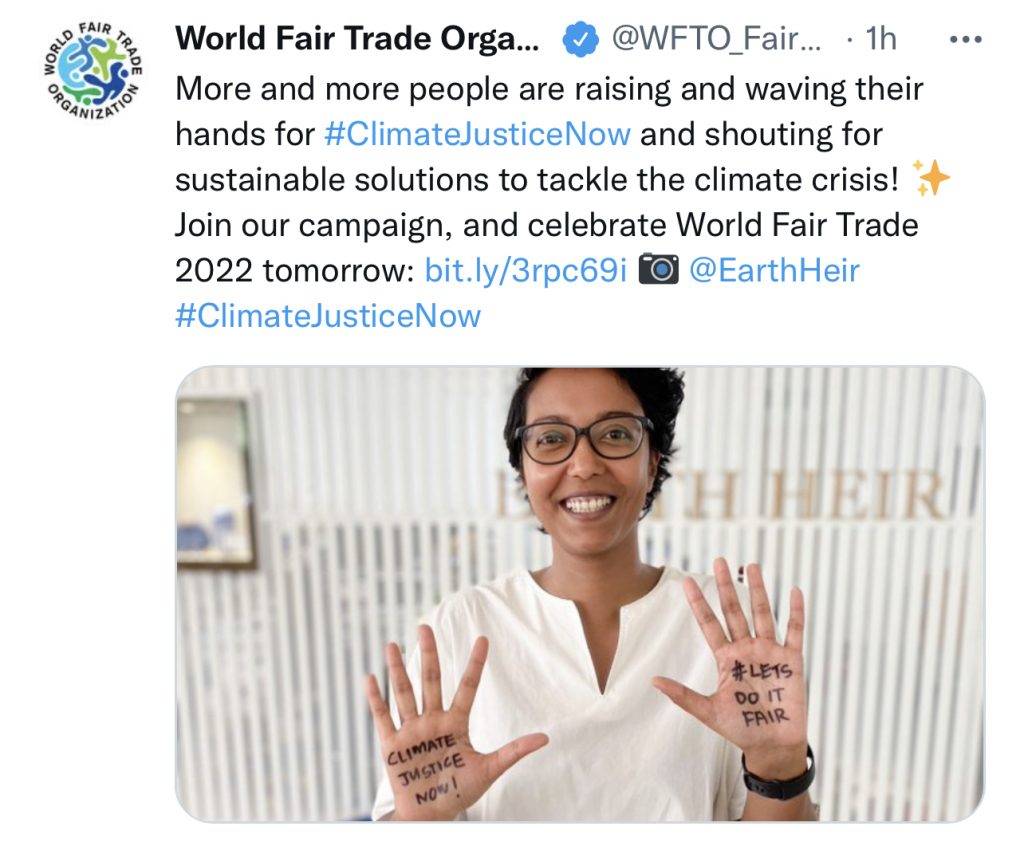 ---
What is Fair Trade?
Fairness is at the heart of the cause, of course. Fair Trade is a global trading partnership that 'addresses the injustice of conventional trade,' according to Fairtrade.org.
Fights for marginalised farmers and workers to be paid the proper amount for their labour.
Aims to be more ethical in practice.
The figures for Fair Trade in the UK in 2019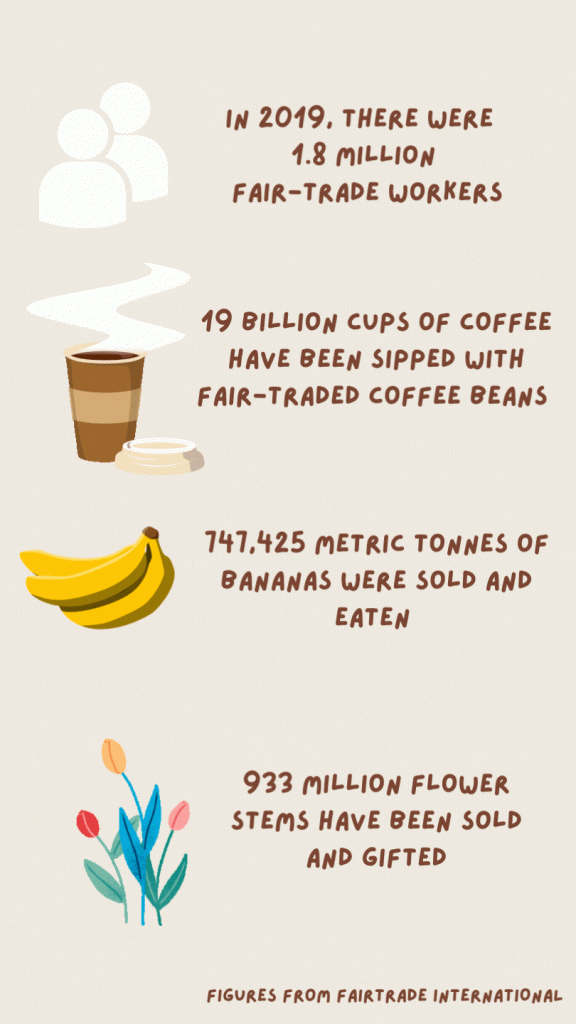 Words: Ashreya Jimi | Subbing: Summer Rogers