Prime Minister Boris Johnson accused of parties being held during Tier 3 lockdown.
After a source told the BBC that 'several dozen' people attended parties in December 2020, the PM was now questioned by Labour leader Sir Keir Starmer at Prime Minister's Questions to address the rumours.
Mr Johnson was asked multiple times if parties were being held and avoided the question. He mentioned that no rules were broken before accusing Mr. Starmer of throwing his own parties this year.
Best of Voice of London…
The supposed parties at Number 10 took place at a time when London was in Tier 3 Lockdown and mixing households and hosting parties were forbidden.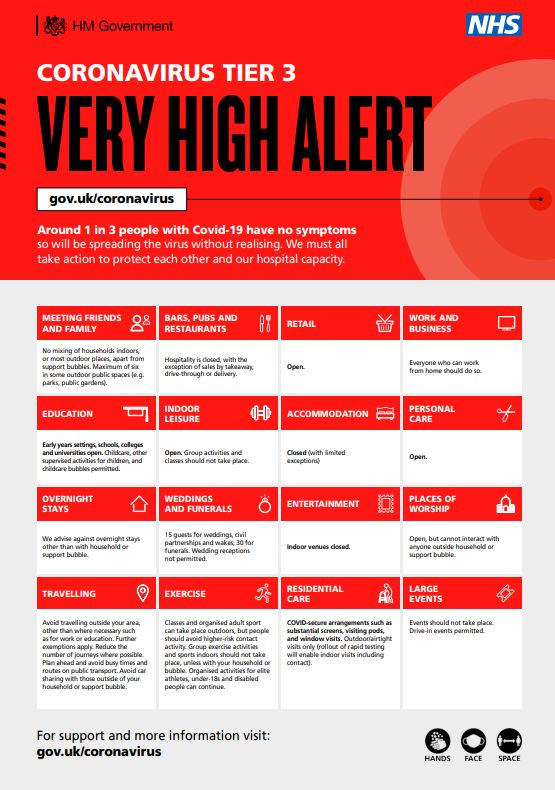 gap
Sir Keir adds: "Does the prime minister really expect the country to believe that while people were banned from seeing their loved ones at Christmas last year, it was fine for him and his friends to throw a boozy party in Downing Street?"
The General public have turned to Twitter to express their frustrations with the Prime Minster, with many questioning his credibility.
gap
Gap
gap
Read more about Covid related News covered by Voice of London
Words: Gizdem Albayrak; Subbed: Uzma Khan