Covid researchers are working hard to learn about the new variant and transmissibility.
The new iteration of the coronavirus, Omicron, was first identified in Botswana and South Africa. The variant has caused concern among scientists and public health officials because of an unusually high number of mutations.
What is Omicron?
The World Health Organisation has called it a "variant of concern" and warned that the global risks posed by it were "very high."
The fast-spreading variant has been identified in more than 30 countries, including Britain, Italy, Belgium and the Netherlands.
The variant is still very new and can take scientists weeks to paint a more complete picture of Omicron. 
Why not read…
How does this affect Harrow?
The UK Government website, has posted an updated local summary for the Harrow area which states that Covid-19 cases have gone up by 13.6% in the last 7 days.
But more than half of the community has received their first vaccination, 70.2% and 63.9% have had their second dose. The number of patients admitted into the hospital decreased by 21.3%.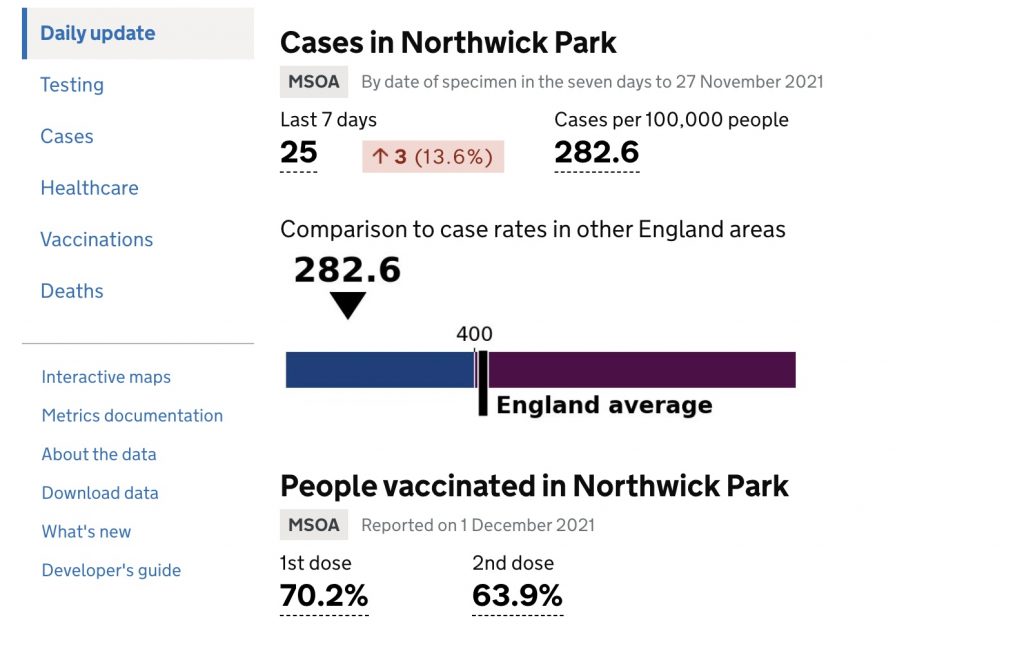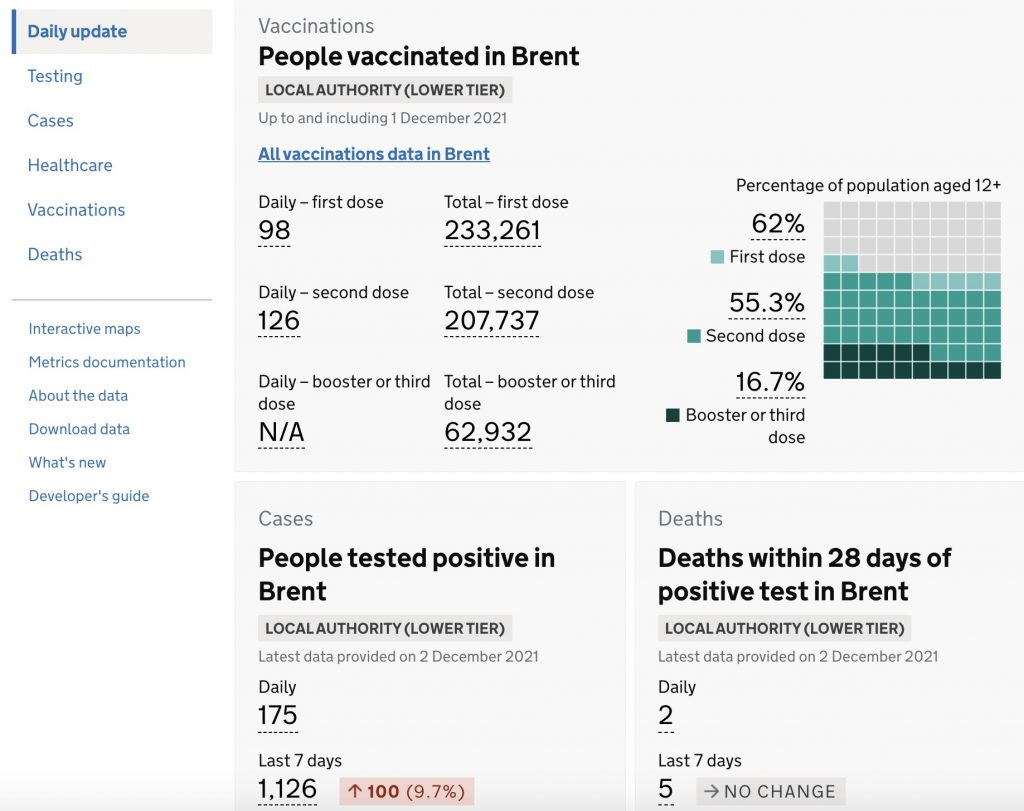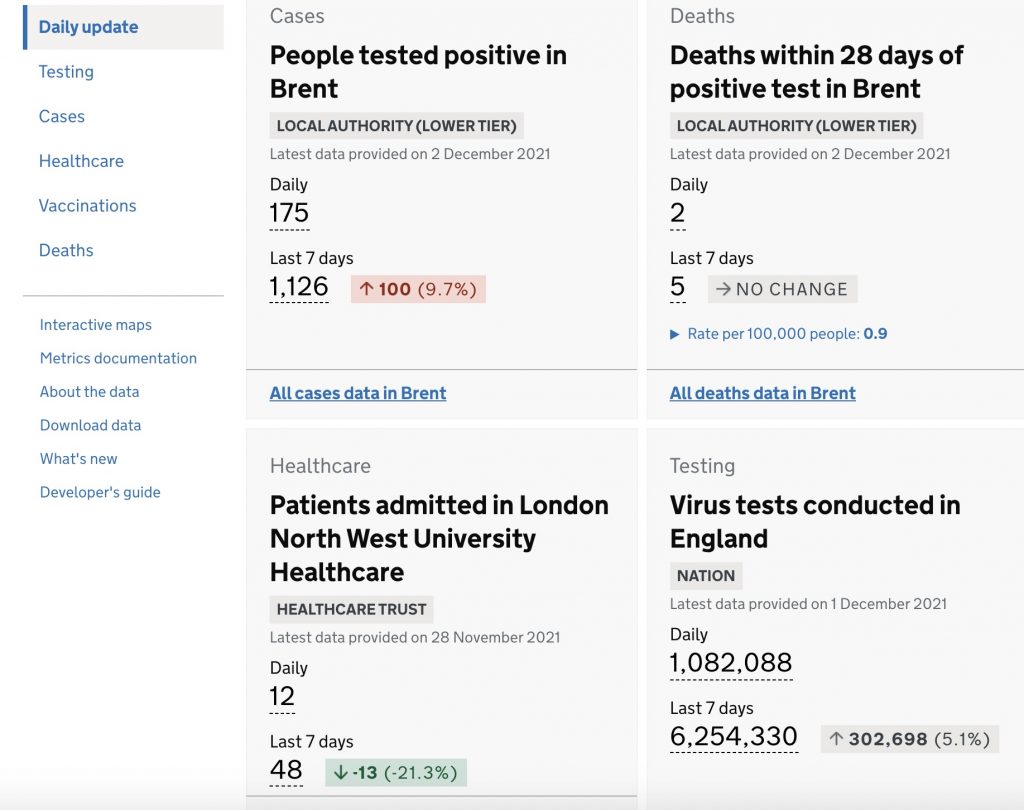 To find out the case summary in your area, click here.
What about the rest of London?
The capital's Covid-19 cases have risen by 37,000 this week, the highest figure since 20 July 2021. London also has the highest rate of Omicron with 15 cases detected so far.
Ministers and health chiefs are urging people to get fully vaccinated against coronavirus to help protect during this rise.
What does this mean for Christmas?
With Christmas just around the corner, Londoners are wondering if Christmas will be cancelled for the second year running. This past Monday, 29th November 2021, Prime Minister Boris Johnson, urged Brits "not to socialise when we don't particularly need to."
There is no legal restrictions on Christmas parties and whether they can go ahead. However, there will be a review ahead of the 21st of December, meaning rules could be strengthened for Christmas.
To stay safe during these times, continue to wear mask and keep distance where possible and if not vaccinated, book yours in here.
Words by: Valeria Vintimilla | Subbing: Sarah Chaffey