This week on the Voices of London we speak to Jack Rooke, a comedian and the writer of the Channel 4 sitcom Big Boys and Cheer the F**K Up.
In the episode, he talks about his experience writing the show, his days back in university and reveals some ideas about what might come in the second season of Big Boys.
He reflects on the process of being a writer, giving us some advice and also talks about his dream jobs and future plans.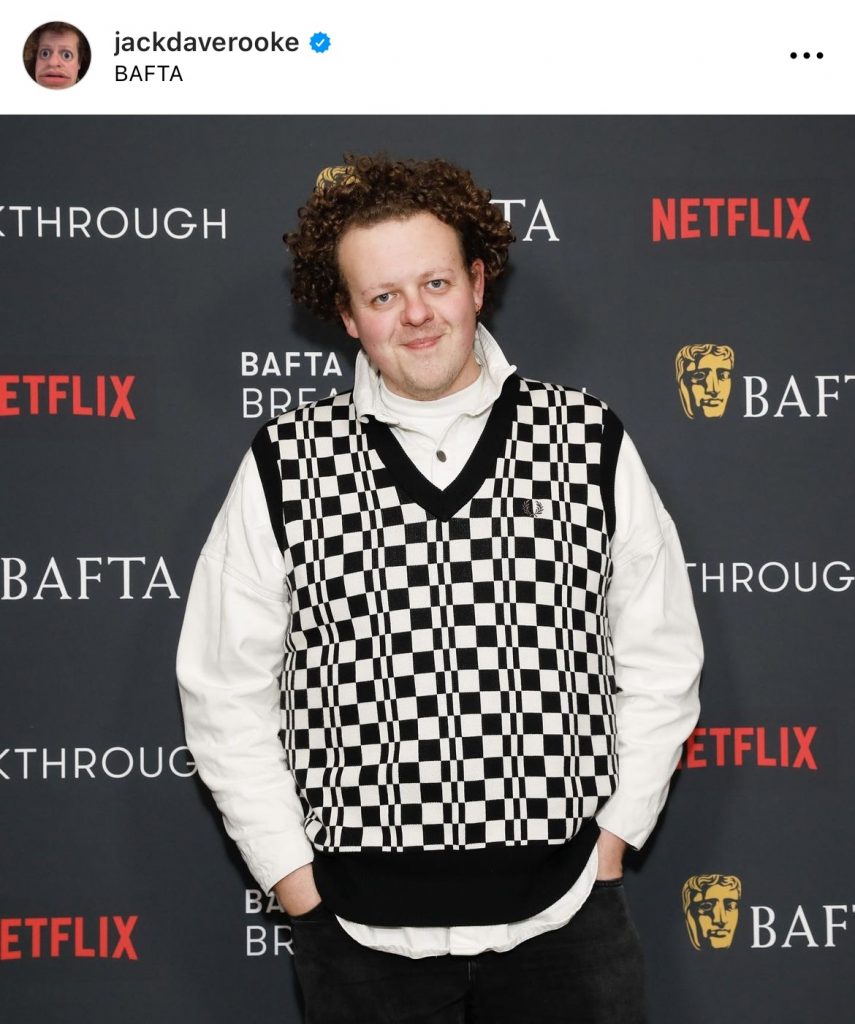 You can watch the trailer of Big Boys here:
Full podcast episode here:
Writing: Argia Hernandez|Subbing: Summer Rogers| Featured image: Argia Hernandez