Saving money is the one thing people will never take for granted and when it comes to buying glasses, why not find other ways of buying designer frames on a budget.
Buying glasses always takes a huge chunk out of your pocket especially if you are buying designer frames as opposed to the cheaper option. So instead of throwing away your old frames when you buy new ones, why not sell them, and make some money too!
Buying designer or regular prescription glasses from your local opticians always amounts to over £100 when including the eye test and other benefits then usually after two years, you're back again buying a new pair for your updated prescription. 
So why are glasses so expensive?
Opticians reduce the cost of eye tests and examinations by inflating the price of the actual glasses you end up buying, with a massive markup. So, essentially, you're paying for the glasses rather than the test itself.
With the recent surge in sustainable fashion, re-selling, or recycling glasses is a good way to make a profit whilst being eco-friendly and many people are now adopting this way of sustainable shopping for their glasses too.
Eco-friendly stores such as Bird Eyewear, Fresh for Pandas, and Tijn eyewear, just to name a few, are online eyewear stores that pride themselves on affordable sustainability and are paving the way for a different direction in the eyewear industry. 
Other sites like depop, Etsy, and Vinted are main hotspots for frames especially designer ones, as they offer a range for affordable prices as well as a platform to sell your own.
Glasses have become a statement piece in fashion and are no longer basic accessories that you just pair with an outfit and the trend has transgressed into prescription glasses.
Just the way that normal clothes and shoes express one's personality, glasses do the exact same, here are some examples of trending styles.
Clear Eye Glasses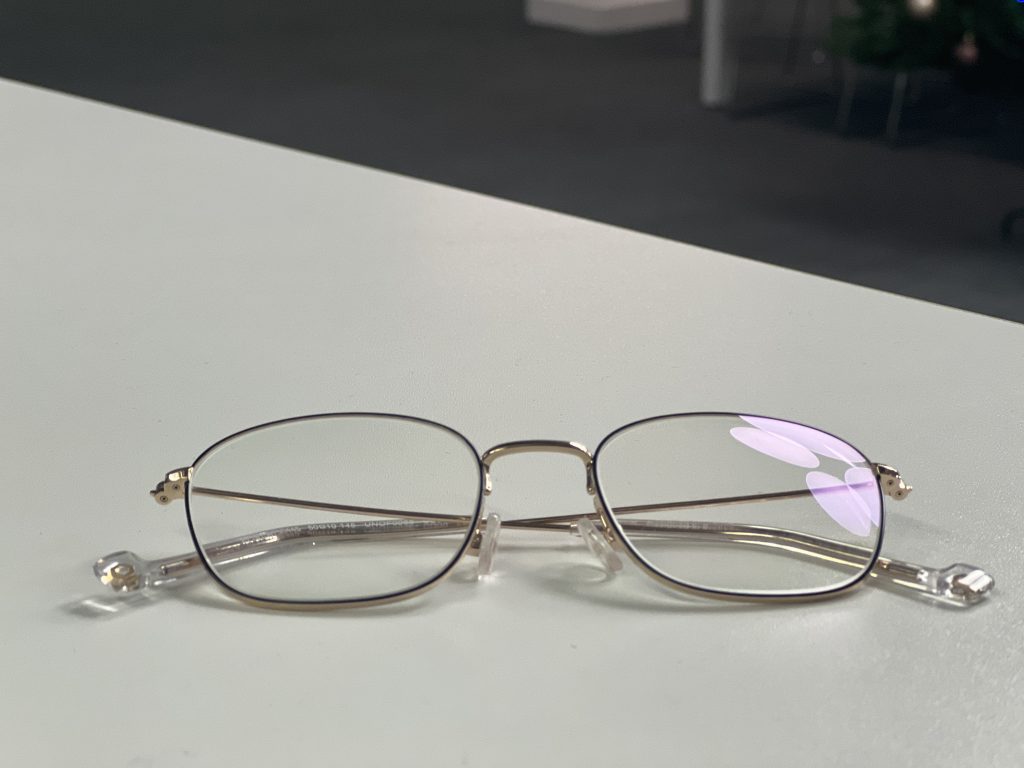 2. Flat top aviator glasses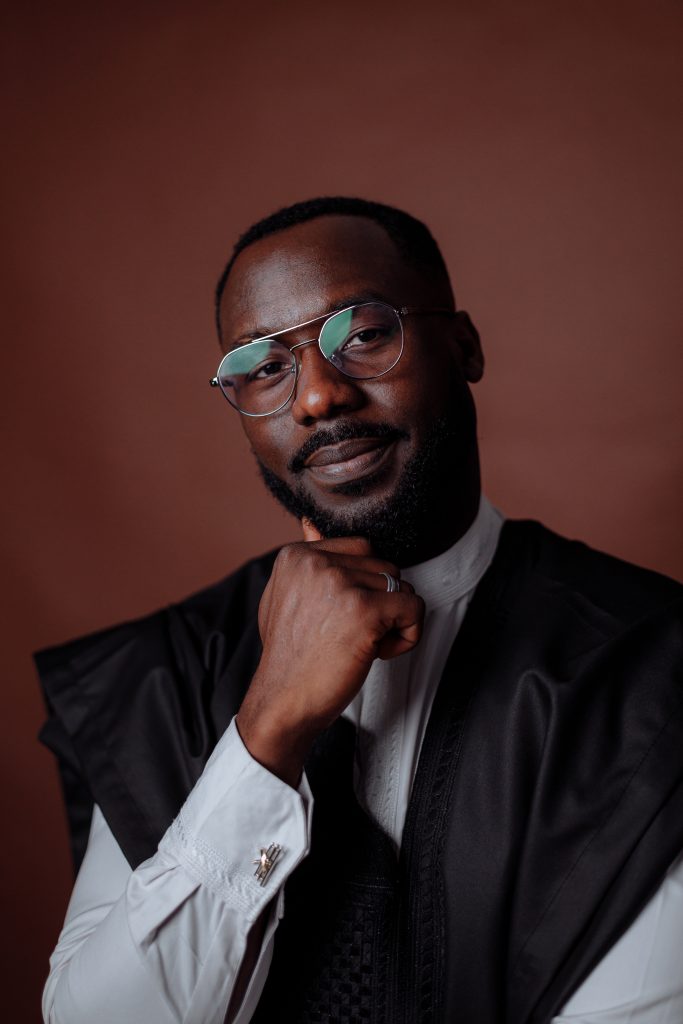 3. Cat Eye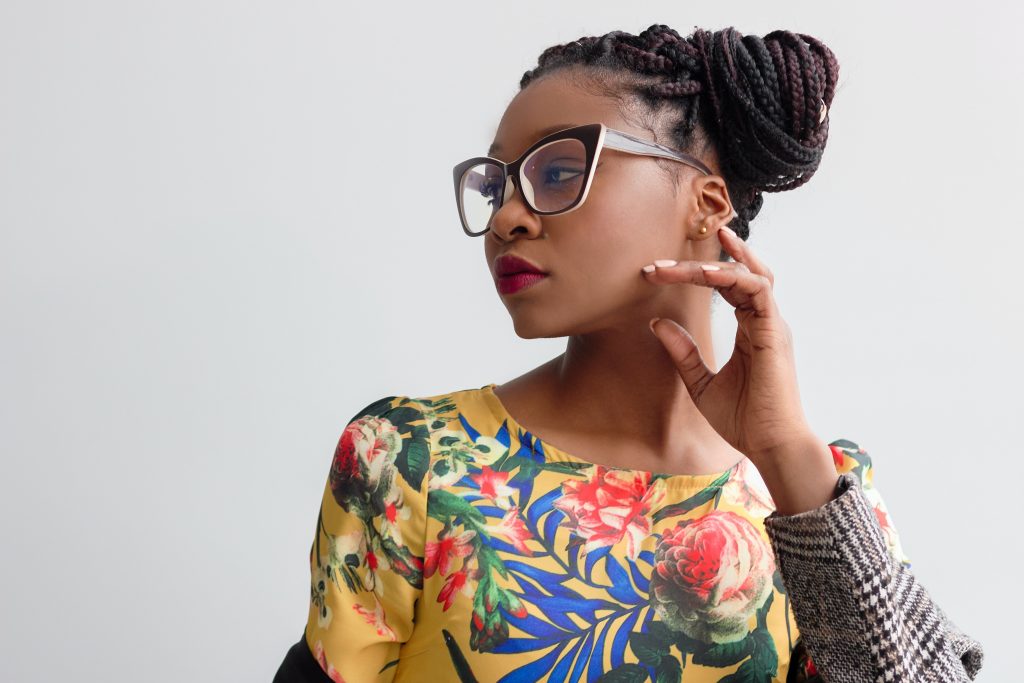 4. Perfectly round glasses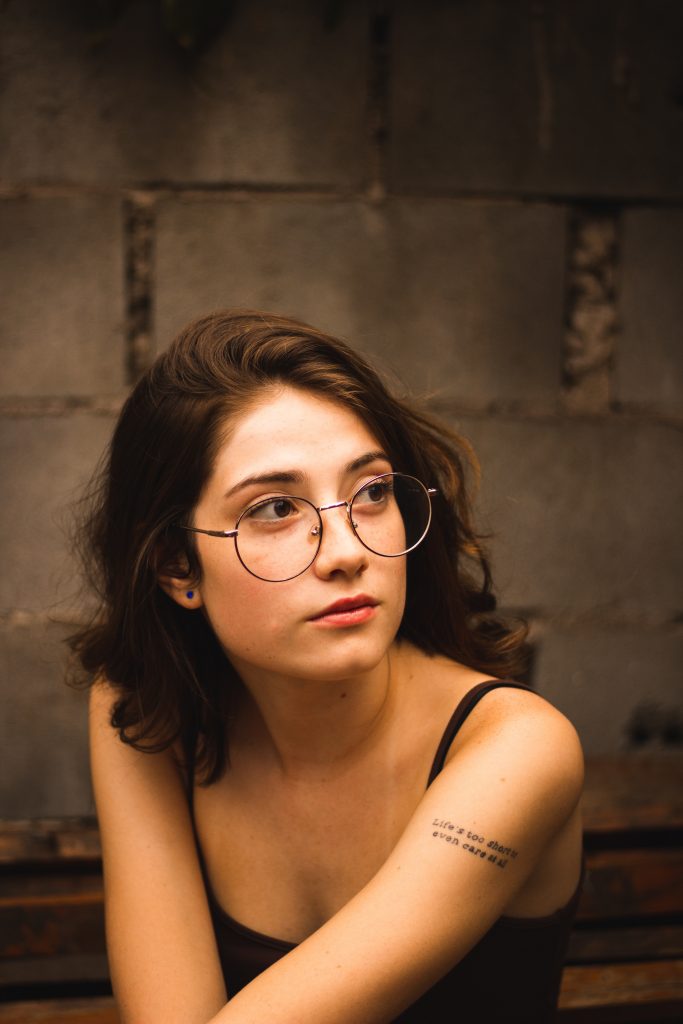 5. Bright and translucent nude glasses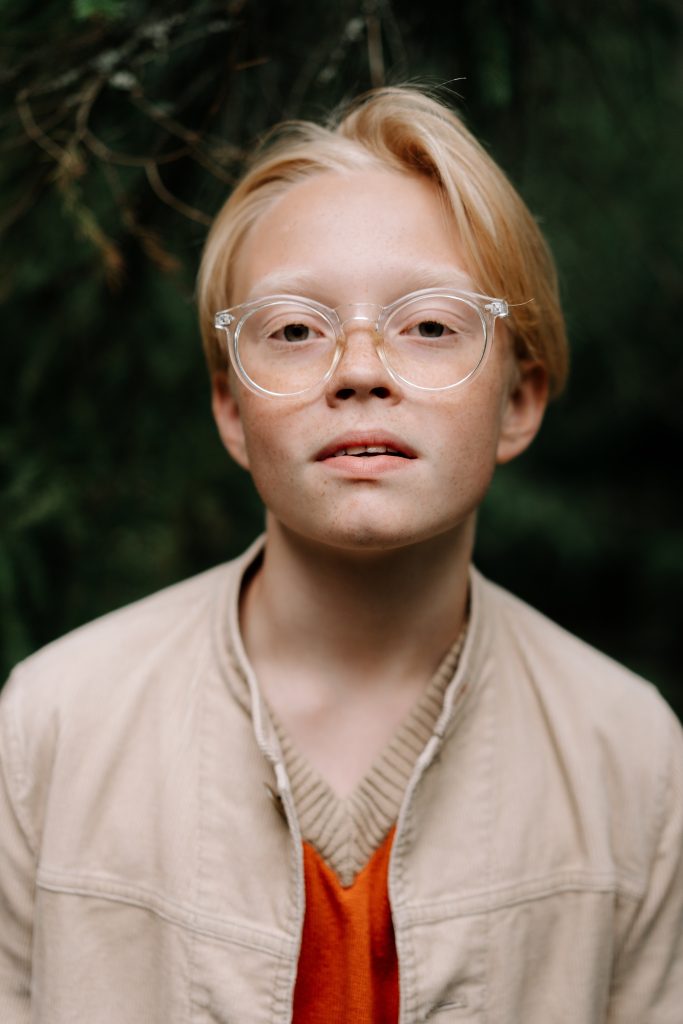 Words: Rinah Mungombe: Subbed: Hassan Qadeer