The bustling streets of Shanghai, home to almost 25 million people, have been empty due to the outbreak of Coronavirus in March 2022.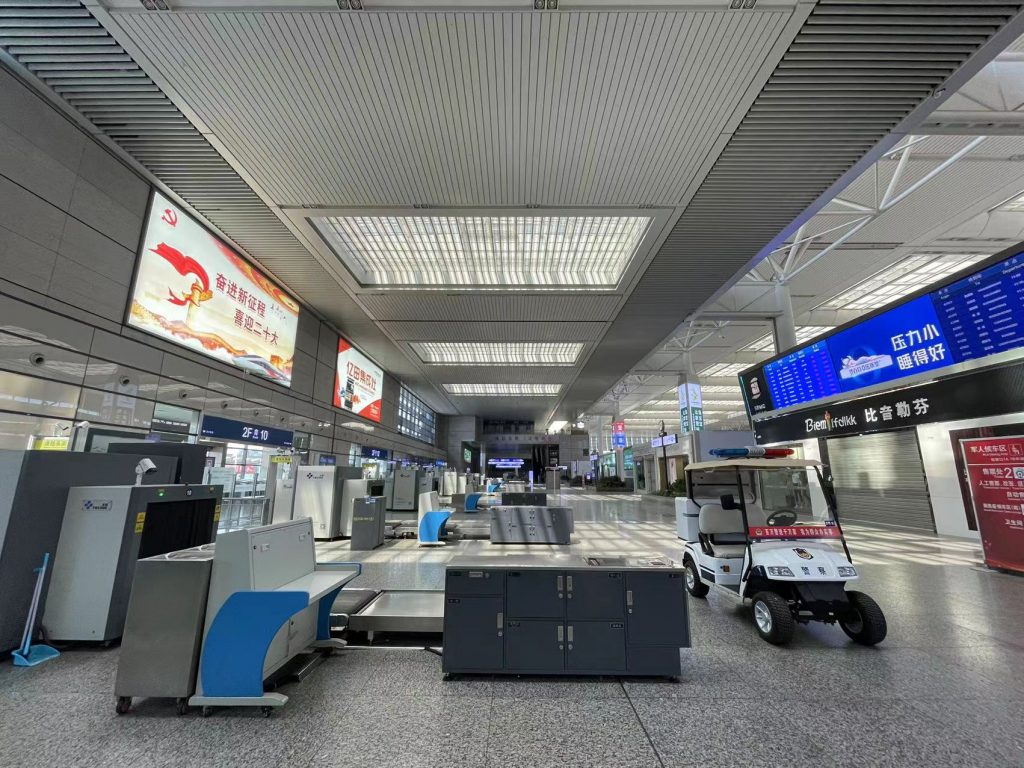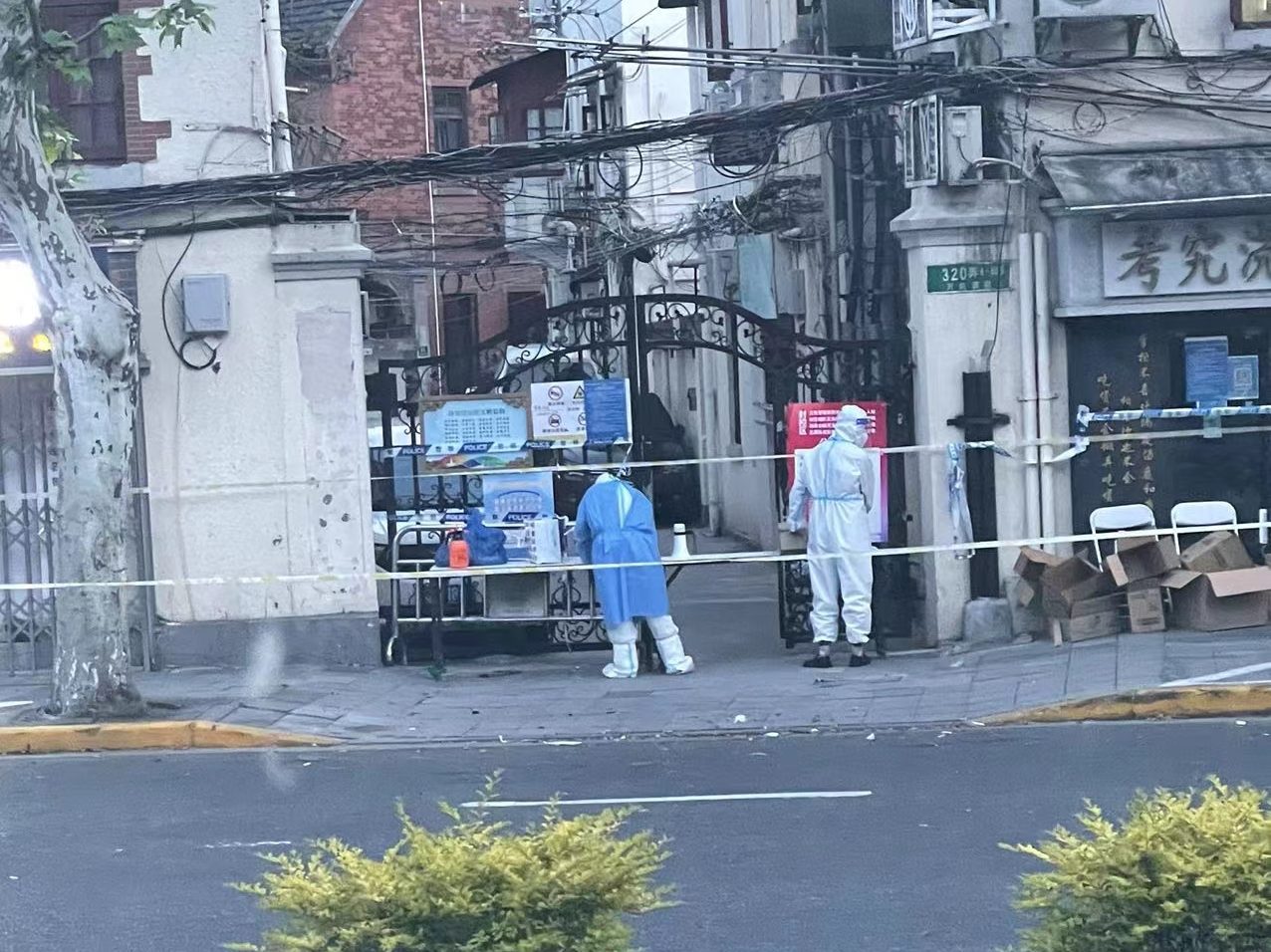 Meanwhile in London, people can travel freely without their masks, apparently out of the shadow of the epidemic.
However, due to the different national conditions, China still needs to take a very strict approach to the epidemic.
Because Shanghai has always been a resource-rich metropolis, people did not hoard daily necessities in advance before the closed management. This meant the people were at a loss in this emergency. Supplies were tight, and food shortage became the biggest problem at the time. People can only rely on bulk and panic buying every morning to get life supplies.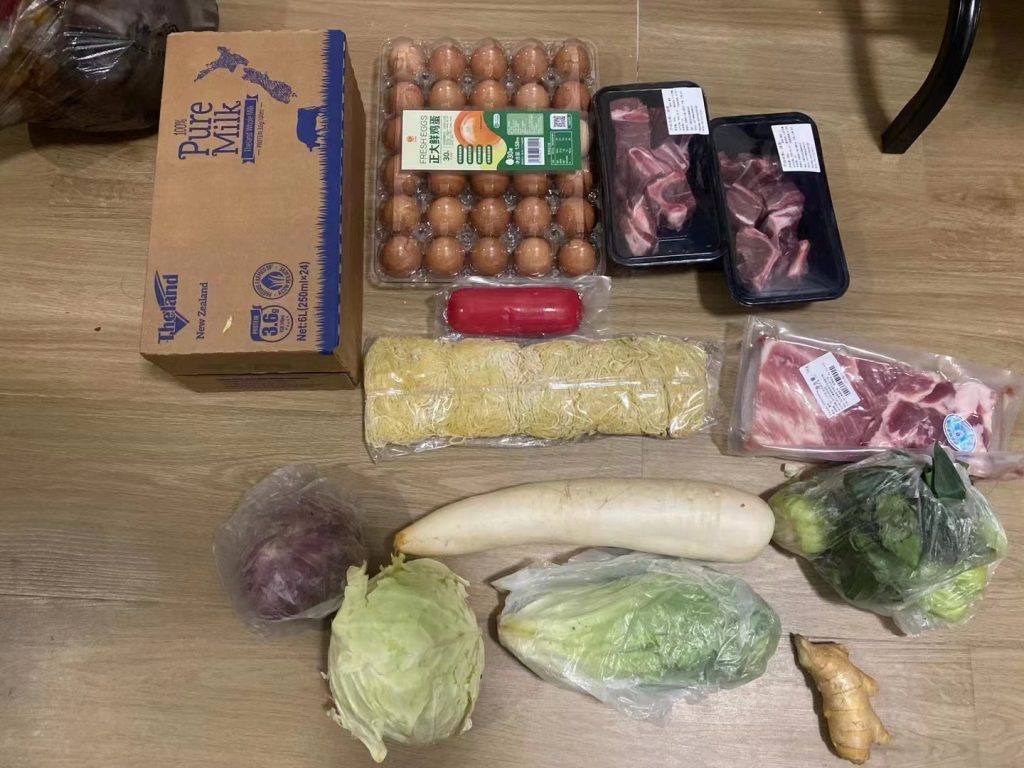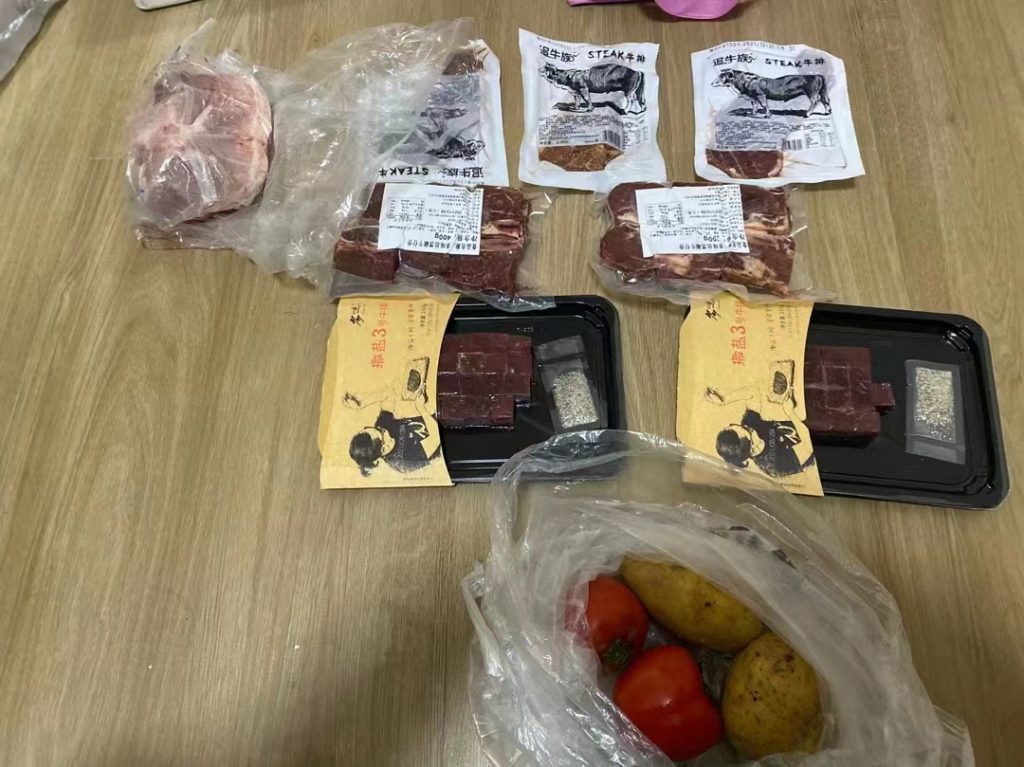 This time, the epidemic affected for more than 40 days, and many Shanghai citizens had the idea of leaving Shanghai, but there was almost no transportation to leave Shanghai due to the management. Leaving Shanghai became a very difficult thing.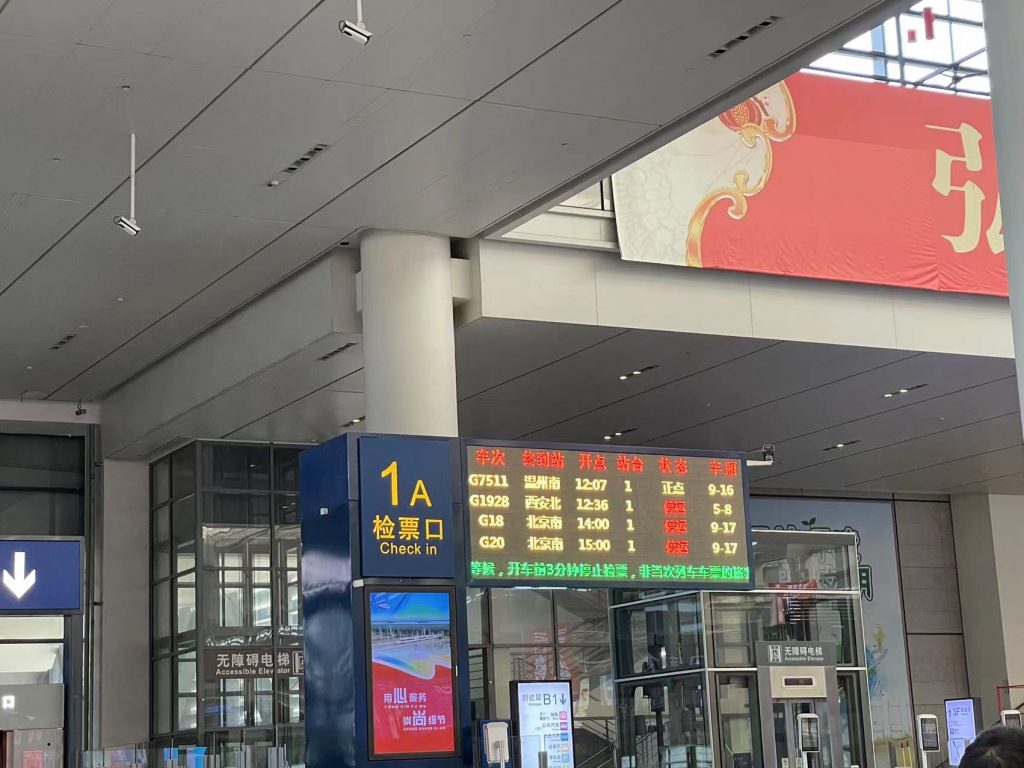 Almost all flights are cancelled and high-speed train tickets are hard to buy. Even if you buy a high-speed train ticket, the way home is also very hard, because there are currently only two stations which accept passengers from Shanghai.
However, because people unite and obey the management, the dawn of victory finally appeared on May 5, 2022. The number of COVID-19 infections has dropped from more than 20,000 a day to just over 1000 a day, and Shanghai residents can finally – but slowly – walk out to embrace the long-lost sunshine.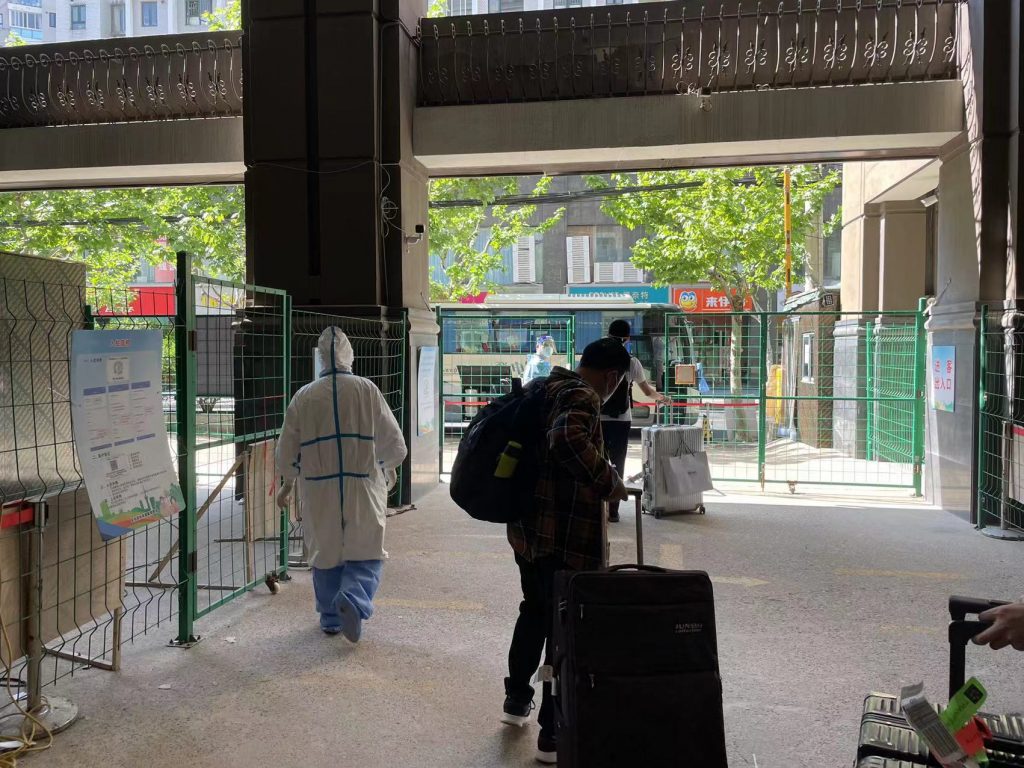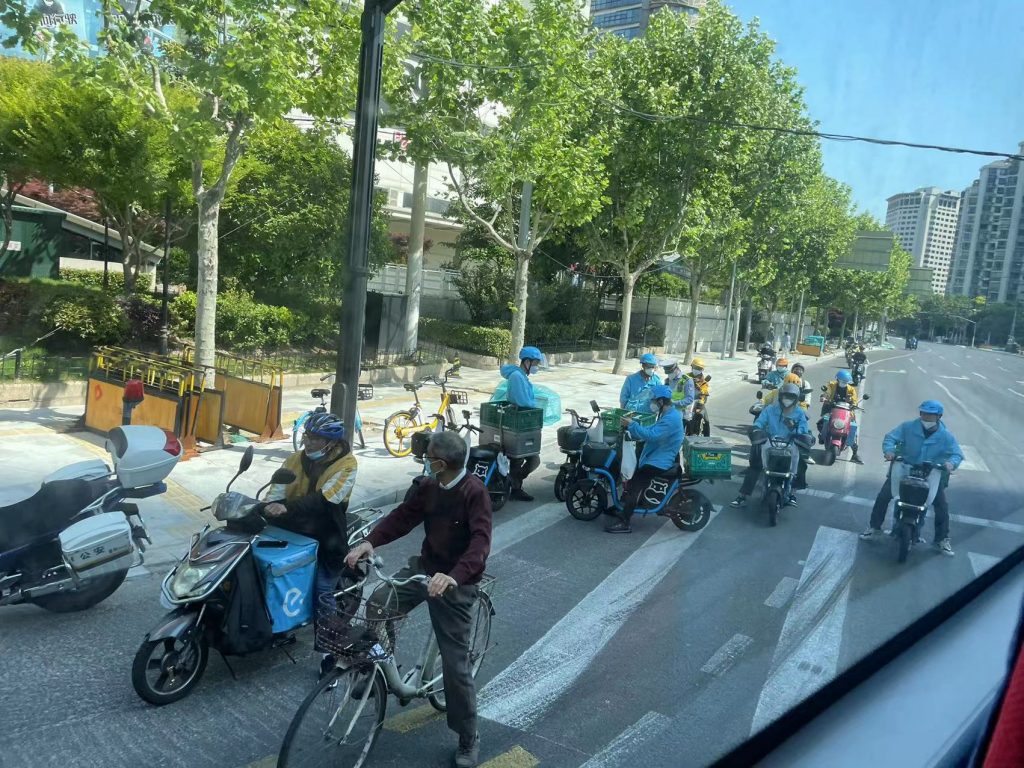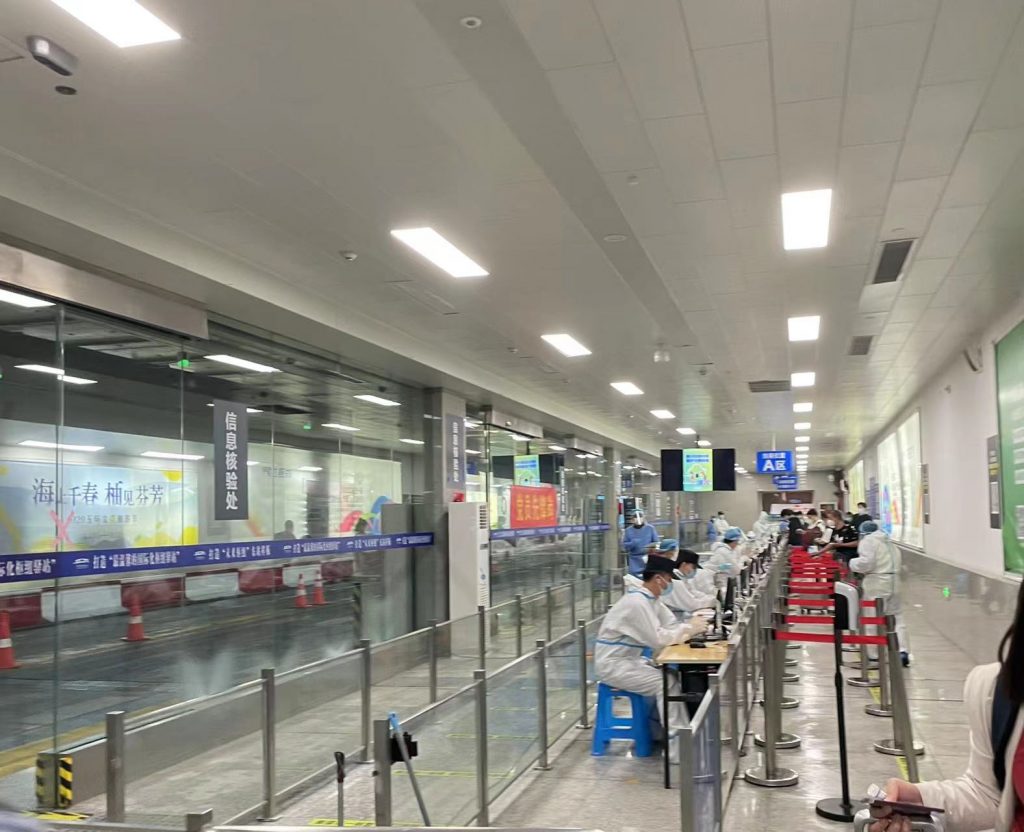 Silenced for more than a month, the city is finally alive again, though not yet open on a large scale, people can't wait to return to their lives from before the epidemic.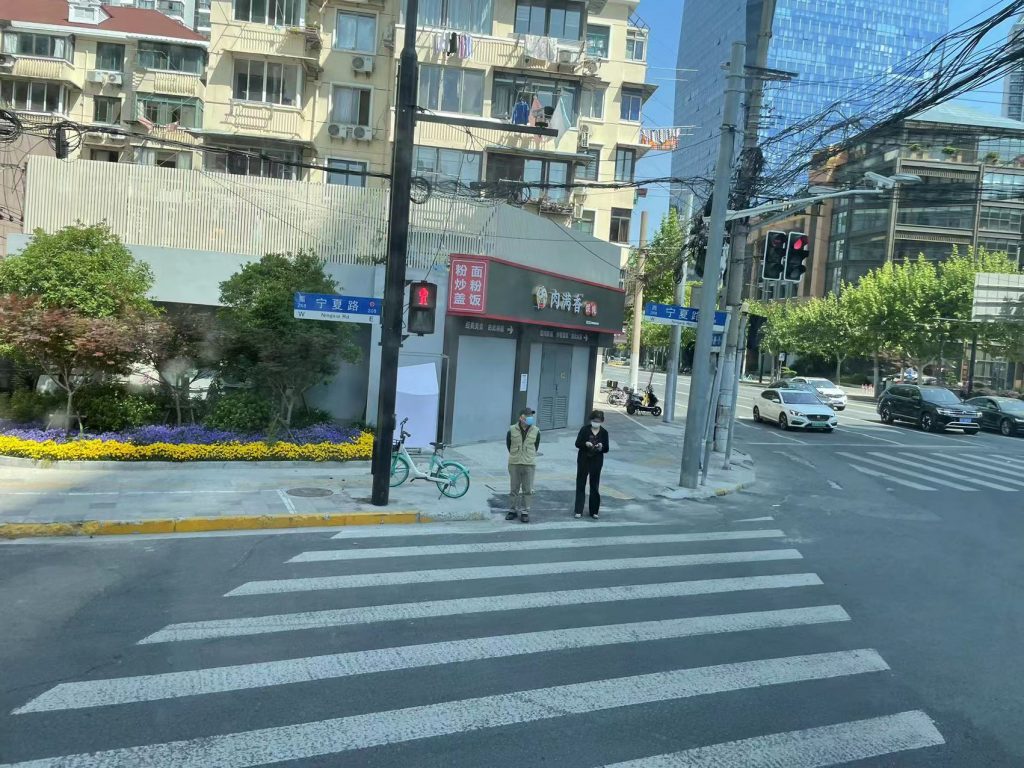 Since the outbreak began in 2019, it is now the third year of its emergence, and China has never given up the goal of eliminating the epidemic. As long as people unite as one, China will eventually have its own victory!
Words: Yicen Liu | Images: Yicen Liu | Subbing: Summer Rogers