London is known as one of the most expensive cities to live in. It is a fast-paced city with around nine million people that are coping with the rising inflation.
Recent statistics from The Week state that the rate of inflation in the UK has risen to 7% over the past year. This has been the largely attributed to the energy crisis, supply and demand issues, and staff shortages during COVID-19.

An average cost of living in the UK is between £1000-1600/pcm as a student, rent being one of the biggest expenses. Along with the energy crisis, the bills increased with 28% making the year 2022 an 'year of squeeze' as Resolution Foundation reported on the 29th December.

According to a brief survey we conducted of 51 young Londoners, the majority said that is spending the most of their money on groceries.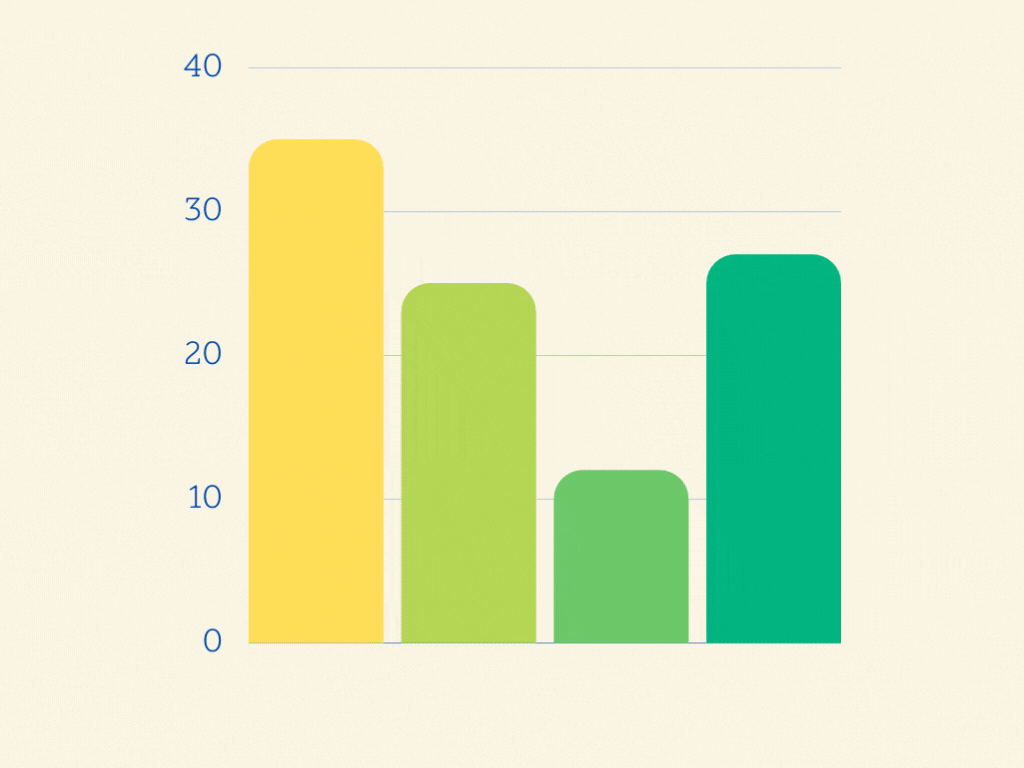 ---

Here are 5 tips to save money on groceries.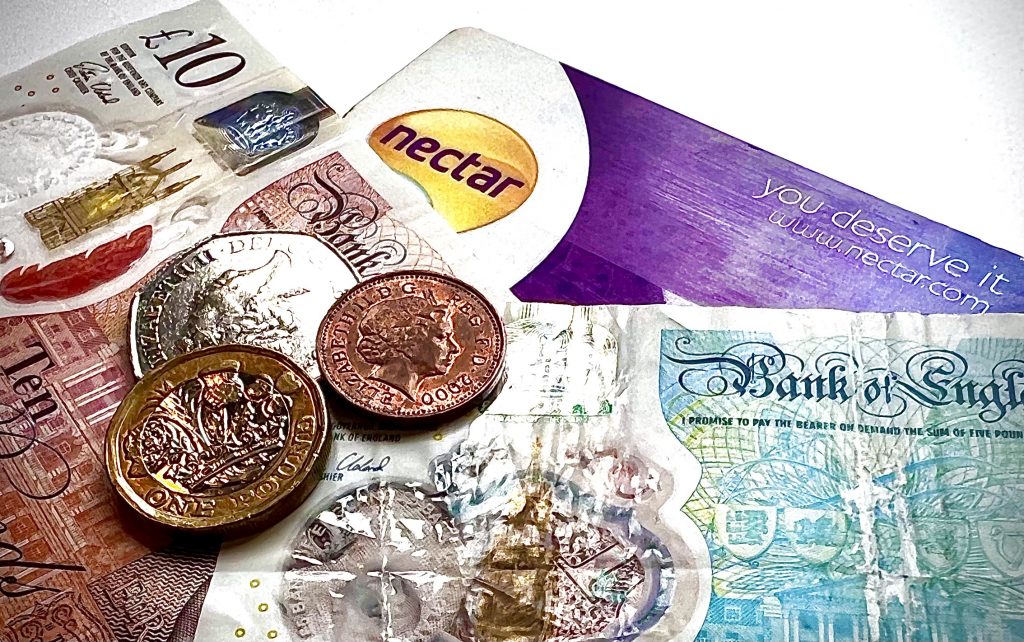 1. Membership cards
A lot of stores are offering big discounts for their loyal customers. You can use it to your advantage and save some money on your weekly groceries.
---
2. Own-brand products
A government minister urged people to buy supermarket value brands to cope with the rising inflation and that is a great idea! For example, brand name washing detergent costs around £6 to £10 while an own-brand detergent costs less than £4. Own-brand products are often just as good as their big brand counterparts, but are far more bang for your buck.
---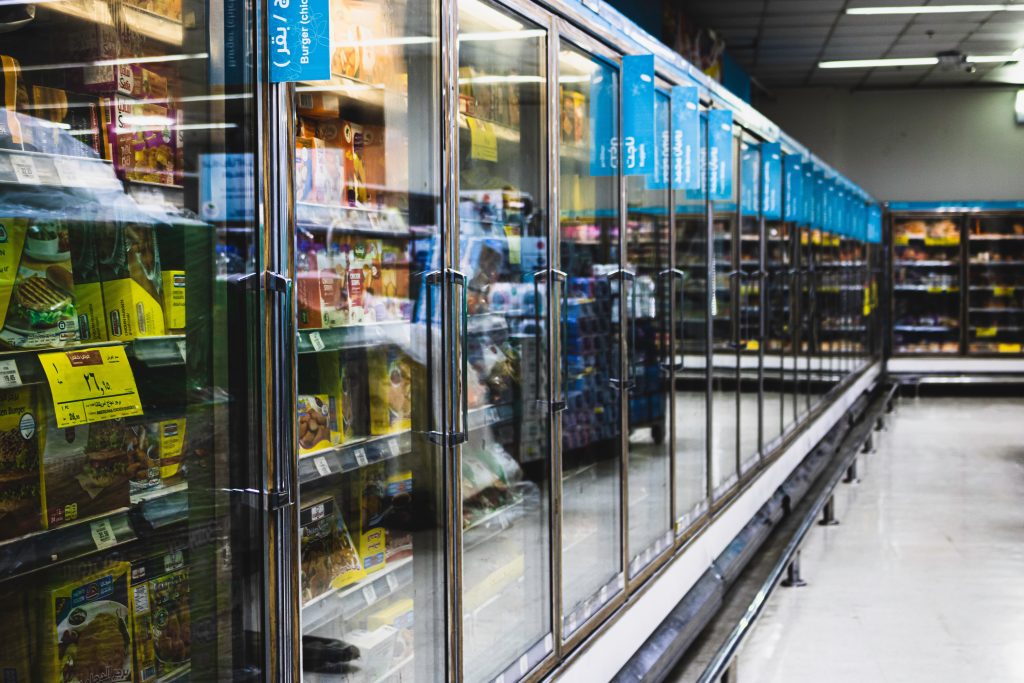 3. Make the freezer your best friend
We tend to buy loads of items that we probably are not able to finish during the week. The easier way to save that food is to freeze it. You can even cook and store it in the freezer to last longer. By using the freezer, items will last longer and it will keep their healthy properties.
---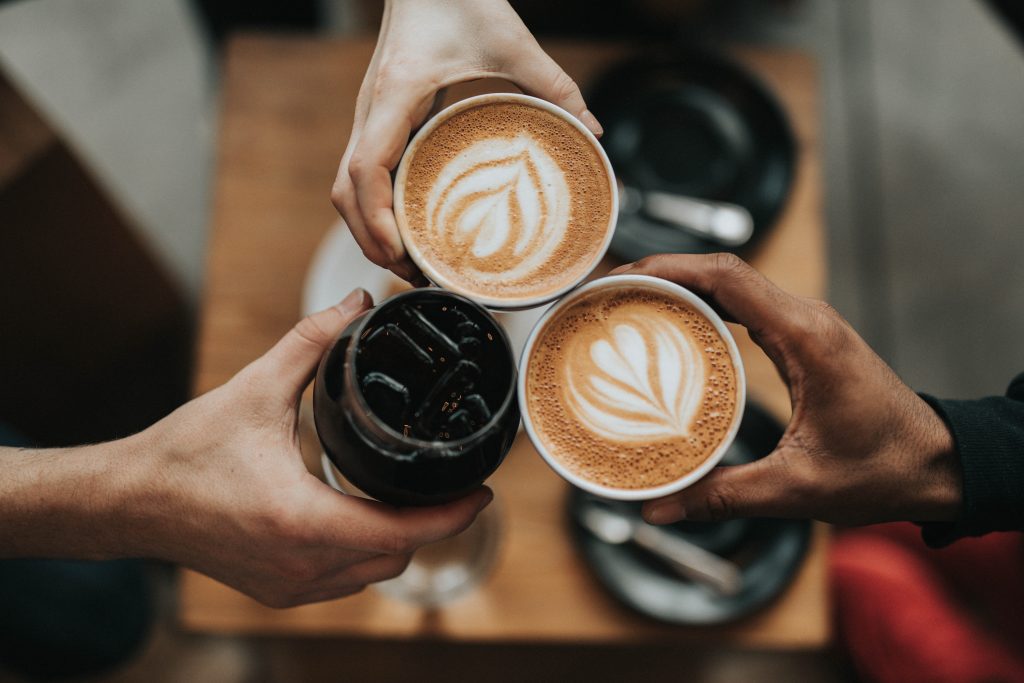 4. Pret Coffee Subscription
Pret A Manger has an amazing deal where you can have up to 5 drinks per day for just £25 a month. You can enjoy Barista-made coffees, teas, frappes, hot chocolate and more. Also, with your subscription you can purchase a cookie for £1 to enjoy it with your coffee!
---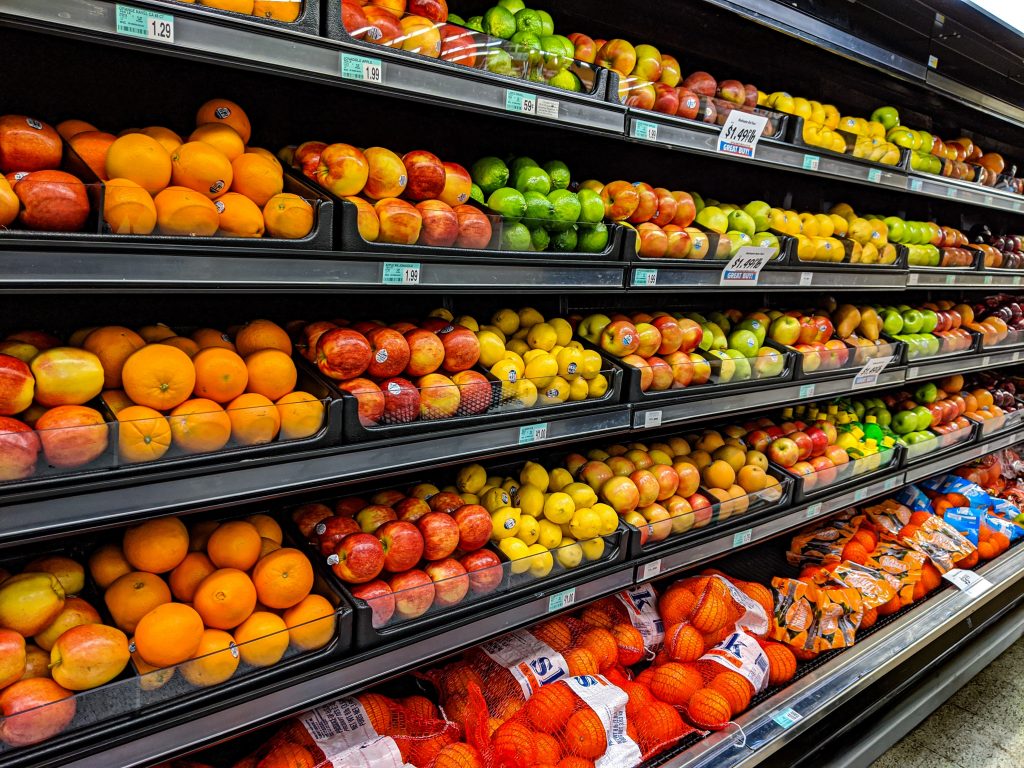 5. Evening shopping
Most of the supermarkets are reducing their prices in the evening on hundreds of items. This is the perfect time to do your groceries shopping and save some money. Since the energy crisis, Asda and Morrisons reduced the prices on more than 500 items.
Words: Andreea Dica | Images: Andreea Dica and Unsplash.com | Subediting: Tori Schiefer and Summer Rogers