On Monday, May 16th Northern line Bank branch is finally reopening after four months part-closure. Commutes are getting back to normal. But what will be new?
The most overcrowded London Tube line, the Northern line that runs services through north and south London. Dividing itself into two central branches – Bank and Charing Cross. The north side of the line also separates in two branches from Camden Town, Edgware and High Barnet. Allude to 52 stations, which 38 has a platforms beneath the ground.
Since mid January Northern line was partly closed between Moorgate to Kennington. A closure affected considerable part of a Bank branch.
Covering affected stations:
Moorgate

Bank

Monument

London Bridge

Borough

Elephant & Castle

Kennington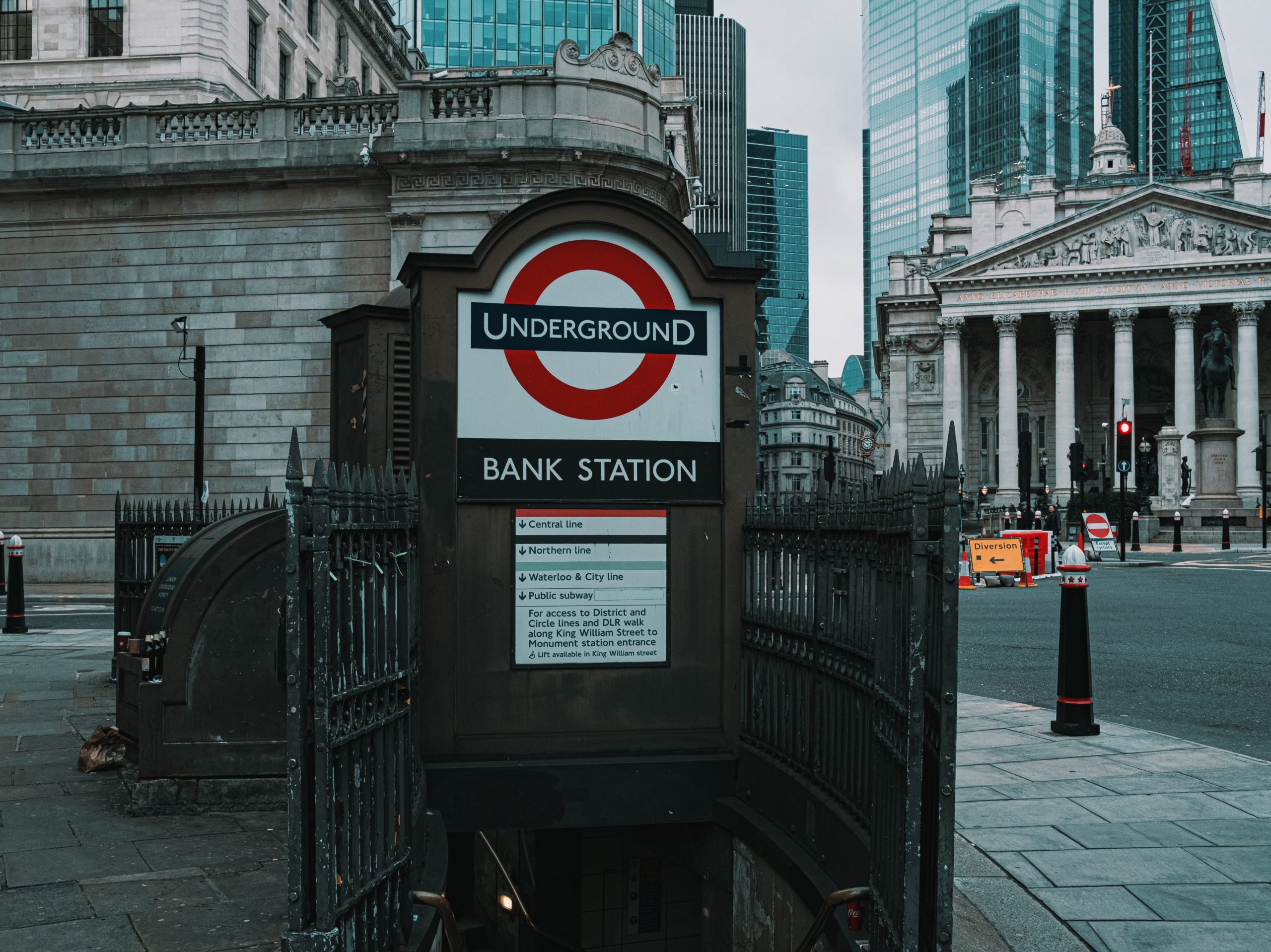 What's new?
Closure was necessary to lighten the overladen stations, exceptionally at Bank and Monument.
Transport for London (TfL) points out that those two stations has one of the highest rate of interchange among the entire Tube network, with 120 million passengers per annum.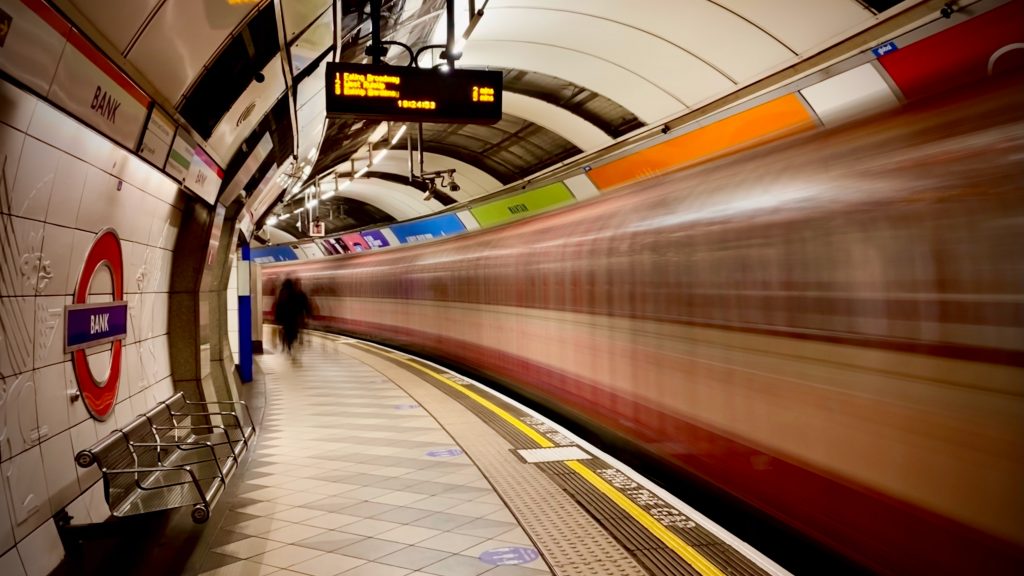 Bank station is expected to have a brand new entrance with the step-free access from Cannon Street in late autumn, 2022. A concourse is believed will allow you to enter a new DLR escalator and moving walkway linked to the Central line. As well, this entrance will include 12 modern escalators and two lifts.
In the long run, Bank station is going to be fresh and spacious!
Words: Ernesta Verbickaite | Images: Unsplash | Subbing: Summer Rogers