London it is a great place to explore. England's capital it's like a bee buzzing 24/7 making a continuous noise and humming all the time. Meanwhile there are so much to see and explore in London. Let's take a look at it's unique markets who are known for great homemade sweet treats or seasonal blooming beauties. Sunny spring day and all of this & much more where you can discover at London's market let's to fill up your heart and soul.
Take a look at some of these!
Portobello Road Market
Portobello Road market is heaven for fashionistas and vintage seekers. Located in beautiful Notting Hill. Soak up the atmosphere at the one of the oldest market's in London. From second-hand Chanel purse to ornate jewellery.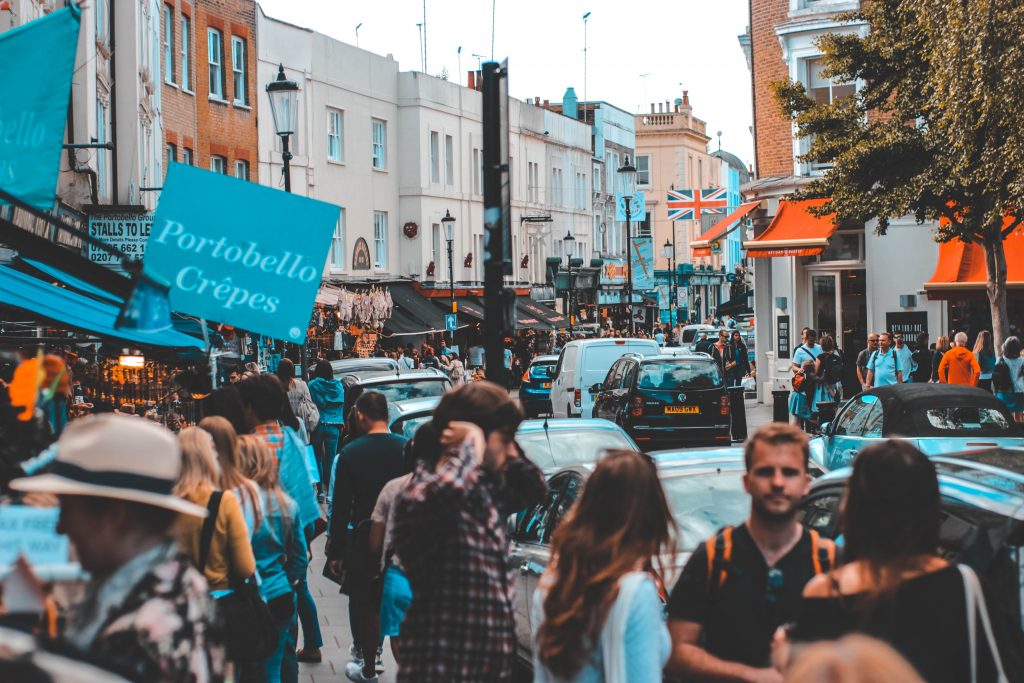 Camden Lock Market
Camden Lock is the central hub of the huge Camden Market. Peruse stunning street artworks and over 100 shops and stalls. This market maintains somewhat independent spirit within its workshops, cafes, restaurants and bars.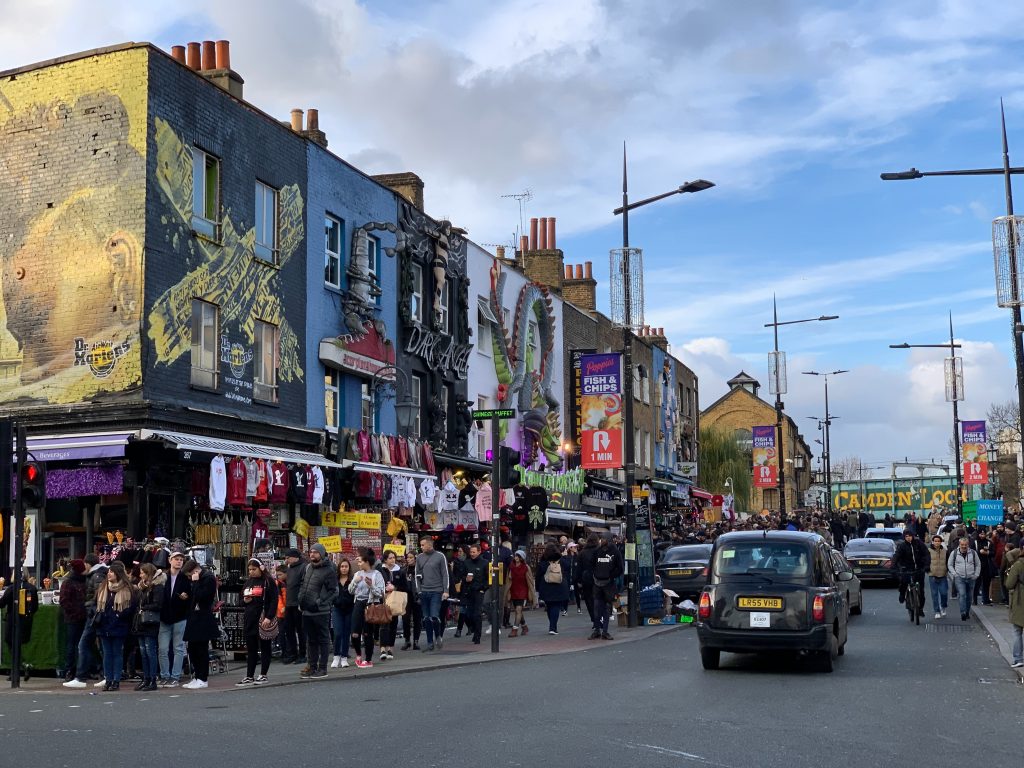 Columbia Road Flower Market
Every Sunday morning, Columbia Road Flower Market is charming with beautiful rainbow of colourful flora and undeniably picturesque. From bunches of fresh peonies, Cornish daffodils and tulips on every 19th century shop fronts.
Spitafields Market
Traders have been selling at Spitafields Market since 1666. The market set under a striking steel and Victorian glass roof where buyers can find from antique maps, lamps to hammam towels. It's an ideal place for great and unique gifts explorers.