The final two headliners for London's upcoming K-Pop festival have been announced and both are members of the massively famous boy group EXO!
After dropping hints the last two days, Chen and Kai from K-Pop group EXO have been revealed as the last two headliners for the festival.
Chen has been doing solo work since 2014, and this is the first major announcement about his upcoming activities since he was discharged from his mandatory military service on April 25th of this year.
KAI only made his solo debut in 2020 after spending time touring as a member of Supreme, the group composed of members from different groups under label SM Entertainment to market to an American audience.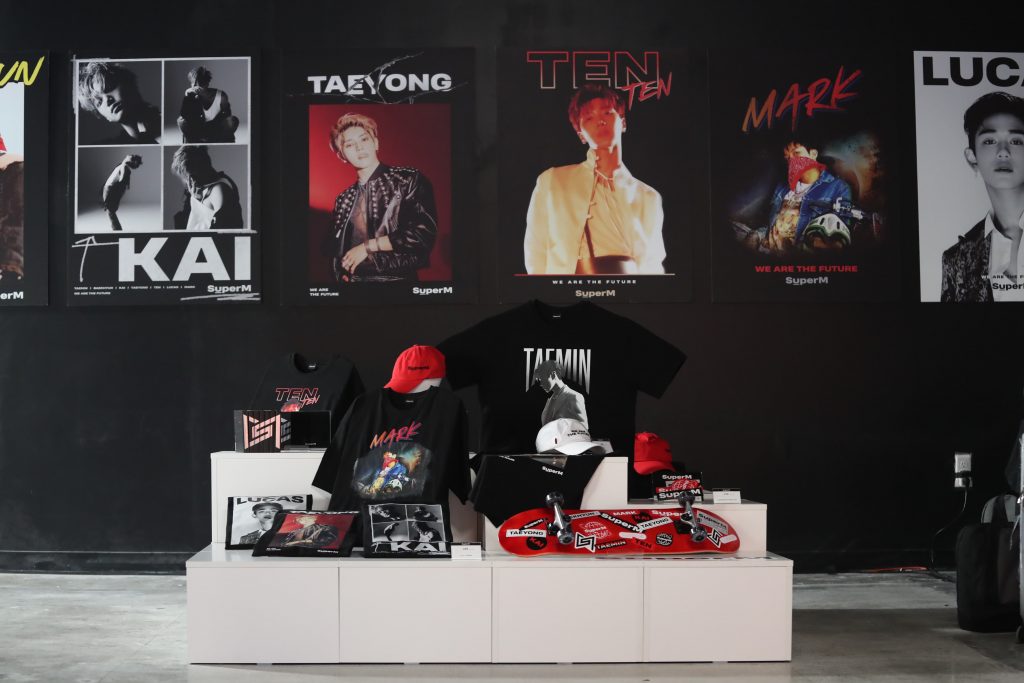 The excitement from fans is overwhelming, especially in comparison to opinions over the last few weeks.
Have your opinions on the festival changed with this announcement?
Words: Tori Schiefer | Subbing: Summer Rogers