The National Cyber Security Centre is launching a campaign called Cyber Aware to help people prevent frauds while online shopping during Christmas. 
Due to the pandemic, most of the people have spent their time online this year. Many are avoiding going to the shops and instead preferring to do their Christmas shopping online.
However, several frauds were reported during last year's festival. According to the National Fraud Intelligence Bureau, there were 17,405 reports of online shopping fraud, leading to a loss of £13.5 million, which is an average £775 per incident. 
To tackle the issue, NCSC, a part of Government Communications Headquarters is advertising a new website and television campaign to help people shop securely.



Pauline Smith, Head of Action Fraud, said: "Christmas is an incredibly busy time for us all. Many shoppers get caught up in the excitement of Black Friday, so it can be easy to rush into making a quick purchase online to secure a bargain.
"Unfortunately, criminals will see this as an ideal opportunity to take advantage of shoppers and will tempt them with the promise of cheap deals. We advise that you're cautious of where and who you're buying from."
NCSC urge people to follow six points to protect themselves from major online crimes.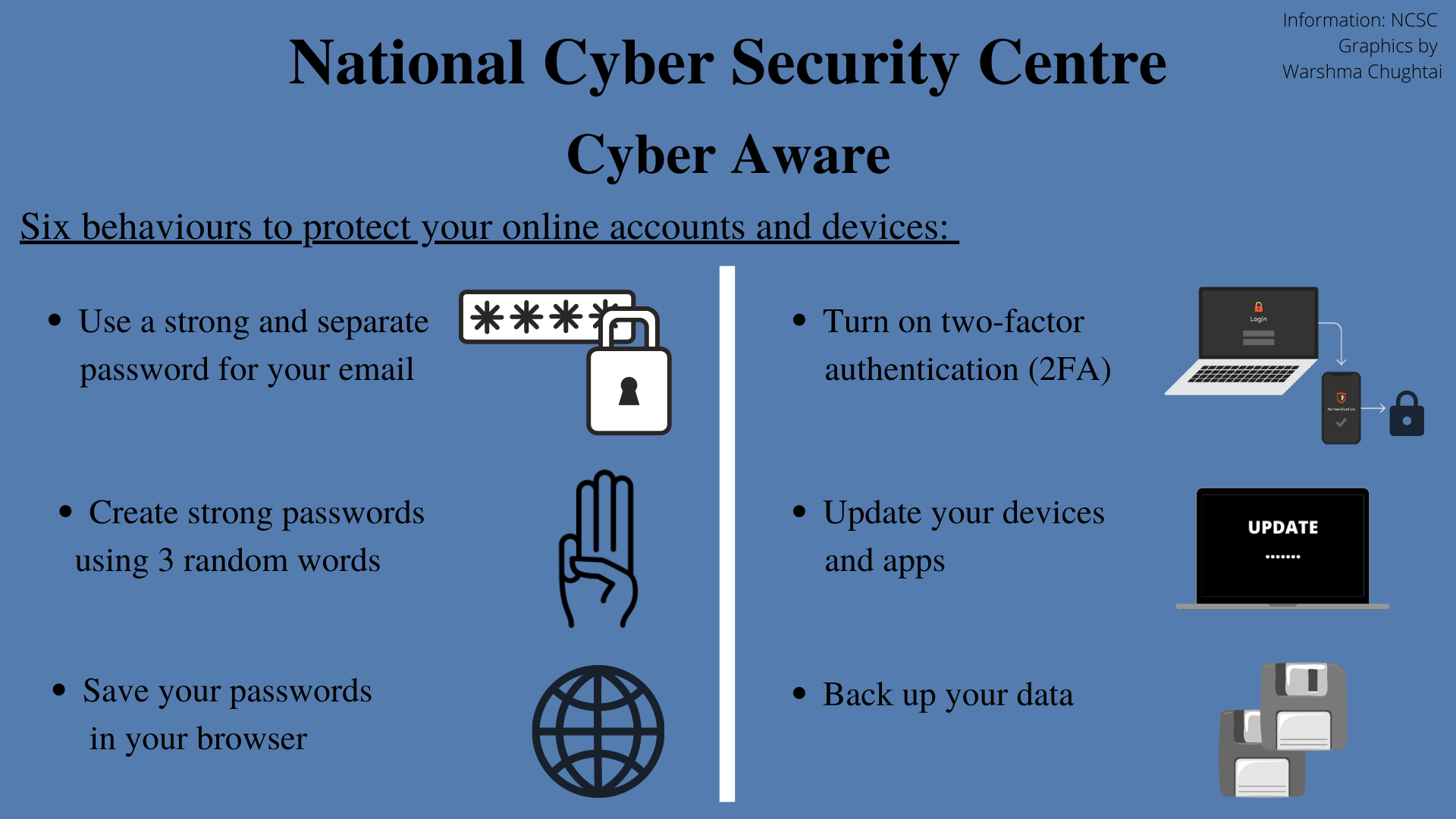 Lindy Cameron, Chief Executive of the NCSC said: "Technology will play an essential role over the festive period, with more people shopping online than ever before. We hope the Cyber Aware campaign helps people to shop confidently online and enjoy their Christmas." 
Here's how the public is responding to it:
Incredibly useful advice in the digital age 👍 https://t.co/9LiyQsnEkz

— DIT E-Exporting Programme (@tradegovuk_ecom) December 4, 2020
Unfortunately a lot of websites don't give you space for a three word password–including @PayPal–so maybe tell *them*?

— Richard Parry (@RichardParry01) December 4, 2020

Read more: 

Words: Warshma Chughtai | Subbing: Zakia N