Saving money, cutting corners and finding alternatives. This is the current life of people in the UK as winter hits.
Here are some of our best tips to save money in this cost-of-living crisis.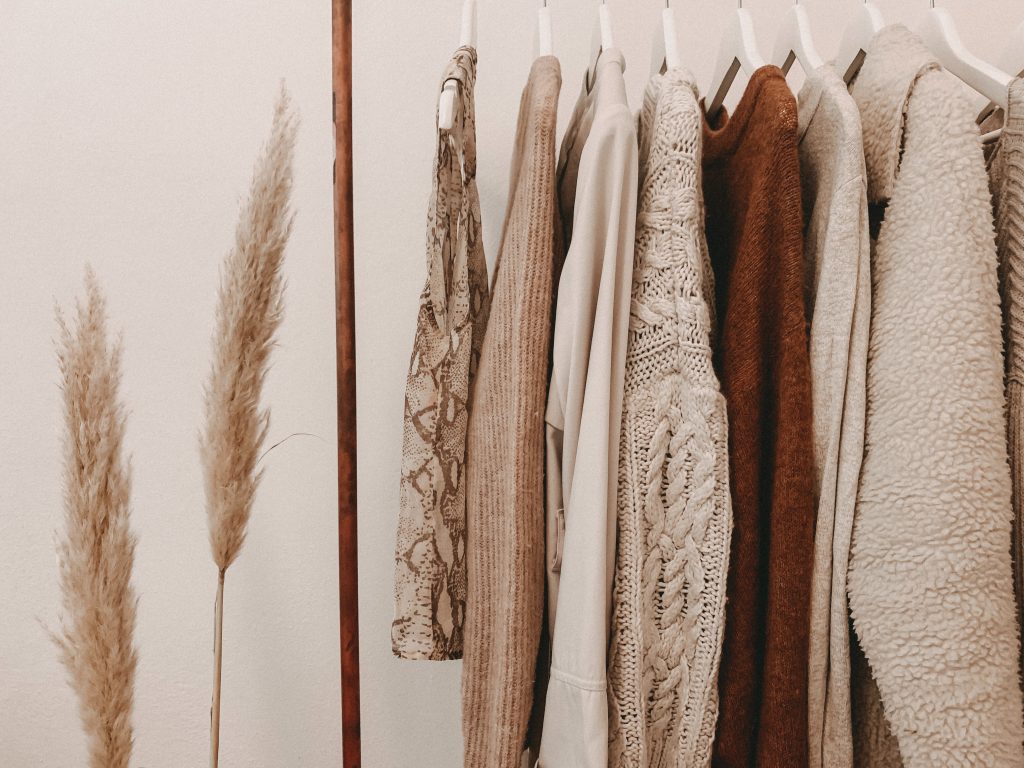 1. Onions have layers and so should you
This is the oldest but most effective tip in the book of saving money.
Instead of turning on your heating, put on a jumper.
If you don't look like you're about to board a Ryanair flight with the number of layers you have on, then you're doing it wrong. Bundling up and staying warm with layers at home can save you a lot of money.
Starting with a thin thermal base layer (£7-£8), then a jumper mid layer (£5-£7) and a padded outer layer (£15-£20). You can also do this inside the house with lounge wear/ P.J's, a dressing gown/ house coat and then lastly a duvet or blanket.
Heating the human and not the home has been a hot topic for years and here are some other ways you can do this:
Hand Warmers (USB) cost £9 and less than 1p per hour to use/charge.
Hot water bottle (1.5l) cost £5.50 to buy and 7p per hour to use
Electric Gilet £50 and less than 1p to charge/use.
Microwaveable heat bag £4 cost and less than 1p to use per hour.
Electric blanket (single) £18 cost and 3p per hour of use
All prices above are estimated by Martin Lewis Money Saving Expert.
2. Take advantage of your gym membership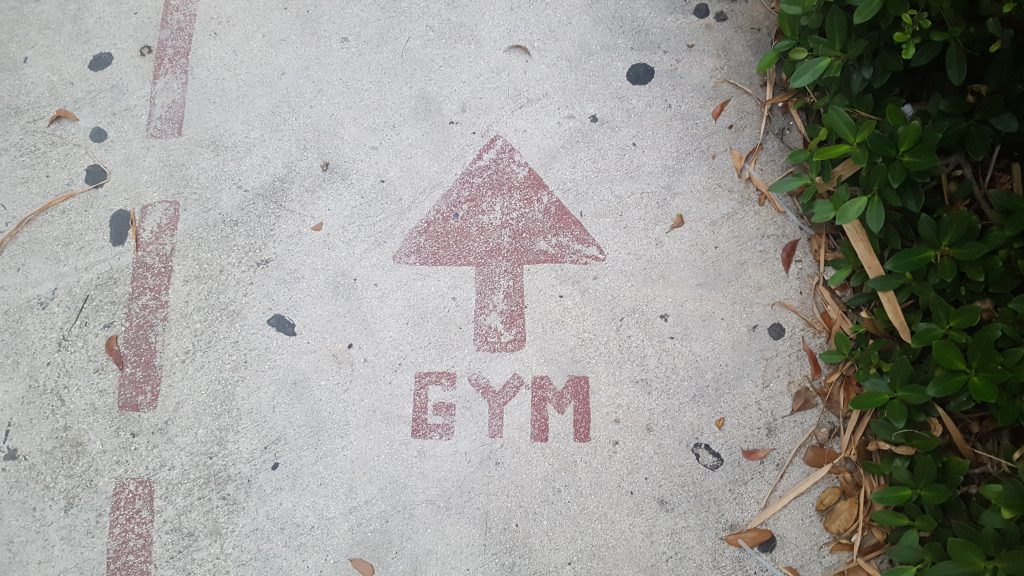 Lots of people pay to have access to a gym. Even if you don't, the Christmas season often ushers in a period of low attendance and therefore cheap deals will appeal to encourage new members to join.
However, taking advantage of these deals are not what I'm here to advertise, it's the showers that are the ultimate perk. Love taking a long shower, but hate the rising cost? Once you have a membership you can use the showers- and hot water- as often as you want.
A lot of gyms also offer a free first-time experience in order to get you interested in keeping fit.
BONUS: if you're out and about and your gym is nearby – free water refills!
3. You don't have to isolate- leave the house!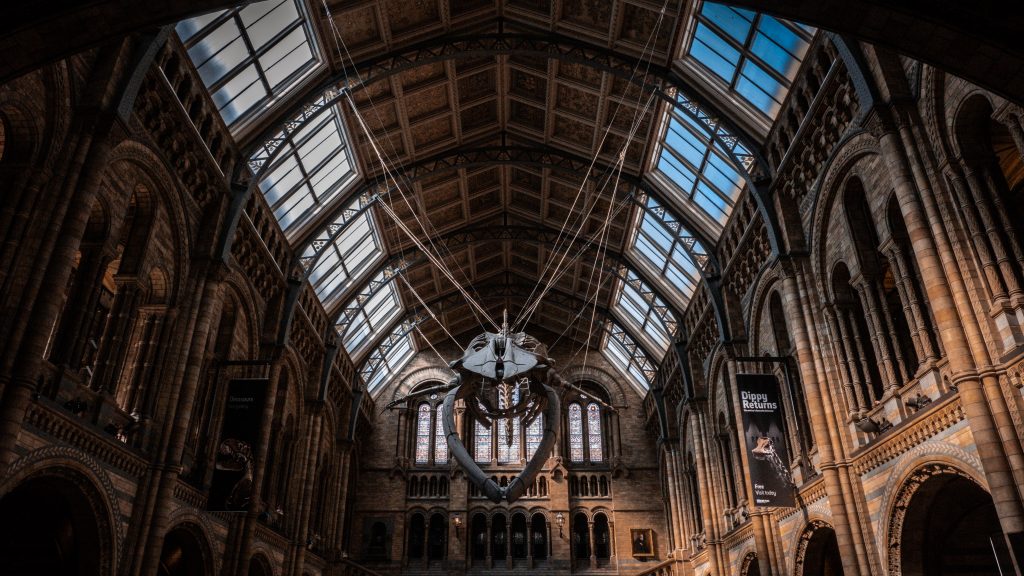 Cafés, libraries, museums and more, free to do and endure!
If you have a free day don't just stay at home! Leaving the house and using a public building's WiFi, electricity and heating doesn't cost you a penny-. Yet in a post-pandemic society more people are leaving their house as little as possible.
This is mostly due to post-pandemic anxieties and a fear of returning to life before the pandemic, however it means that your bills are reflecting the time you spend at home.
Visiting friends and family can also get you out if the house more, lowering your bills.
Some indoor free activities to do this winter:
Museums 
Free gigs
Visiting galleries
Exercise classes
Brutish library
Battersea Power Station
Free lectures at Gresham college
Other tips include: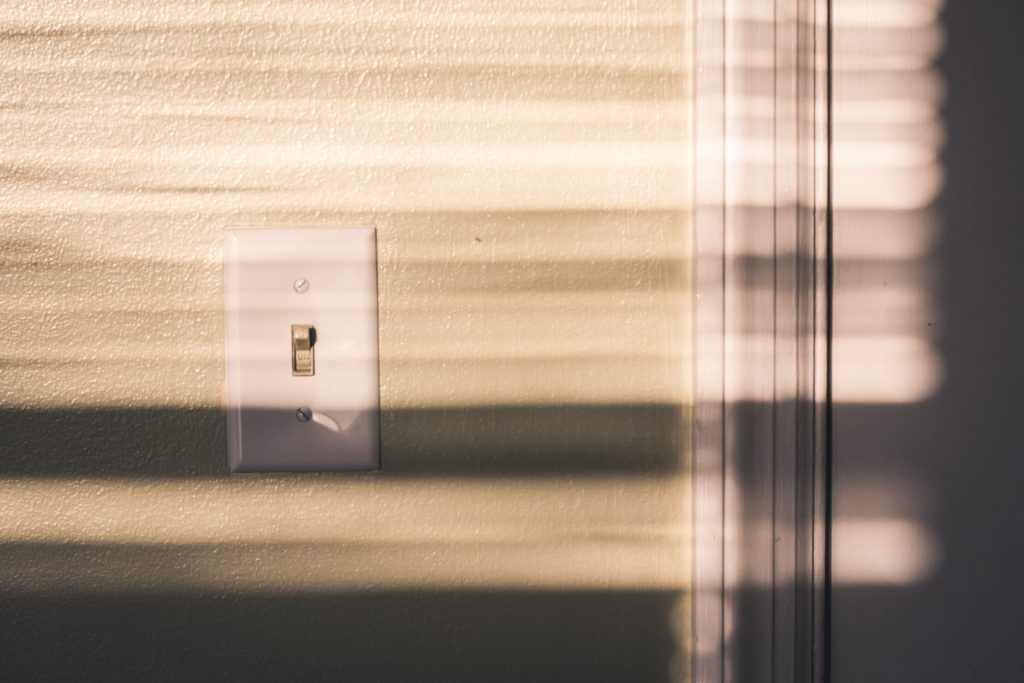 Turing off lights and appliances when not in use.
Don't fill the kettle to the top
Shorter and fewer showers
Wash your clothes less and on a lower setting
Air dry your clothes rather than tumble dry
Slow cooker > oven
Do laundry at night- it costs less
Now for some crazy suggestions from the public on how they are saving money this winter:
"One of the extreme things I love to do is to take freezing cold showers in the morning! Not only do I save money since I'm not using hot water, I also take much faster showers, reducing the time I'm in the shower" – Robert from Real Money Robert.
"We use candles to light the home sometimes rather than turning on the lights. Almost set things on fire multiple times but made a very pretty atmosphere." – Libby, Student.
"I've worn five different layers; three layers of socks and I was still cold. I didn't have a water bottle, so I just used a regular bottle and filled it up with boiling water and covered it with a sock. It worked… but only slightly" – Kevin, student
"You boil it (the kettle) once, put it in a big thermos and it keeps for hours" – Sara, barista
"Me and my roommate only have warm showers once a week and that's usually because of game days. It's actually really good for you too!" – Liz, athlete
"I've gaslit myself into believing that I am warm. I've not physically done anything crazy other than trick myself"- Katy, student
However, for those who are severely struggling there are things that you can do in order to get help with the ongoing cost-of-living crisis. There are food banks and safe houses as well as help schemes that are aimed at helping the public.
Tips if your struggling with bills?https://www.moneysavingexpert.com/utilities/how-to-get-help-if-you-re-struggling-with-your-energy-bills-/
Places to stay warm?
https://www.warmwelcome.uk
Words: Laura Parry | Subbing: Yana Trup