Julian Assange risks extradition to the US. In an appeal judgment handed down on Friday 10th of December, the High Court of Justice in London overturned a decision taken earlier this year in which a magistrate of the first instance refused to extradite the WikiLeaks founder.
He is being prosecuted in the US for espionage and for publishing secret documents. The US administration believes that the WikiLeaks revelations have put soldiers in Afghanistan at risk, both American and allied.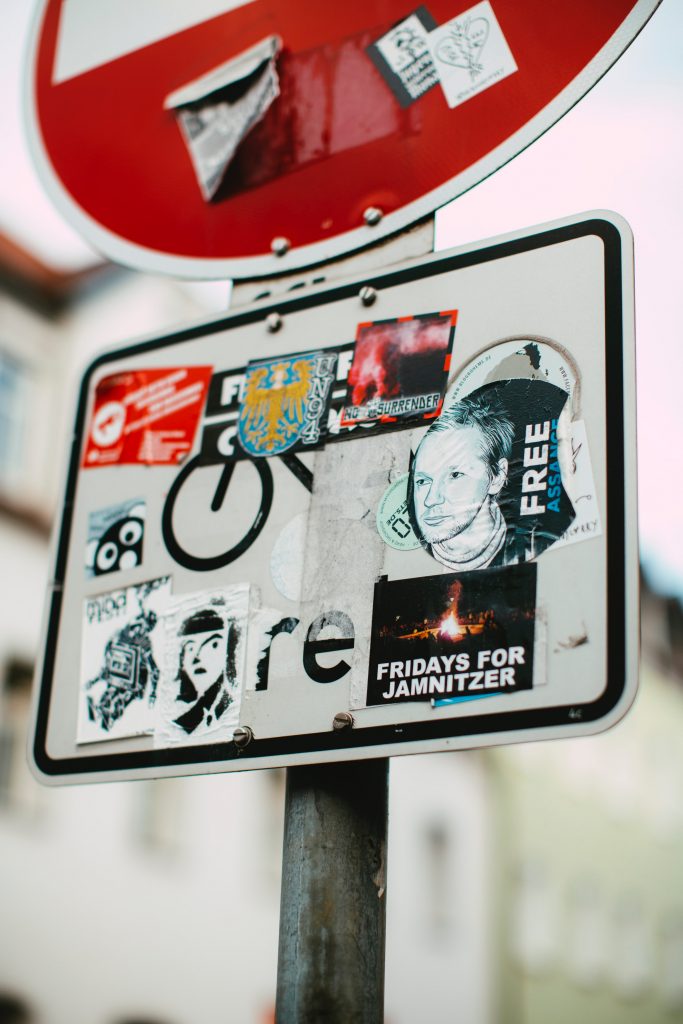 The decision was based on Julian Assange's fragile mental health and the risk of suicide that extradition to the United States would pose. On appeal, the court was convinced by the guarantees provided by the US government.
Possible imprisonment in Australia if convicted
The US government had assured the court over the summer that if he were to be extradited, Julian Assange would not be subject to "special administrative measures" – particularly harsh detention conditions – that he would not be held in the maximum-security prison in Florence, Colorado, and that if he were to be convicted, he could request to serve his sentence in Australia, his native country. These arguments were strongly criticised by Australian lawyers and supporters.
"A British court sends investigative journalism into the dark and continues to torture Assange. The fight goes on," said WikiLeaks editor Kristinn Hrafnsson.
Julian Assange's lawyers are expected-barring any surprises-to challenge the decision again in the UK courts.
The United States invites its allies to help eliminate WikiLeaks
The United States is seeking to prosecute Julian Assange for espionage, corresponding to the publication, in the autumn of 2010 and in partnership with numerous media, of secret documents from the US military and diplomatic services.
The Daily Beast reveals that the US has asked Britain, Germany, and Australia to open investigations against Julian Assange, the co-founder and spokesman for WikiLeaks, the website specialising in the publication of confidential documents, which has published tens of thousands of US military reports in Afghanistan.
The US justice system has opened an investigation and wants other governments in the coalition in Afghanistan to do the same.
The opening of investigations in other countries has also limited the travel options of Mr. Assange, who is an Australian citizen but was living in the United States. The WikiLeaks spokesman has chosen to stay in Europe, on the advice of his lawyer, to avoid possible arrest. Since the publication of the "Afghan War Diaries", Mr. Assange has given a press conference in London and is believed to have traveled to Germany, but his whereabouts are unknown.
According to The Daily Beast, US diplomats are also putting pressure on Iceland.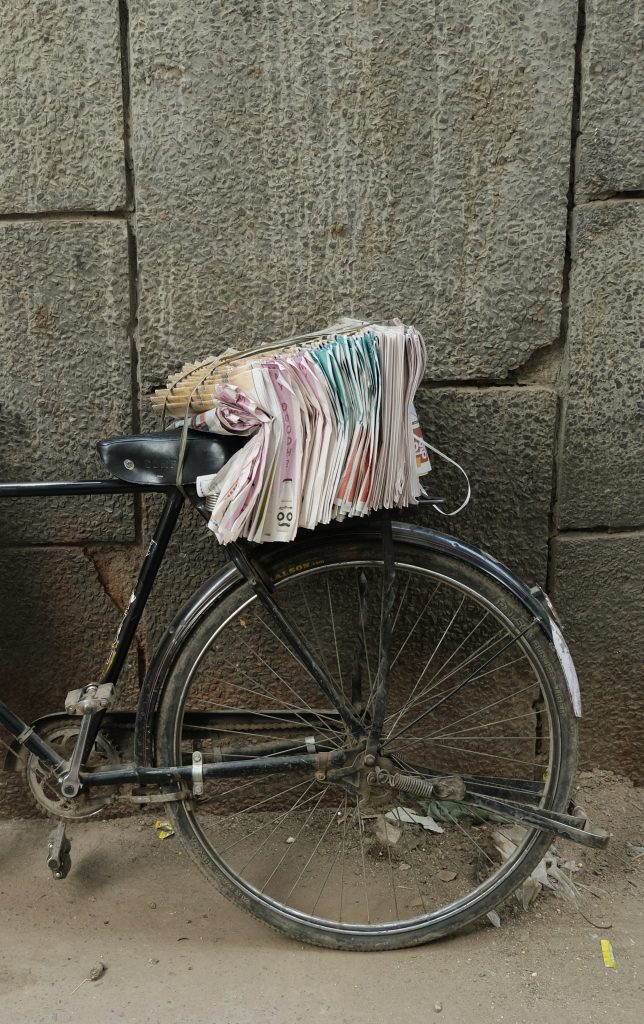 After a television censorship scandal during the financial crisis, the country wanted to become a haven for journalists, and last June, a law has passed that is extremely protective of sources and citizens. The US fears that WikiLeaks could find refuge on the island.
Written by Jessica Sanches Semedo
Subedited by Mohammed Aljarba