During a time of cool colours and bleak weather, knowing how to liven up your winter wardrobe can be tough, but with a little bit of colour, it's easy.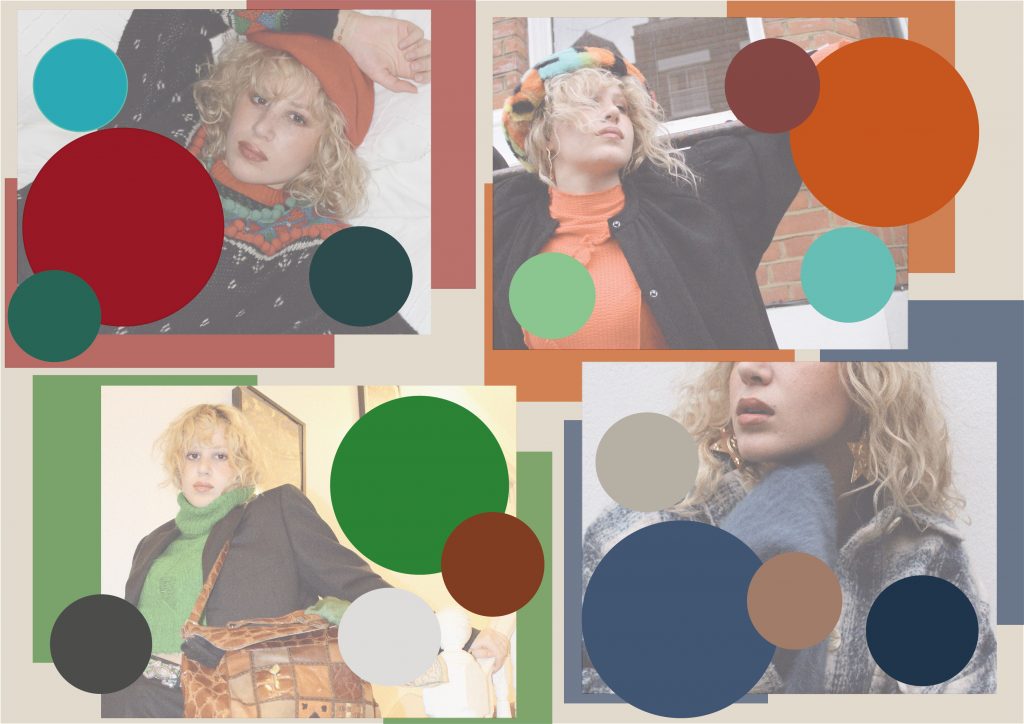 Adding colour to an outfit can be scary, especially when they're not traditional to the season, so start small. Using one colourful item with an otherwise neutral outfit is the easiest way to liven up a winter outfit. Oversized suits with a bright jumper work perfectly for this because it's not just incredibly trendy, it's warm too.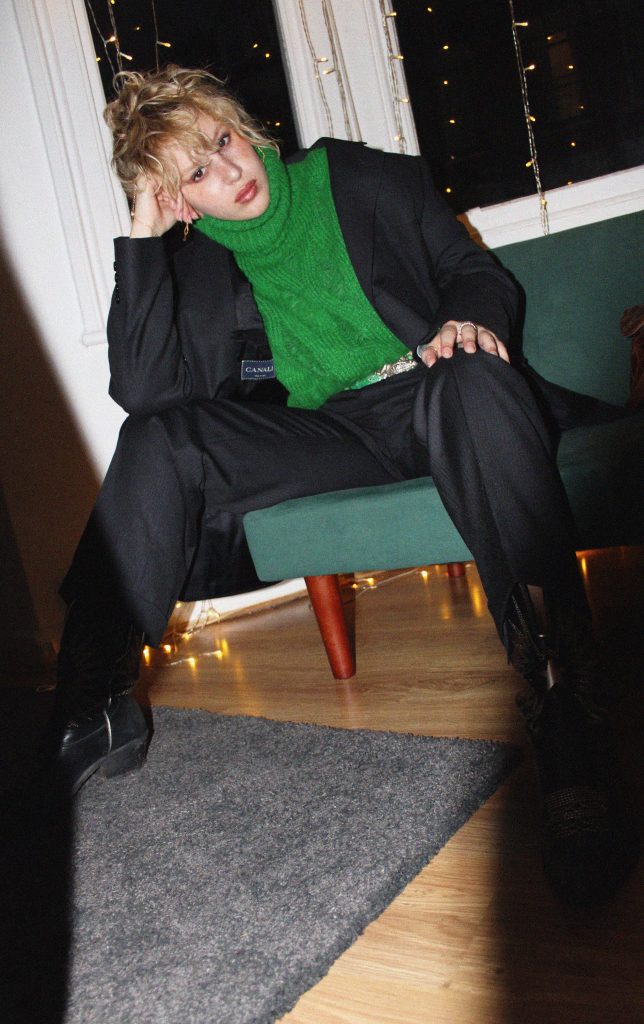 From this, a very easy way to add colour is by wearing your discarded summer dresses. With a big coat and warm accessories this is surprisingly easier than you'd think. By doing this, the additional items tone down the brightness of the dress to look appropriate for the season whilst still giving some life to the outfit.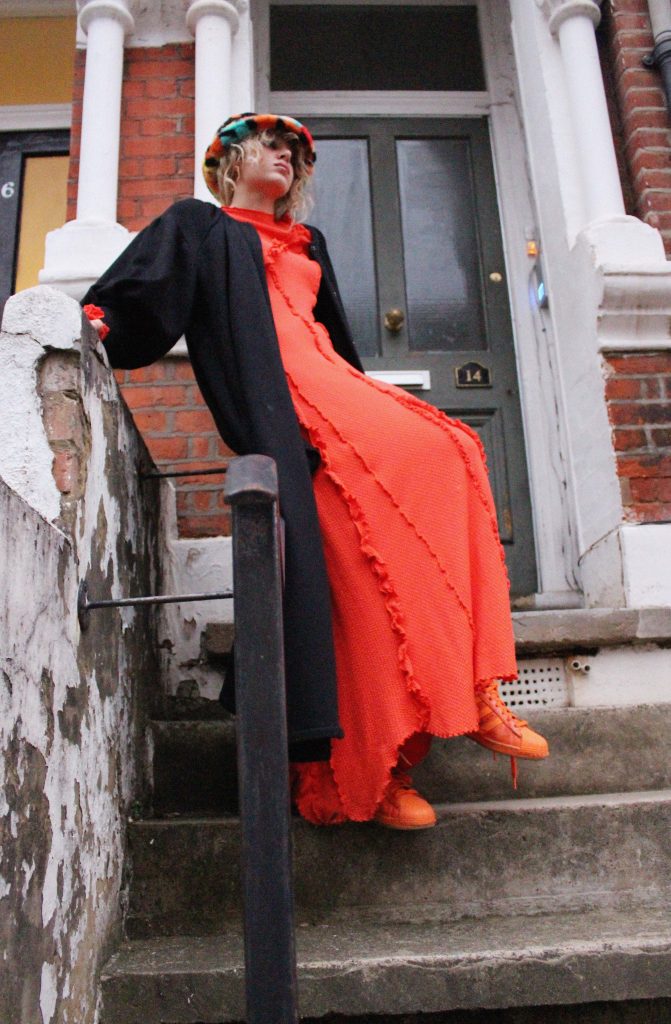 Although adding bright colours is key to this, it's also really important to make sure you add classic winter tones alongside the items to help tie it all together and compliment the pre-existing tones of the season. Blue is a perfect colour to use in winter as it not only brightens the outfit but it pairs perfectly with the colder winter tones.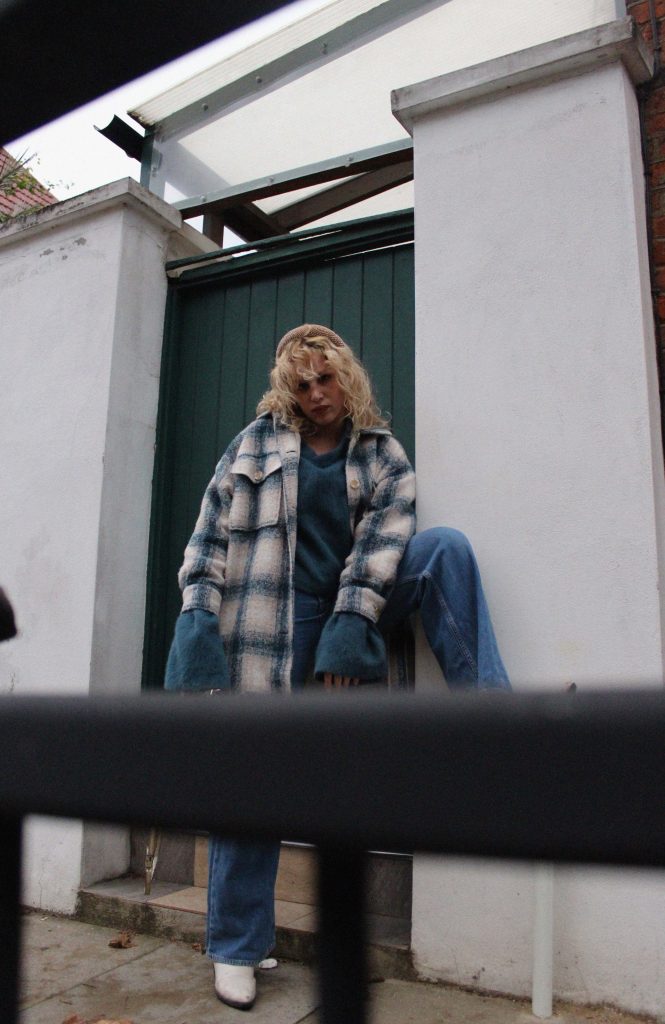 Wearing oversized patterned jumpers is not only an extremely trendy style but it's the perfect base for adding more colour to an outfit. Their unique patterns bring a whole lot of colour to an outfit meaning you can pair accessories that match the patterns to make a cohesive and subtly colourful outfit.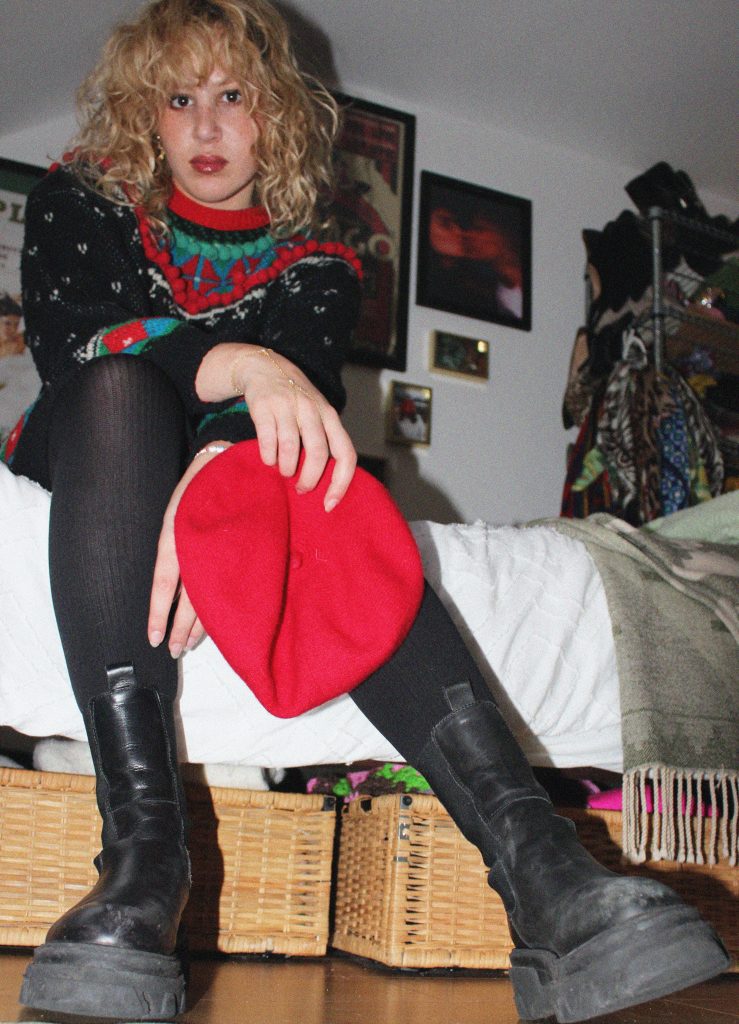 There are many ways to bring less traditional colours into your winter wardrobes, however, the thing to remember is that you don't need to stick to trends of the season in order to have an appropriate and stylish winter outfit.
Words, photography and graphic: Tia Janowski | Subbing: Hannah Ozkadi