TfL has banned e-scooters and e-bikes on all public transport with riders facing fines of up to £1000 amid safety concerns Transport for London announced on Thursday.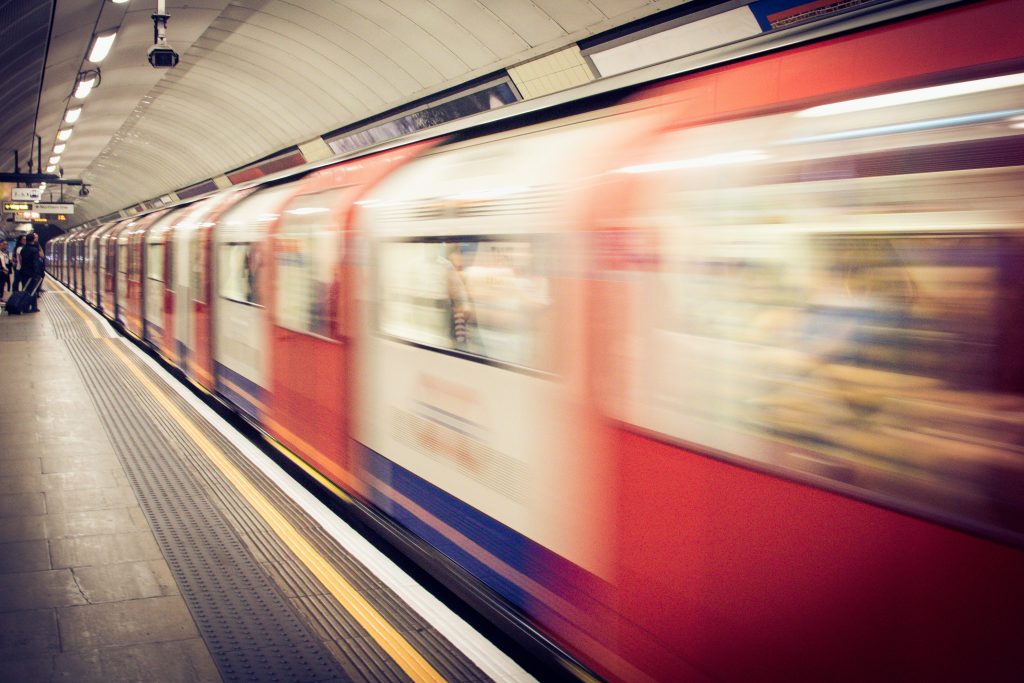 The new rules mean passengers "will not be permitted to enter any premises on TfL's network or travel on any of its services" said TfL, following two separate incidents where the electric motors had caught flames.
The first incident involved an electric unicycle that had been abandoned on a Jubilee line train, burst into flames in a TfL staff depot in Stanmore. The second was on a District line train where passengers had to be evacuated at Parsons Green after the lithium battery on an e-scooter caught fire abruptly, sending smoke across the carriages.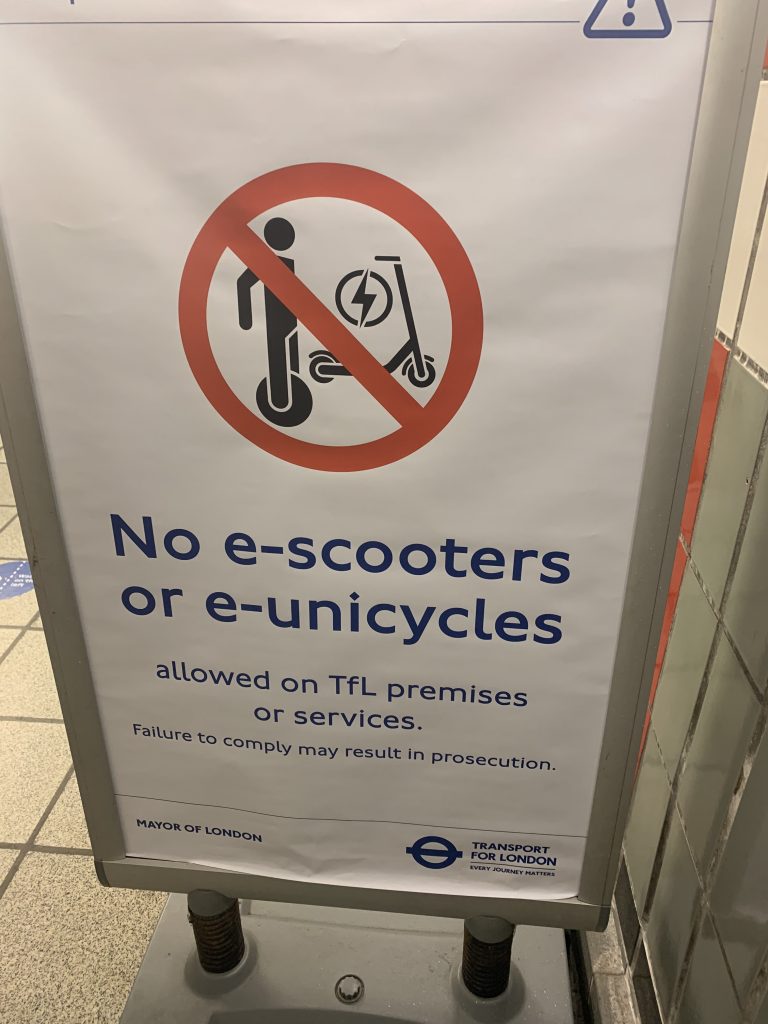 Electric scooters gained prominence in London within the last few years. London saw the highest number of casualties anywhere in the country last year, along with hostility towards riders as they are believed to cause inconveniences. 
Despite the negatives concerning electric scooters and bikes, for some people, it has become another means of transportation for Londoners, especially around central London where public transport is the most efficient way of commuting- and with future plans of increased fare prices, splitting the journey between public transport and riding serves as a frugal compromise.
So, is it fair to ban electric scooters and bikes on public transport?
Both riders and commuters have commented on the banning of e-scooters and bikes on all TfL networks with divided opinions on the matter.
Serkan, 19, said, "The ban should be applicable to those who ride manual transports I.e bikes and scooters, too not just solely on the electric transports because they both are capable of being a health risk just the severity differs".
Samantha, 24, said, "Riding my electric scooter from A to B, just saves a lot of journey time as I split mine in half by getting the train then, using my scooter the rest of the journey. It not only saves me a substantial amount of money but saves a lot of time especially as I work in central London, so this new ban does not help in the slightest."
London Fire Brigade assistant commissioner, Paul Jenkins said "We have growing concerns about the safety of e-scooters due to the number of fires we are seeing involving them, so we fully support TfL's ban of private e-scooters on public transport.
The TfL crisis continues to put commuters at dismay, and it seems to be a different issue every week, further emphasising the chaos that has suddenly emerged within the TfL.
Words: Rinah Mungombe Subbed: Jade Mudau