Today, Britain is celebrating Guy Fawkes day, or Bonfire night.
Happening every year on 5th November, England is commemorating the failure of the Gunpowder plot of 1605 with a spectacle of fireworks all across the UK.
A group of conspirators, led by Robert Catesby, planned to blow up the Houses of Parliament during the state opening of Parliament, willing to kill King James I and members of Parliament.
Intending to restore Catholic rule in England, the conspirators failed after the group was betrayed. Guy Fawkes, one of them, was captured the evening before the planned attack, was tried, convicted and executed. The rest of the conspirators followed the same path or were killed while resisting.
To commemorate the event, one can attend the numerous Fireworks organised in London, such as the Wimbledon Park Fireworks, Bonfire Night Fireworks Morden Park or Alexandro Palace fireworks festival.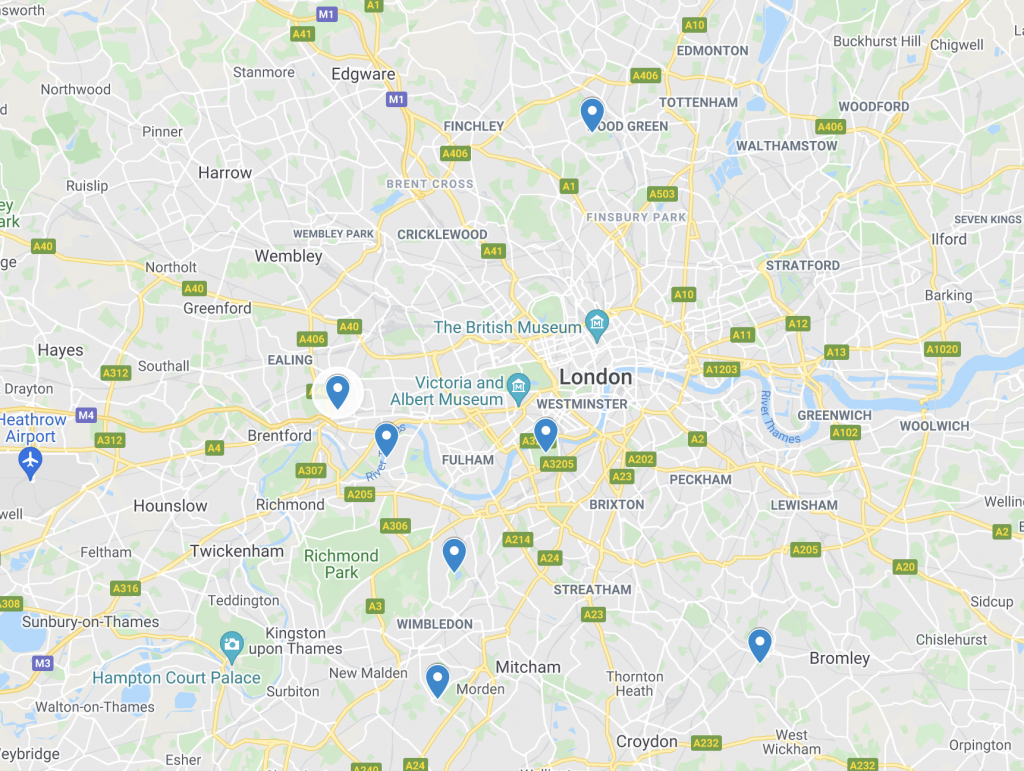 See our intereactive map here to find the best places to go tonight to spend an unforgettable evening with friends and family!
"Remember remember the fifth of November
Gunpowder, treason and plot.
I see no reason why gunpowder, treason
Should ever be forgot…"
-Famous rhymes associated with Guy Fawkes and the Gunpowder conspiration
More on Guy Fawkes Night:
Join us at the Bonfire Night in Harrow
Words: Marion Pichardie | Subbing: Ivan Zhelev