There has been a surge of people finding new friends on TikTok.
'Don't talk to strangers' was drilled into us as children, and even printed onto our rubbers at school. Yet, with the rise of dating and friendship apps like Tinder and Bumble BFF, it's become a norm in our society to do just that.
Gen Zs grew up on Omegle, the video chat site that would connect you with strangers from across the globe. They saw things that were not appropriate for under 16s to know about – let alone see. Yet, it was the ultimate sleepover activity.
Why are young people now turning to TikTok to find new pals? Psychologist and friendship expert, Dr Marisa Franco believes that meeting friends online can help ensure that you have some sort of common interest that anchors your relationship.
In an ideal world, this sounds perfect. But can online relationships be as strong? Franco advises that meeting in person is the best way to deepen a friendship due to the issues created through online platforms.
"There's evidence that communicating via video decreases trust because of difficulties in reading non-verbal cues," she told The Voice of London. "This research leads me to conclude that we should hold off on expecting our friendships to offer what they typically do for us."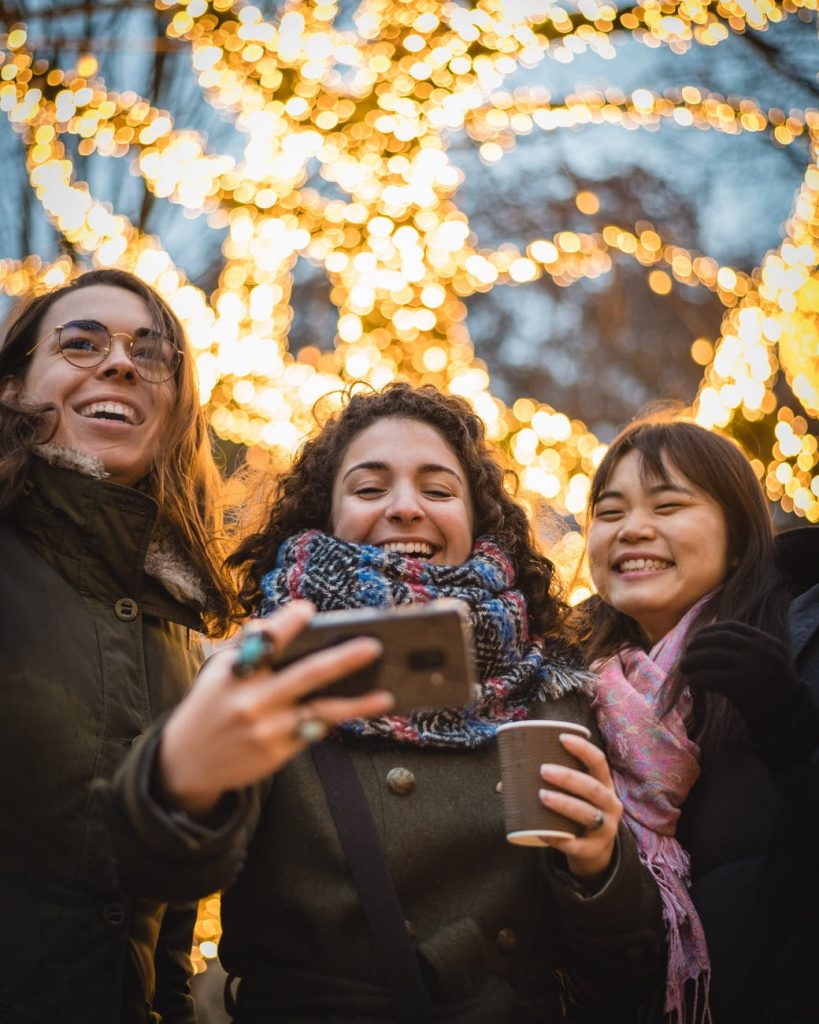 TikTok's clever algorithm relates your news feed to your interests. It is almost like a 'match' on Tinder – connecting you with other like-minded people.
One video reads: "I need new friends, so if you live in London […] drop your Snapchat."
The comment section is flooded with people posting their social media handles and location with strangers. They are happy to reveal their private information for the prospect of a new friend.
Anais Marie, 20, London successfully met one of her close friends via a similar video in July.
Marie said: "I'd spoken to my TikTok friend on FaceTime before meeting to make sure it was safe. I always thought it was a scary idea [having internet friends], but I was really lucky to meet my mate who has similar interests as me."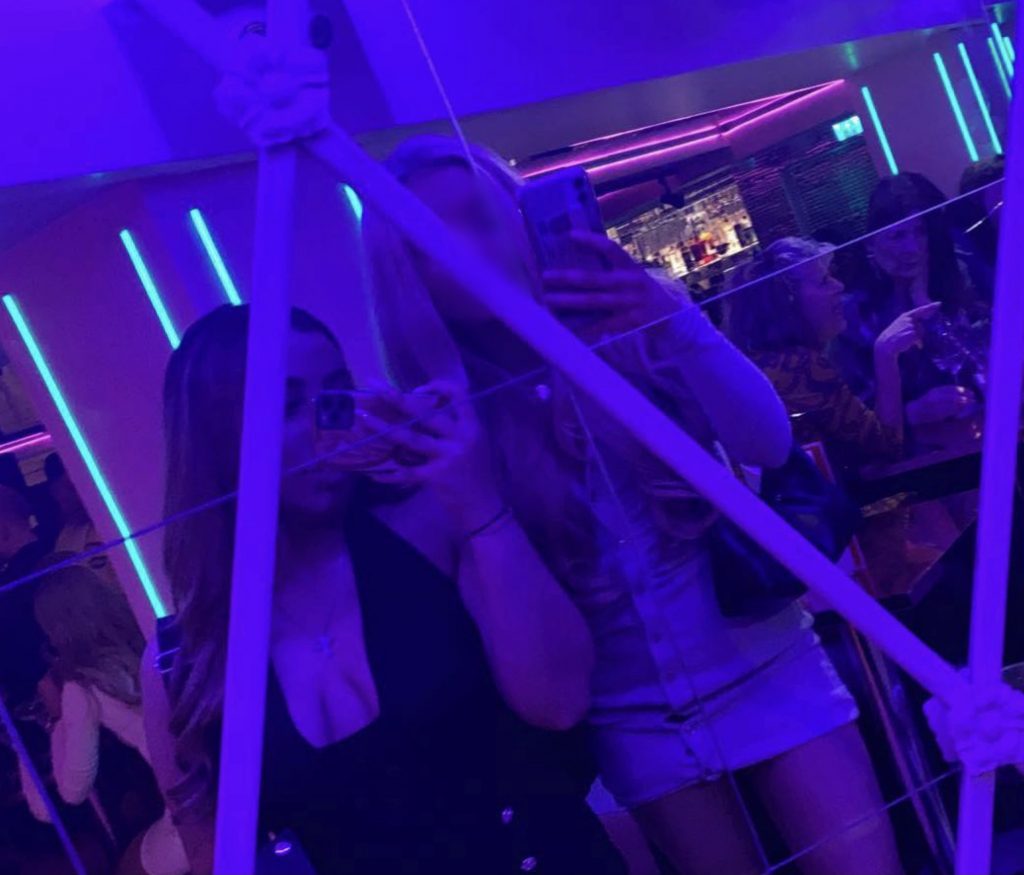 Although some people have had great experiences – meeting a stranger online does not come without risks. The internet makes it easy for people to mask their true identity.
People are also using the app to get more people to attend their house parties. Some have even exposed their home address, leaving their front door open to strangers.
"It turned out very well"
Gurch Singh, 24, London has advertised several of his parties on the app without any regrets and would do it again.
Singh said: "It turned out very well. I chose to do it on TikTok as currently most people use it [daily] and it's a chance to meet random people […]. I looked at people's profiles first and then gave them an address nearby so I could see it was that person."
London was ranked as the loneliest city in a survey conducted by Time Out. It is no wonder people are turning to alternative ways to meet new people – especially since traditional ways online have such a negative reputation.
An Instagram poll* revealed that 88% of people think that friendship-making apps have a stigma around them.
Making friends online is the only way for some people with social anxiety. But it is important to know how to stay safe when doing so. Here are our top tips:
Words: Megan Milstead | Subbing: Sarah Chaffey