November 6 was a special day for Harrow, because both Diwali and Bonfire night were celebrated at once.
This year Harrow's Bonfire night marked the 10th anniversary of the festival and expected hundreds of attendees.
The event offered a spectacular 20-minute firework display, Diwali dance show, global food market and an exciting fun fair.
Voice of London reporters came to Byron Park to deliver you the latest news straight from Harrow's firework display:
Click here to see our Instagram coverage, and give us a follow!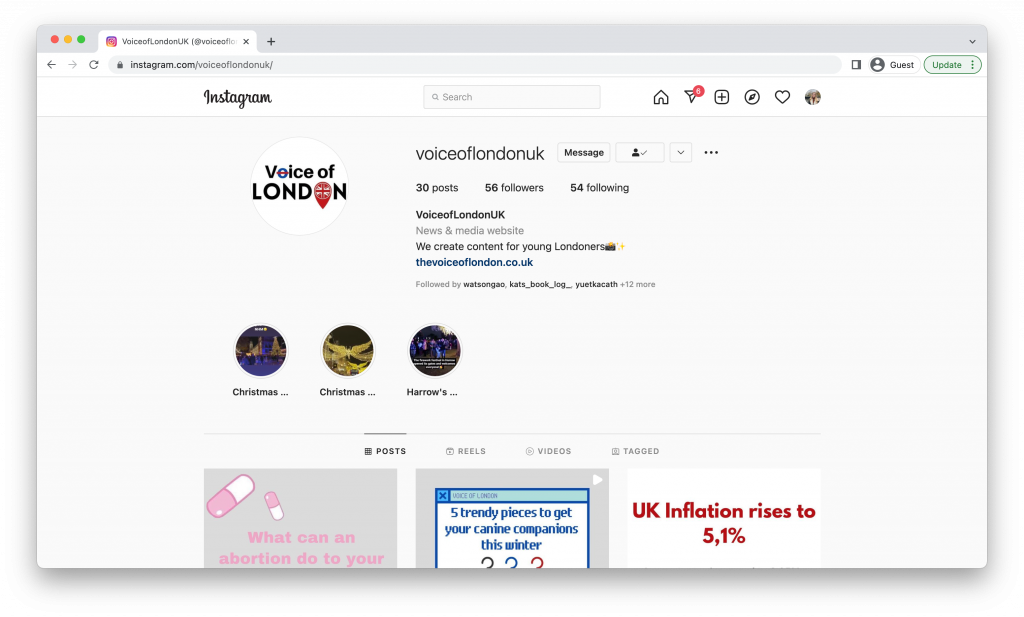 Read more about the history of Bonfire night and where you can see a fireworks display.
Words: Daniele Kieraite | Subbing: Peter Trythall