Everyone has a personal style and there are a few tricks, which you should consider, in order to follow yours in a marvellous way.
Here are our seven useful tips on how to improve your style.
1. Discover your own body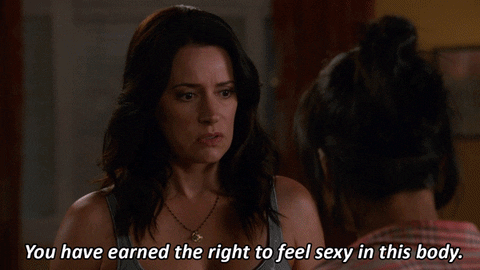 Get a good grasp of your body type, see what suits you and what makes you feel good. Try on the clothes you overlooked before and get an advice from your friends. It can be tricky at the beginning but once you find your first flattering piece, you will feel more comfortable and encouraged to continue your quest.
2. Take risks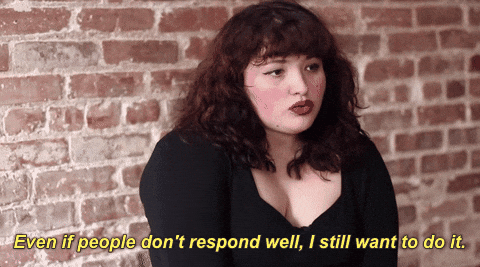 Do not be afraid of taking risks. If you like something – go for it. Maybe it will work, maybe it will not. But the only way to find that out is to give it a try. If it turns out not as good, as you imagined, it is OK. After all, you are simply experimenting. So, if you have always wanted a green hair, go ahead and dye it. Who knows, it could be your best decision.
3. Follow the trends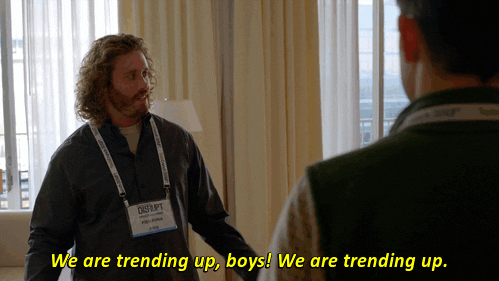 We are not telling you to follow every trend out there, however, you should at least know what is big now and what is out of style. So we recommend you to simply scan this season's trends and decide what you personally like. This will make your shopping easier and always keep you on top of the game.
4. Shop smart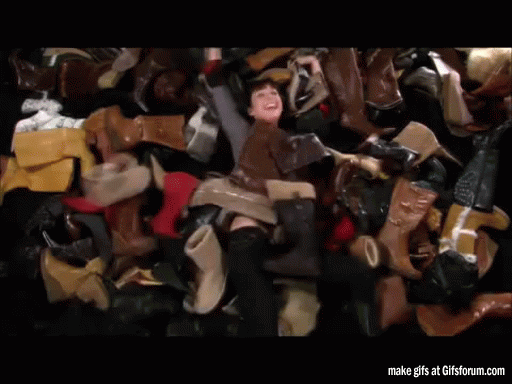 This one is more of a life hack because smart shopping saves both your money and time. Before the end of the month, check your favourite brands' websites to see what is out there. Make a list of what you like and go in stores to try everything you have selected in advance. All those hours spent on deciding if a garment is good or not will turn into minutes and you will forget about compulsive shopping.
5. Adapt the basics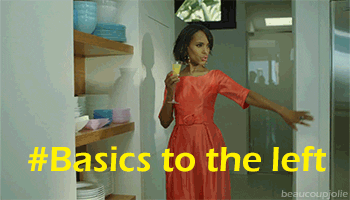 The basics are everyone's best friend. They go in any combination, with anything. They are easy to find and never get out of fashion. The only trick you need to master when playing with the basics is adapting them to your style. We recommend you to transform them into DIY experiments and thus, express your personality.
6. Accessories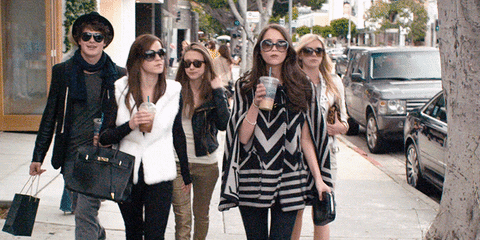 Find that piece that gives a little "Je ne sais quoi" (something which is hard to put into words) to your outfit. It could be a ring, a pair of earrings, or even a bag. Your goal is to complete your look without going over the top with it. The key is to find the balance in every outfit you put together.
7. Jacket on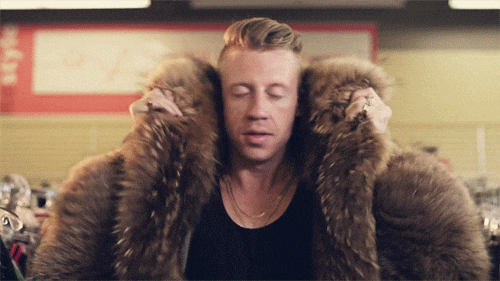 Jackets and coats have the power to revive an outfit. They can give a unique spin to something as dull as an all-basic-look and are easy to integrate into any outfit, regardless of its texture, colour, or size. Moreover, this is one more reason to love and enjoy the colder seasons.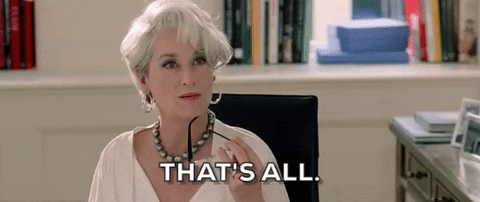 The most important thing, however, is to follow your own style. After all, this is the only way to look as fabulous as you are and be irreplaceable.
Words: Omar Balde | Subbing: Madalina Corjuc, Zoey Valkova