Your time at school, college or university has come to a halt at the end of the year, and now you have nothing to do. You need extra money desperately.
What do most of us do when we're at our wit's end? We don't hesitate and get a job at the first available retail place.
I've been there and done that, and yes, you probably have too. If you haven't worked in retail, let me tell you, over the festive period, it's a different kind of universe that frankly, none of want to be at, but we need that money.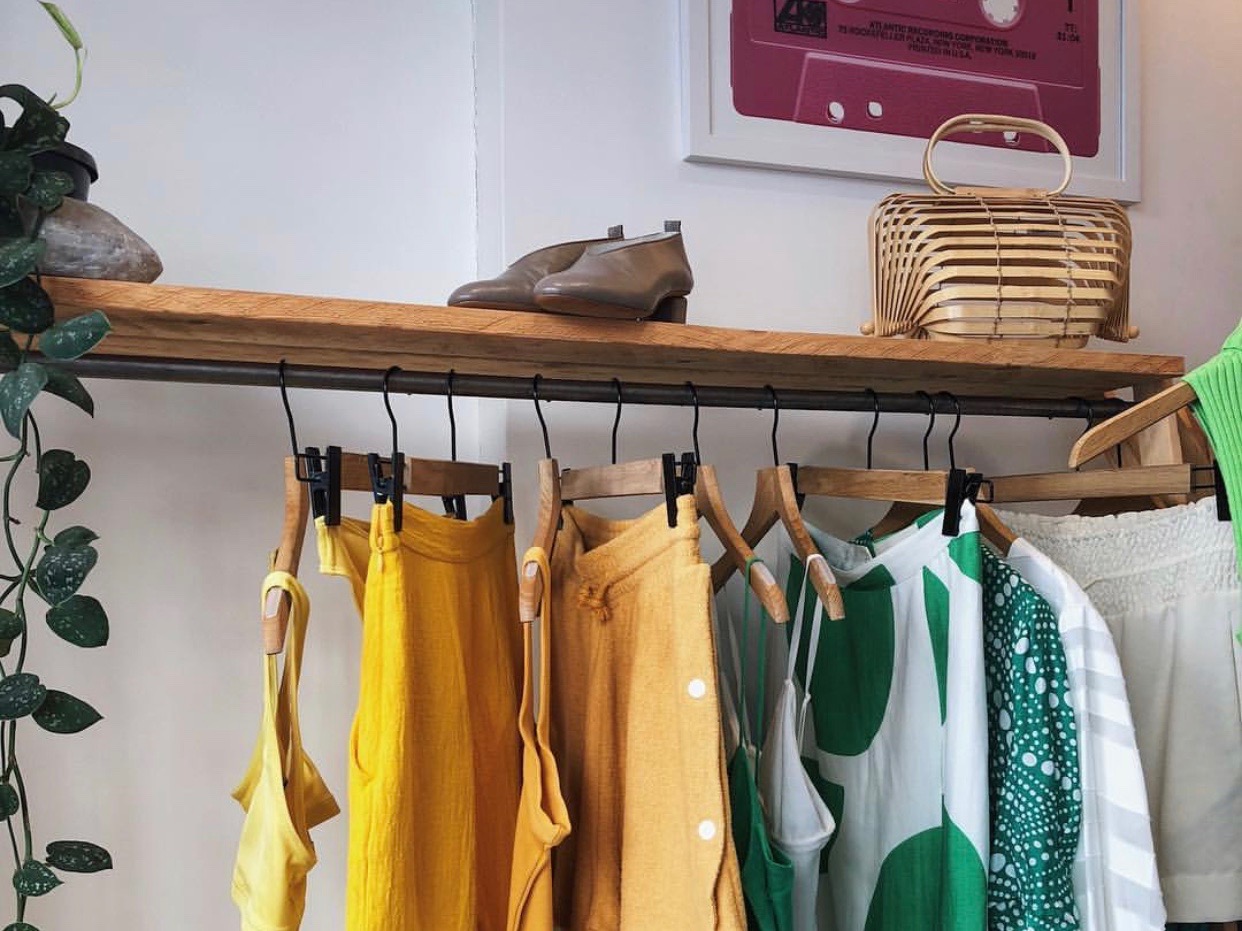 If most of your Christmas holidays are going to be spent on the shop floor or behind the dreaded till with a dozen raging customers demanding refunds and exchanges one after the other, this post is dedicated to you.
Here are some honest truths, directly from personal experience.
Call in sick? Time off? Don't be silly, your manager knows you're lying
You know there's not going to be a nice Christmas break for you, don't lie to yourself. You'll have to hold tears back and grit your teeth when people ask you how your holidays going. And it's alright to block people online who post Xmas vacation selfies from Barbados or Cancun.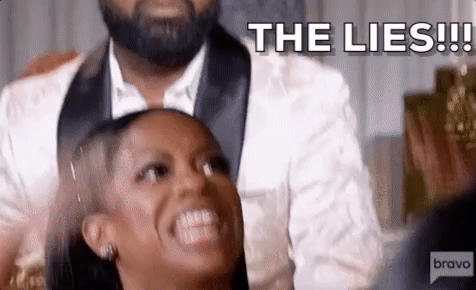 The shop floor hell-hole
CHRISTMAS IS NOT A TIME FOR WALKING SLOWLY AND BROWSING LIKE YOU HAVE ALL DAY, PEOPLE! It seems like rummaging and chucking things on the floor furiously is the best way to shop during Xmas. And oh, the kissing of the teeth and tutting of that one person who gets annoyed when you try to tidy up in front of them.
Everyone is awful, no joke
Tell a man with two screaming kids tugging at him an item is out of stock across ALL locations in London? "Can you get your manager to check, that can't be true!"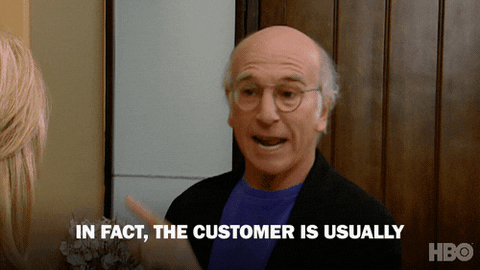 "You know the customer is always right, right?"
To you, who invented that goddamn phrase, I hope you're happy!
Boyfriends… please ask for female staff members' help when shopping for your girlfriends' make-up and lingerie gifts
I'm pretty sure there are many funny moments at Victoria Secret around Christmas, with clueless boyfriends and husbands in a rush to buy their other half something nice, but seem to lack basic critical information… such as their bra or pajama size. Oh, the joy.
You'll not want to get out of bed on Christmas Day
FINALLY! THE DAY OFF HAS COME AT LAST! After all that struggle, it's finally here! You'll seriously want to sleep all day. Dinner may just be the only thing you'll get up for, but there's nothing else worth getting out of bed for that day. Trust me.
The second round of hell has arrived, and it's even deeper: Boxing Day
5am shift? No problem. By 7am, you'll feel like you've done a 12 hour shift, and you've probably cried at least five times by now. The only good thing is how quickly the day goes by.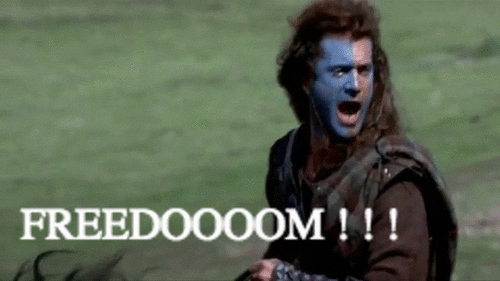 Words: Simona Dimitrova
Images and GIFS: giphy, Alexandre Godreau on Unsplash