If you're ever around the affluent London areas of Mayfair and Knightsbridge during the summer months, chances are you'll see a whole host of exotic supercars and hypercars.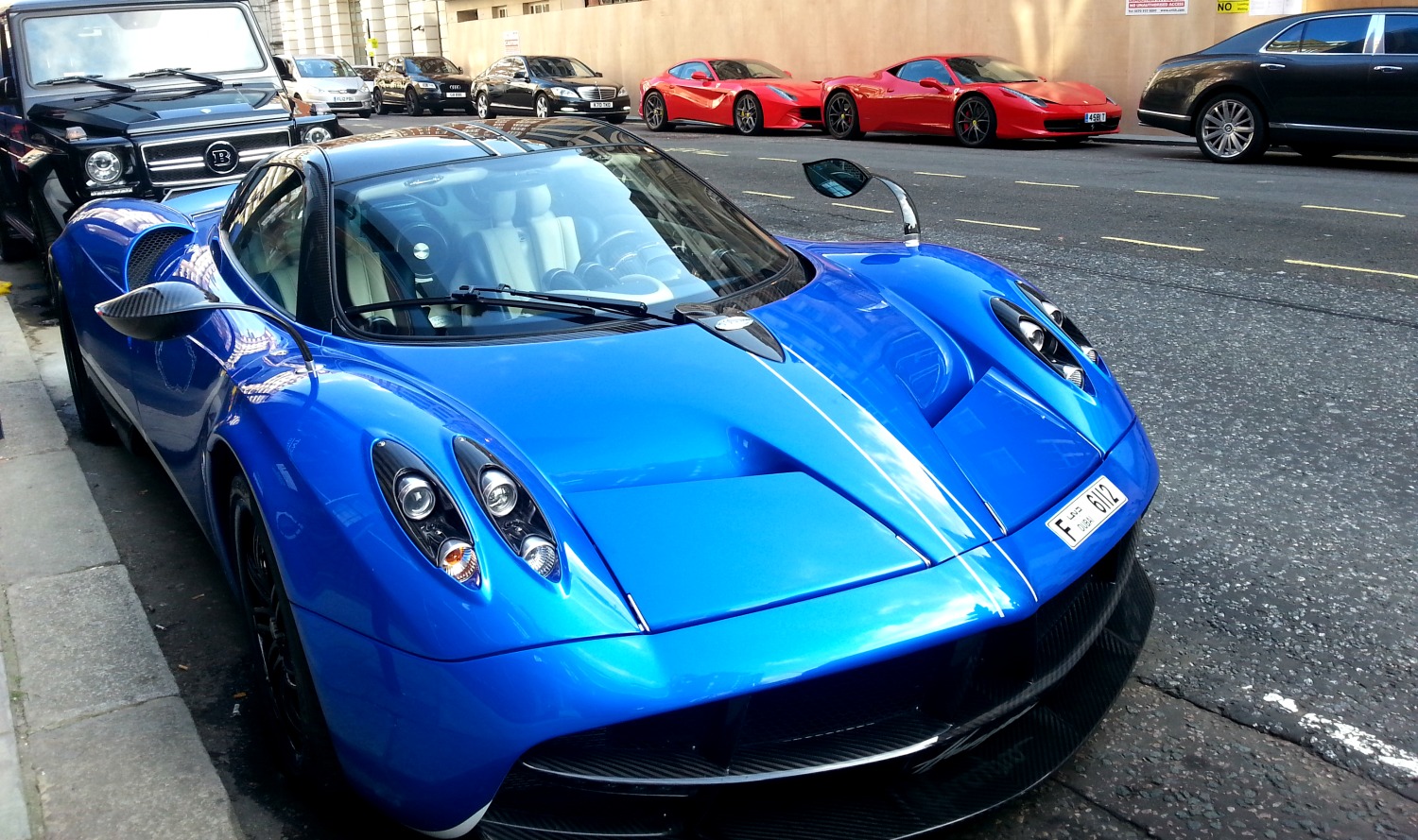 Reporter: Jack Leslie | Sub-Editor: Adrian Vasilescu
Following those super-expensive pieces of automotive technology, there will most likely be a crowd of supercar spotters, eager to capture footage and pictures of some of the most exclusive and fast cars money can buy.
Over the last few years, London has become a major hotspot for supercar spotting. Social media has accelerated this boom in popularity, with YouTube channels like Supercars of London, Seen Through Glass and Shmee150 taking people to London's streets on the hunt for exotic automotive machinery.
https://twitter.com/JackLeslieF1/status/781100775472783360
This has now expanded into huge following on Instagram – the 'supercars' hashtag on the social media platforms has over three million tags, and 'supercarsoflondon' has almost 400,000. 'Liveupload' has also become a major tool for supercar spotters. People of all ages hit Mayfair and Knightsbridge on the search for these luxurious and technologically-advanced supercars for their channels and social streams.
Social media has not only boosted London's supercar scene, but also other hotspots like Los Angeles, Miami, Paris and Monaco. It has connected people from across the globe who all have the same objective – to spot, photograph and film the most exciting road cars around.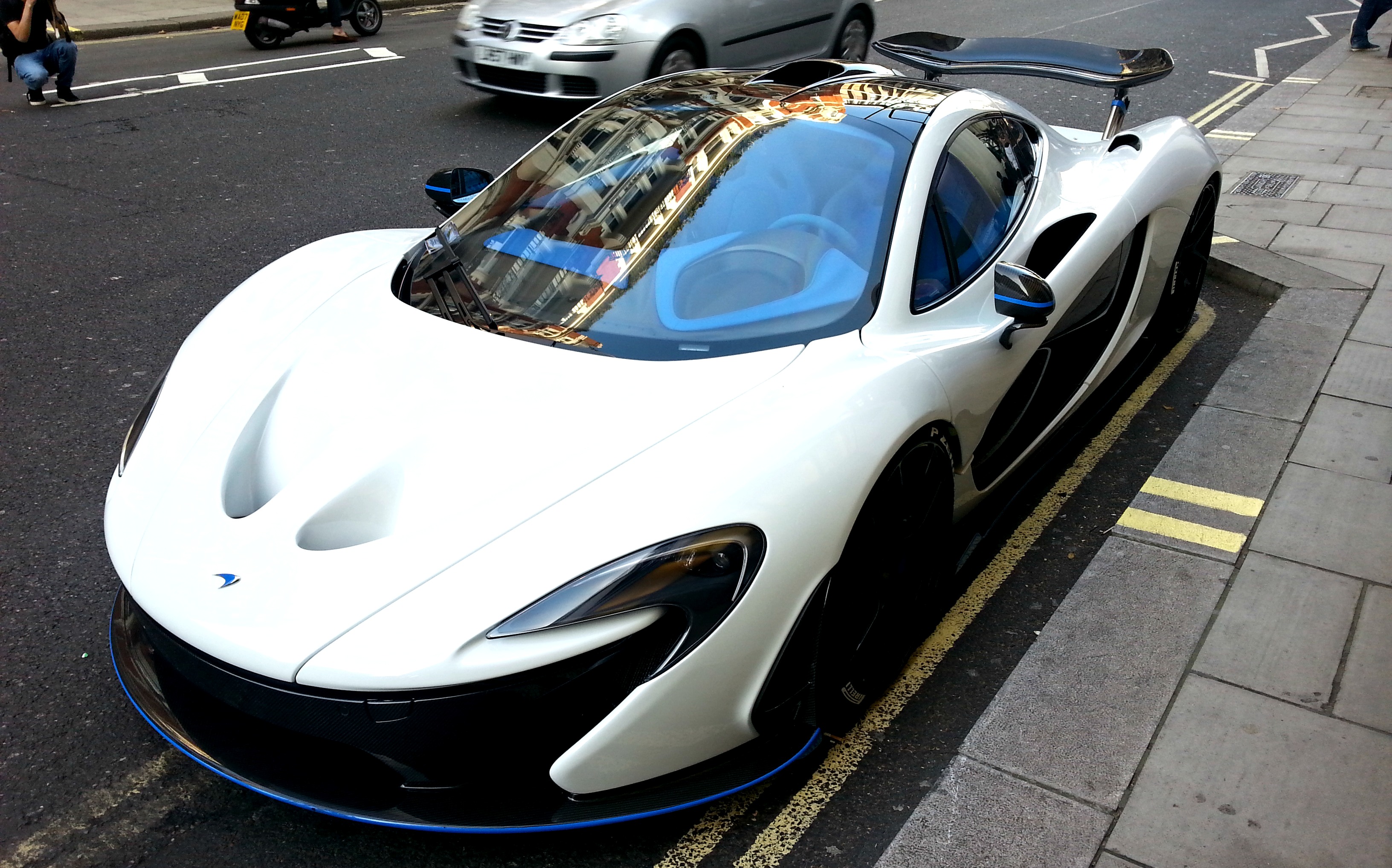 I've been supercar spotting during the summer months quite a few times and each time, it seems to get busier with both cars and spotters – especially in the window from June to the end of September, which is when cars are shipped (or flown) over from exotic places like the United Arab Emirates, Kuwait and Qatar.
"Some of the world's richest people live in London, and a lot of rich people would rather buy fancy cars," explained Matt Robinson, Editor of automotive platform Car Throttle. "Adding to that, you also have people from wealthy Arab nations, such as the United Arab Emirates and Qatar, who avoid the harsh summers of their own countries by relocating to London, often either bringing supercars with them or even buying a supercar in the UK to use during their visit."
So not all of these exotic cars come from overseas. There are many expensive and unusual hypercars and supercars that live in London itself, sometimes called 'resident' cars. These are typically not quite on the same level as the flown over Bugattis or Paganis, but the Lamborghini Aventador SVs and Ferrari 458s (among many others) are still mightily impressive.
But what are the best locations for supercar spotting? "The best locations are dotted around Knightsbridge, Chelsea and Mayfair," says Josh Stimson, a student and supercar spotter running the Supercar Kingdom social channels. "They mainly focus around all the big fancy hotels where the Arabs stay for the duration of the summer. These include hotels like The Dorchester, The Park Tower, Bvlgari Hotel and other spots like Harrods."
But, he adds: "Most importantly is Sloane Street, which cuts right through the middle of Knightsbridge and connects all of the fancy hotels."
https://twitter.com/JackLeslieF1/status/783722998675243010
The combination of wealthy residents and rich visitors bringing their cars over to London make for a buzzing and thriving supercar scene in the city centre, although it has come under increased scrutiny and pressure in recent years. This is due to complaints from residents in areas like Kensington and Chelsea about the noise of the cars and the fanfare they attract.
This is heightened by the revving of engines and rapid acceleration when owners occasionally want to show off in front of the cameras, as well as the dangers a rare few spotters put themselves in to get the best shots. Of course, not all supercar and hypercar owners and spotters do this, but – as with this kind of circumstances – the rare few can tarnish it for the rest.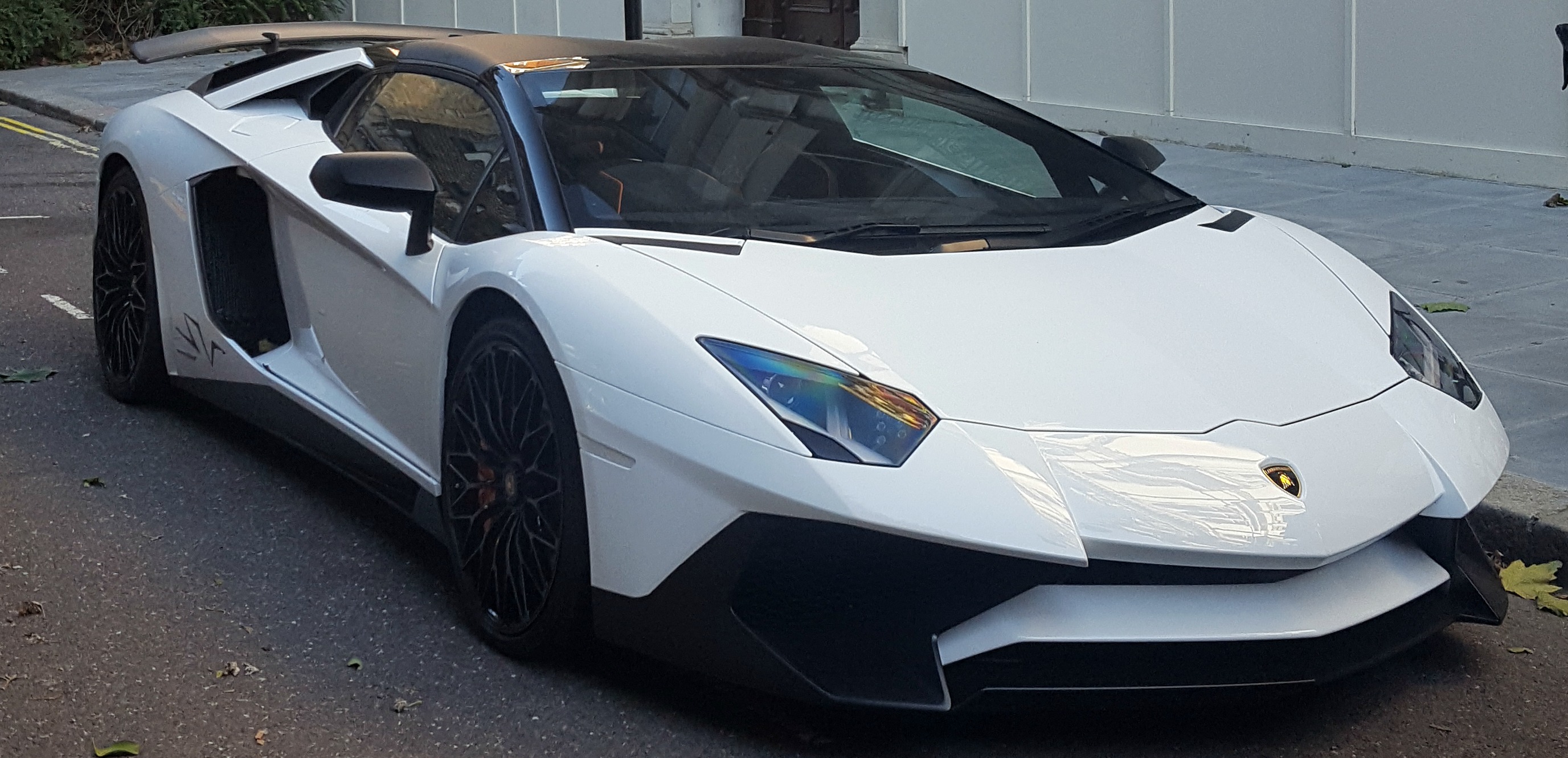 Robinson explained to Voice of London: "Kensington and Chelsea council has been doing all it can to crack down on anti-social behaviour of supercar owners in the borough, which often includes loud revving and in some cases street racing and other displays of dangerous driving.
"A lot of local residents understandably hate all the noise, so starting last year 'Public Spaces Protection Orders' were handed out to offending drivers. In terms of the actual spotting, less revving, dangerous driving and crashing will only fuel the diminishing interest in the scene."
Stimson agrees that supercar spotting in London is becoming less popular: "I think the supercar craze has somewhat died down a little after coming under heavy criticism. More and more people come out each summer hoping to get pictures and videos of the supercars, and as the amount of people has increased, more complaints have been made against this group of people."
Nevertheless, the supercars continue to hit the streets of central London despite the complaints. I recently headed into the city towards the end of the summer spell and while many of the most exotic cars had disappeared for autumn and winter, there were still plenty of Lamborghinis, Ferraris, Mercedes and Porsches to see. I even bumped into a McLaren 570S on my walk through Farringdon a few days later. The things you see in London…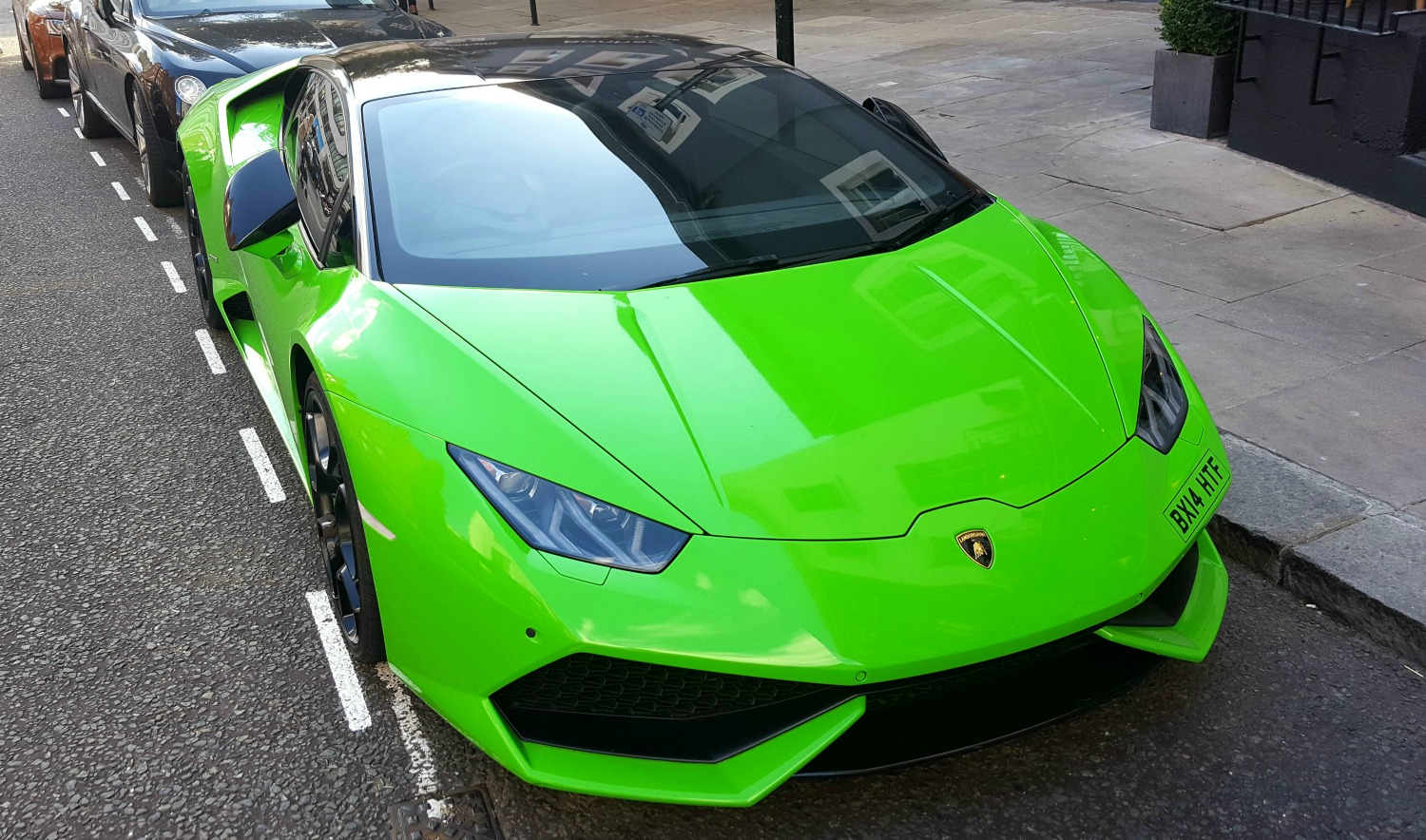 The supercar scene may be on a gradual decline, but spotting continues to be popular. Social media has played a huge role in this, because people now have outlets to share their pictures and videos. It's not just limited to showing your mates, it's also about revealing your supercar spotting to the whole world and car community.
"Big YouTubers like Supercars Of London and Seen Through Glass all began by making videos based around the London supercar scene," Stimson says. "Interestingly, now, however, they have all moved away from the scene, focusing more broadly on supercar culture. It has sparked many people's interests which has created a new wave of people who want to try their luck at creating YouTube content."
The growth and success of these YouTubers and popular Instagram accounts has undoubtedly inspired many others to try and achieve the same thing. It's not just about showing off what you have seen, but also getting your content seen and known. You want people to see it and like it, in a bid to expand your following and turn yourself into the next Paul Wallace (Supercars Of London) or Tim Burton (Shmee150).
Despite local residents in the centre of the city disliking the wave of exotic supercars that appear on London's streets, the scene remains alive and well – for now. In fact, it could be argued that more and more expensive automotive masterpieces arrive each year, as others try to join the party. And it's not stopping people from heading out and trying to track then down either.