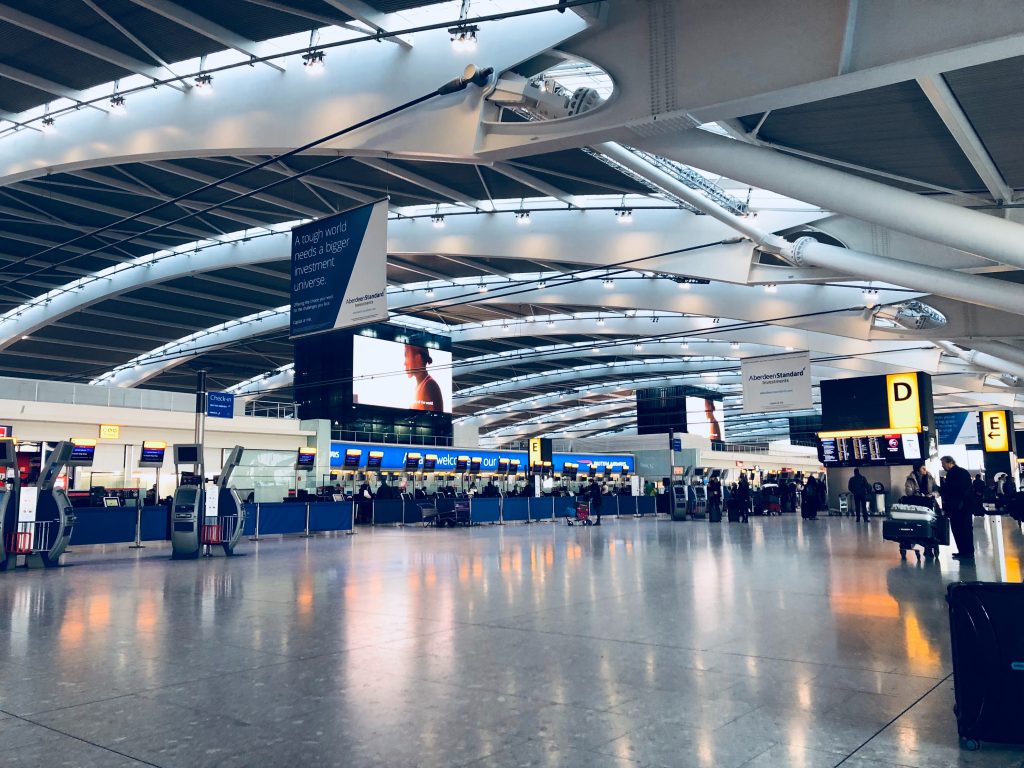 London Heathrow Airport is the biggest, the busiest and the most famous airport in the UK.
Travelling from LHR nowadays might be a problem for some of you. Many delays, cancelled flights, huge queues and the most recent one, only 100.000 passengers are allowed to depart from the airport in a day.
Here are some tips and tricks to have a good start of your summer holiday.
1. Do your check-in online.
When you are travelling you have the option to do your check-in online. In this way you will save loads of time and you don't need to queue up at the airport. You have two options to do your check-in. You can either pay an amount of money to have it done 2-3 days ahead or you can just wait 24 hours before your flight to have it free of charge.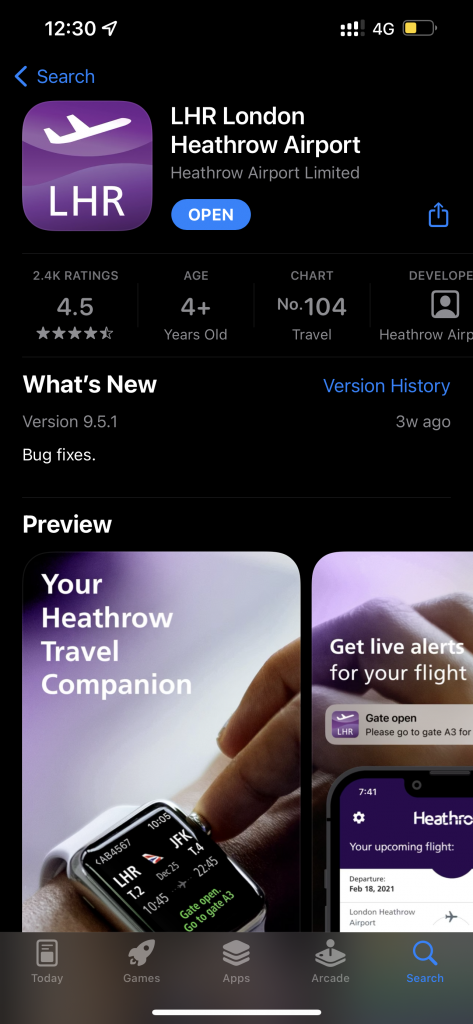 2. Do not be there too early
If you have a suitcase to check-in, do not be there earlier. Even though the queue are big, there is impossible to queue up before your check-in it is open. In this case is better to download LHR airport app or to check your boarding pass for the opening time.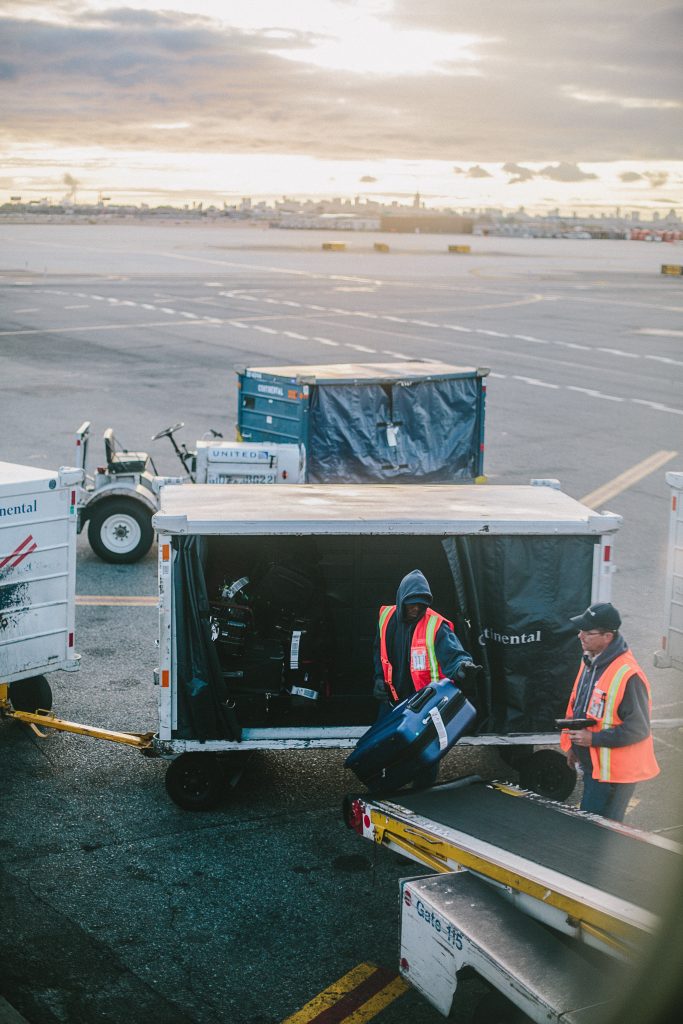 3. Do not panic
Going inside the airport looks a bit scary. There are no signs to explain what you have to do or where you have to queue up, but there is no problem. All you have to do is to check the departure panel and you can see there all you need to know. If the check-in is open, where you have to queue, if the gate is open.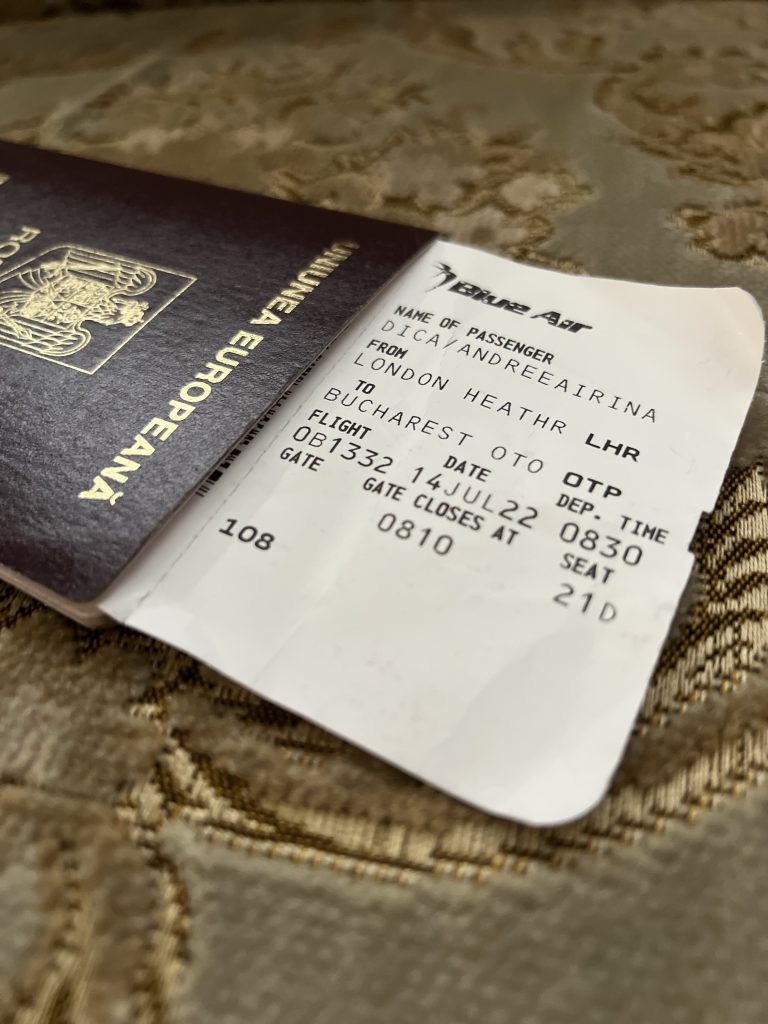 4. Security and departure
These days everybody is scared of security check. The good thing about it is that there is a small and fast queue. In LHR airport you do not even need to take out the big appliances, watches or liquids because everything is scanned with a special technology.
After the stress is gone, enjoy the duty free stores, the restaurants and the nice views from the airport.
Do not forget to always check the departure panel. In this way you can check from what gate you take off and when the boarding started.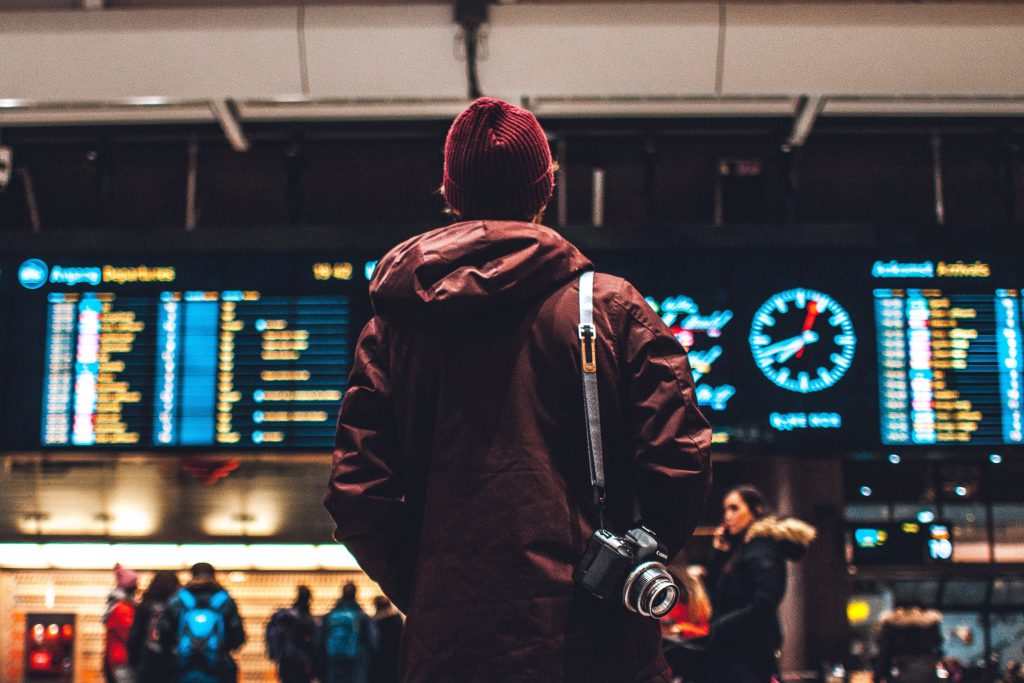 Here is a map to guide you