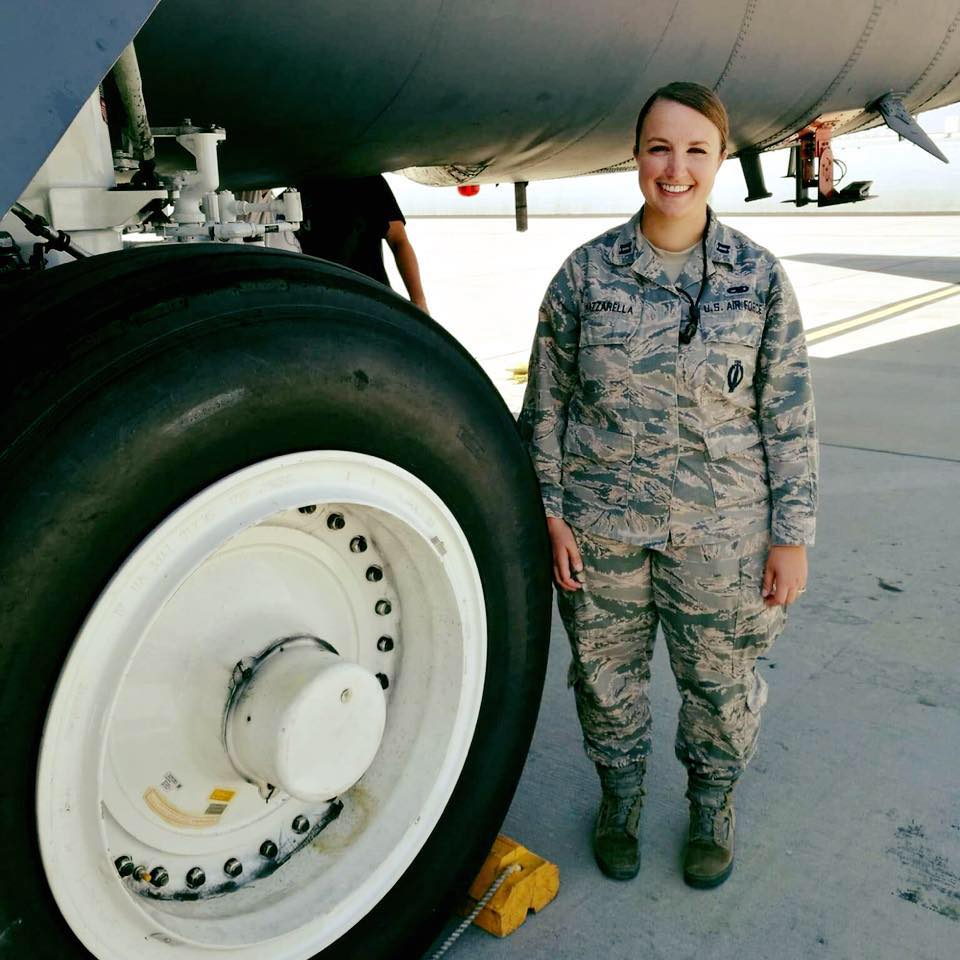 An investigation by Voice of London has revealed how an increasing number of people consider climate change one of the main reason they do not have children.
In an exclusive interview for VoL, Ellen, 29, US military officer said: "There should be a pause on people having children. And that's a sacrifice that should be made. I can't tell everybody what to do, but I do wish that families would take a second to think about whether or not they are going to have their biological children and maybe make the sacrifice not to have kids. And instead of biological children, they decide to adopt. It is a sacrifice that should be made for the sake of the environment."
Those of us living the #NoKids lifestyle are doing the most for the environment and helping fight #ClimateChange. You're welcome! 😏 #Childfree #ChildfreeByChoice pic.twitter.com/Lw8CTu22hv

— BuyChildfreeByChildfree Shop (@No_Kids_LLC) October 9, 2018
Read the full VoL investigation on the topic: People are not having children because of climate change
Featured Image: US military officer Ellen.
Words: Francesco Tamilia | Subbing: Harry Lye