It's that time of the year again. It's around the corner and creeping up on us a lot sooner than expected. Some of us wait all year for this festive season whist others dread its arrival. This specific time of year is all about giving, being loving, caring and being around the ones you love, but why do people seem to forget about one very important thing … the planet. 
Sustainable living is a lifestyle that attempts to reduce an individual's or society's use of the earth's natural resources and personal resources. People that practice this way of life are often attempting to reduce their carbon footprint by altering methods of transportation, energy consumption, and diet.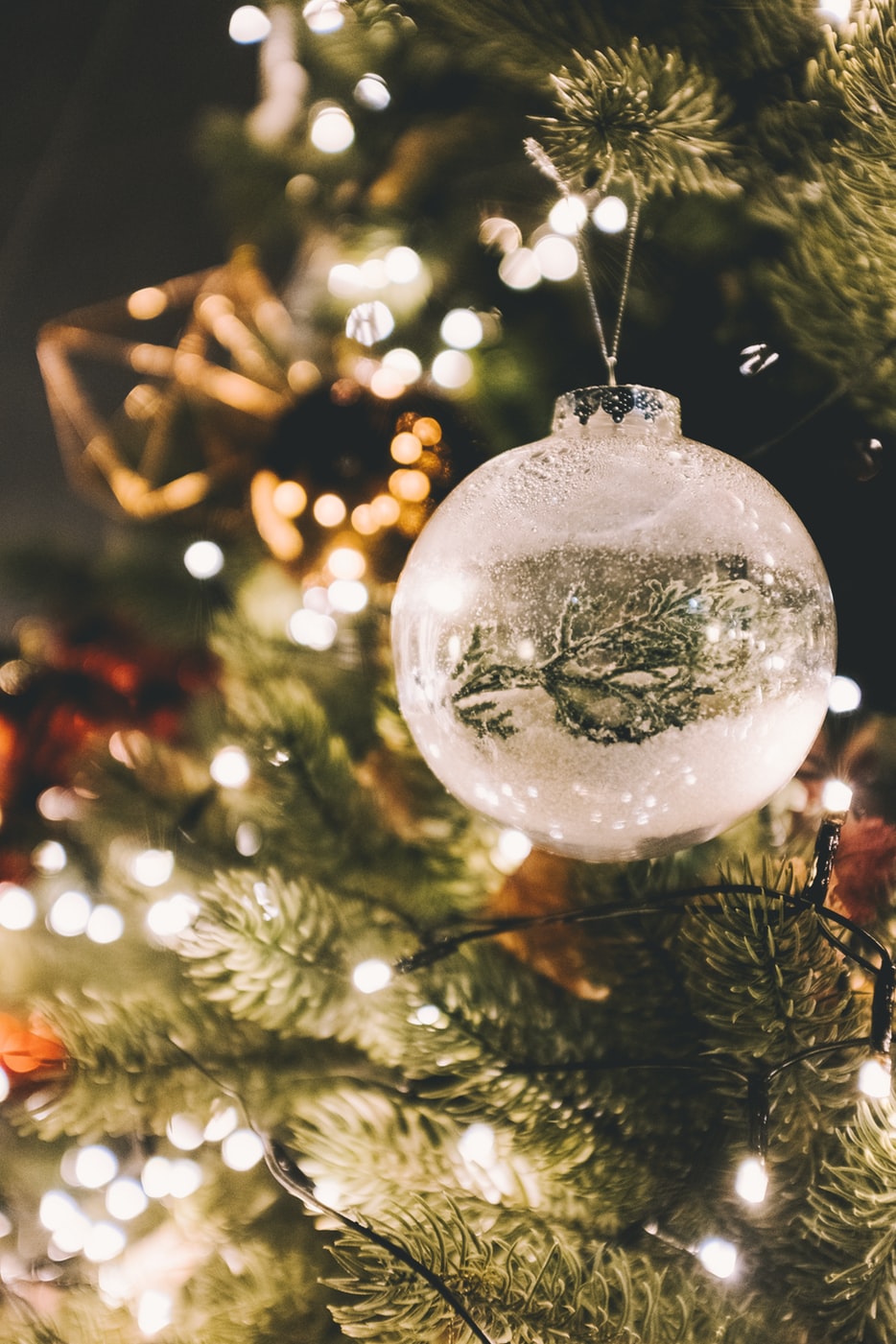 At Christmas time important steps to helping our world to be a healthy and long-lasting one are forgotten, we consume, we indulge, buy a vast amount of unnecessary products and throw away a large number of items that slowly destroy the place we call home. 
According to PHS waste kit blog, within the UK alone we create 30% more waste than usual during the festive period, and this includes two million turkeys and six million Christmas trees. 
A more sustainable Christmas is possible, it sounds intimidating but your Christmas will still be full of joy, laughter, good times but as well as all of this you will also be giving back to the world and creating a better place for you and your loved ones to live.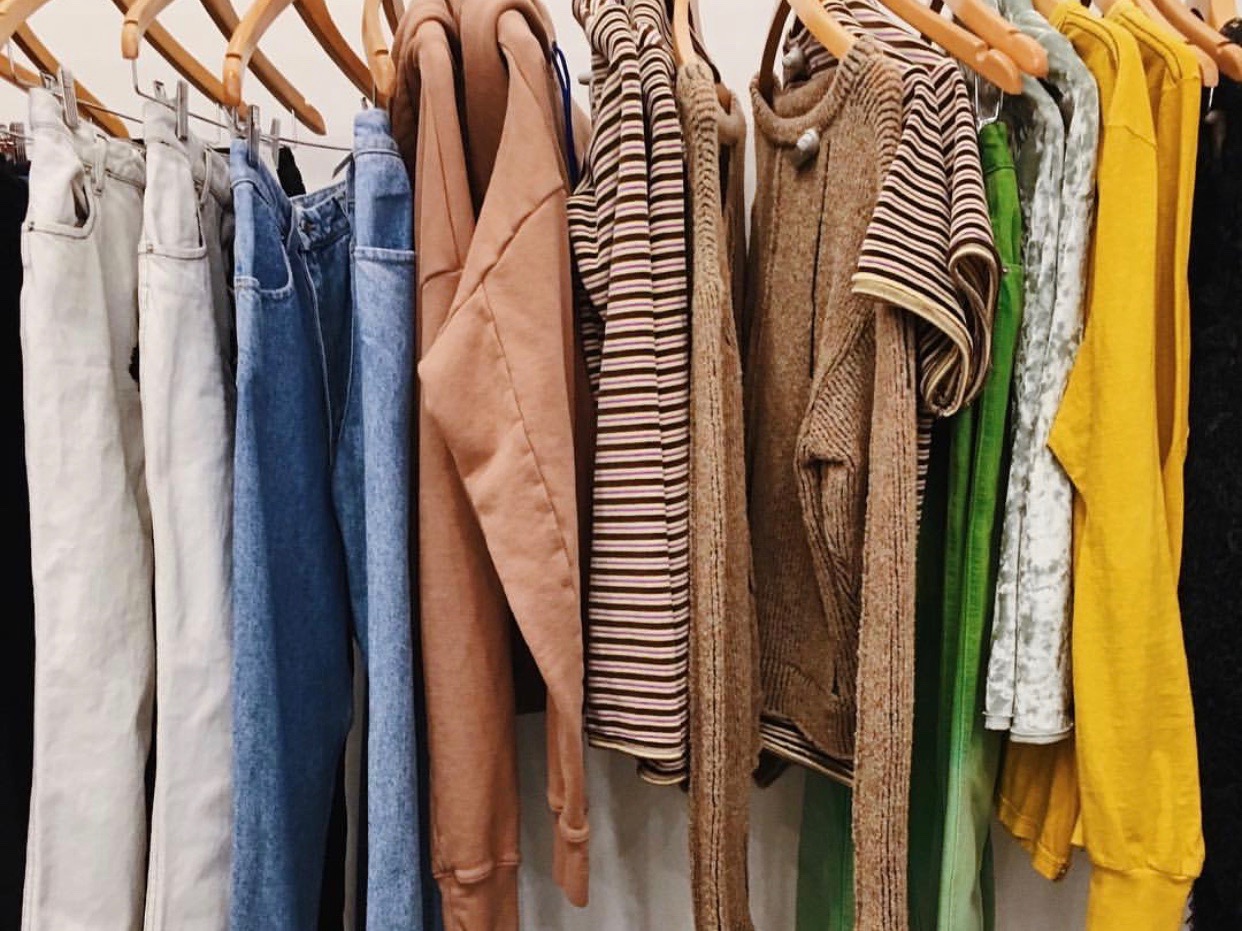 Buy less and buy smart
Consider gifting an experience this Christmas to your loved ones. This particular gift is meaningful and will create memories which are more sentimental than any shop-bought gift. If not, then try making homemade gifts. Spend a cosy day at home, grab a mug of hot chocolate and blast those Christmas hits whilst you make gifts such as bath bombs or sweet treats like fudge and biscuits. Handmade does not make you look cheap.  
Reuse Christmas leftovers
That beautiful spread of food that you put so much time and effort into do not throw it away, reuse it. Create stews, pies and many other tasty recipes with all those Christmas dinner leftovers. Get creative in the kitchen whilst saving money and reducing waste.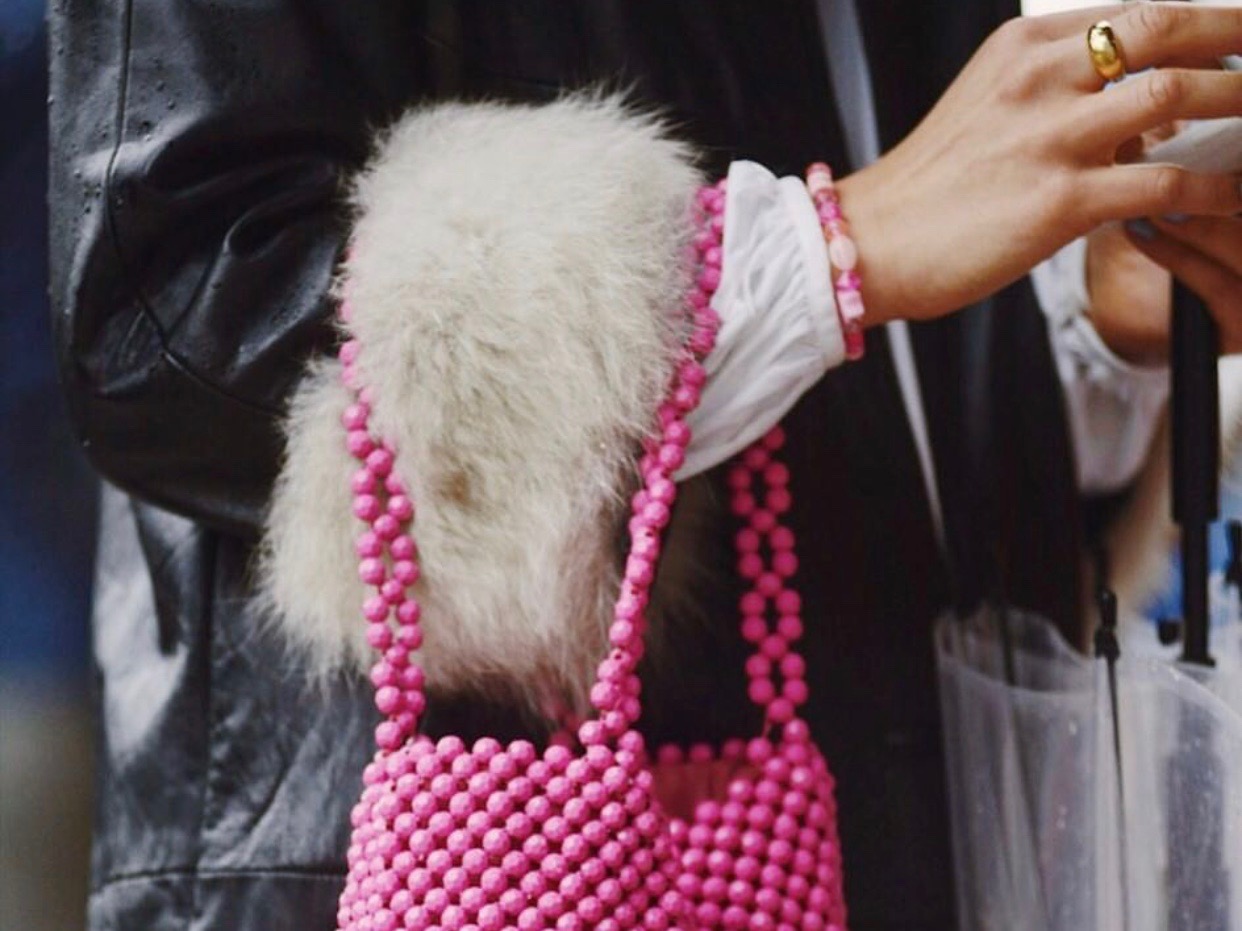 Make sure you know what can and can't be recycled
Look at the label or packaging before you take it home. It's an extremely simple task but it can make a huge difference. 
Take a reusable bag when shopping for gifts and food
All those food and gift shopping trips mean loads of plastic bags. Using reusable bags is a great step towards a sustainable lifestyle and it also makes a huge difference. 
Keep your reusable shopping bags inside your car so you can't ever forget them and plastic never has to be an option. 
Re-gifting is okay
For some reason, people think that re-gifting is a bad thing and when we do it we feel extremely guilty. If you don't want it or you don't think you will use it then give it to someone who will. This will decrease waste which will help reduce environmental impact. 
Just try to not re-gift it to the person who gave it to you in the first place, that might be an awkward one.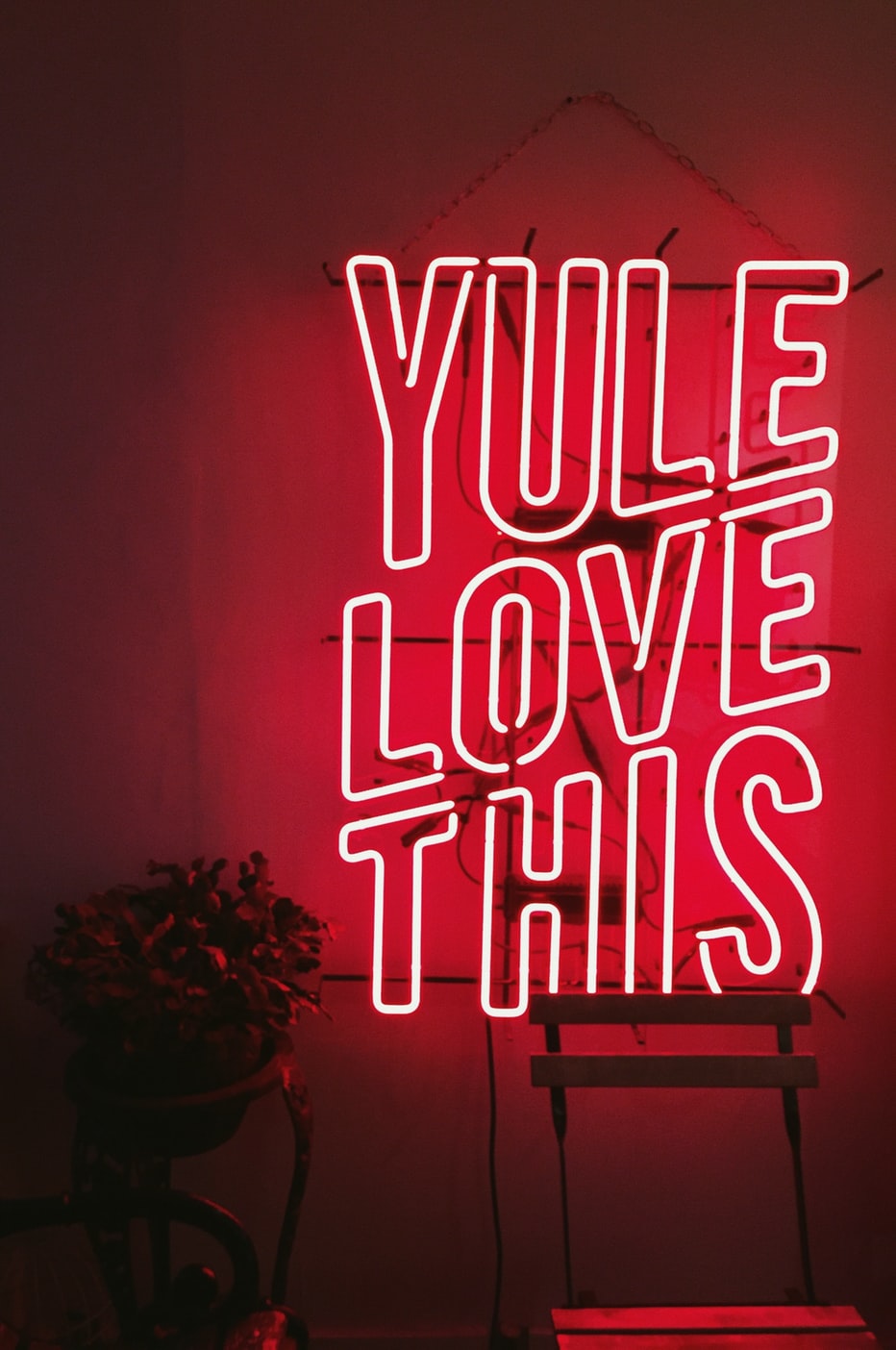 Use LED lights for house and Christmas tree lighting
LED lights save up to 95% less energy than larger, traditional holiday bulbs and they last up to 100,000 hours when used outside. 
Words: Emily Boorman
Images: Mourad Saadi on Unsplash, Jillian Keith, Bundo Kim on Unsplash, Elise Petrovich