Travelling alone may not be easy for women. With these tips, your adventure will be memorable.
By: Marwa Khalifa | Sub-Editor: Adrian Vasilescu
First things first, 1- scan your documents, i.e. passport, driving licence, tickets, insurance card and email them to yourself and to a friend or family member.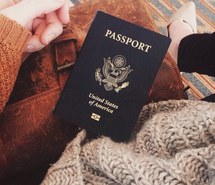 2- Be confident:
Do not be worried or fearful even if you are lost. Stay calm and pay attention to everything at all times. Yes, it will be challenging but eventually, it will be ok.
3- Go out during the day if possible:
The darker it gets, the more likely incidents are to happen. If you are planning to travel on long journeys, try and think about doing it during the day. Also, use trusted transportation and avoid taking taxis by yourself at night. If you travel by train, try to look for private cabins that can be locked. Plan before travelling so that you arrive at your destination while there is still daylight.
4- Socialise with the locals:
Try to blend in. Dress and act like the locals as this will help you avoid potential problems and being seen as a vulnerable target.
5- Let your friends and family know where you are:
You do not have to call them every second. Update your Facebook status or your blog if you have one, so everyone knows that you are safe. Another thing is when you make new friends on your journey, add them on Facebook. That way you will keep in touch in the future.
6- Try a learn the basics of the local language:
We all know that not being able to communicate with the locals can be disappointing. Try and learn the basics, such as how to ask for directions, food, help. It might also help you bargain when buying stuff from locals and you can avoid getting ripped off.
7- Always research and plan your trip:
Try and know more about your destination. Make plans for the accommodation, tours. If possible, buy coach/train/plane tickets in advance.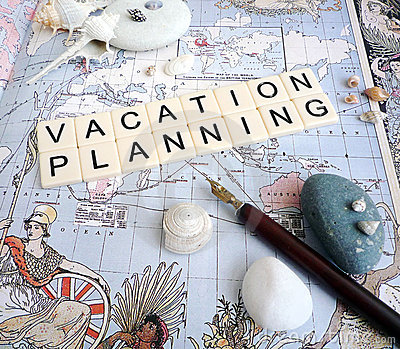 8- Know that you are not alone:
Travelling alone will help you in so many ways. You will discover that you can do things you never thought you could do. You will meet more people than when you travel alone than when you do it with someone and will make lots of friends.
9- Be thankful for that time:
This is your adventure, embrace it while you can. You will be much stronger and more independent than you think.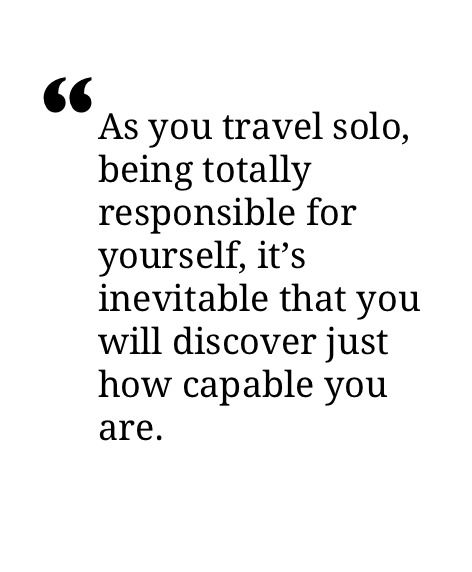 Travelling solo is not as scary as most of us think. Go out and see this amazing world, meet wonderful people who think like you as well as others who are totally different. Do not let fear hold you back from going on adventures.