Since the dawn of time Japan has always been a subject of intrigue and it always had an allure over many cultures, perhaps even more so after the 1980's. Interest in Japanese culture has been steadily increasing with outside nations, but there was a time when having an interest in Japanese culture was regarded as 'dorky' in the west. So what made it 'cool'?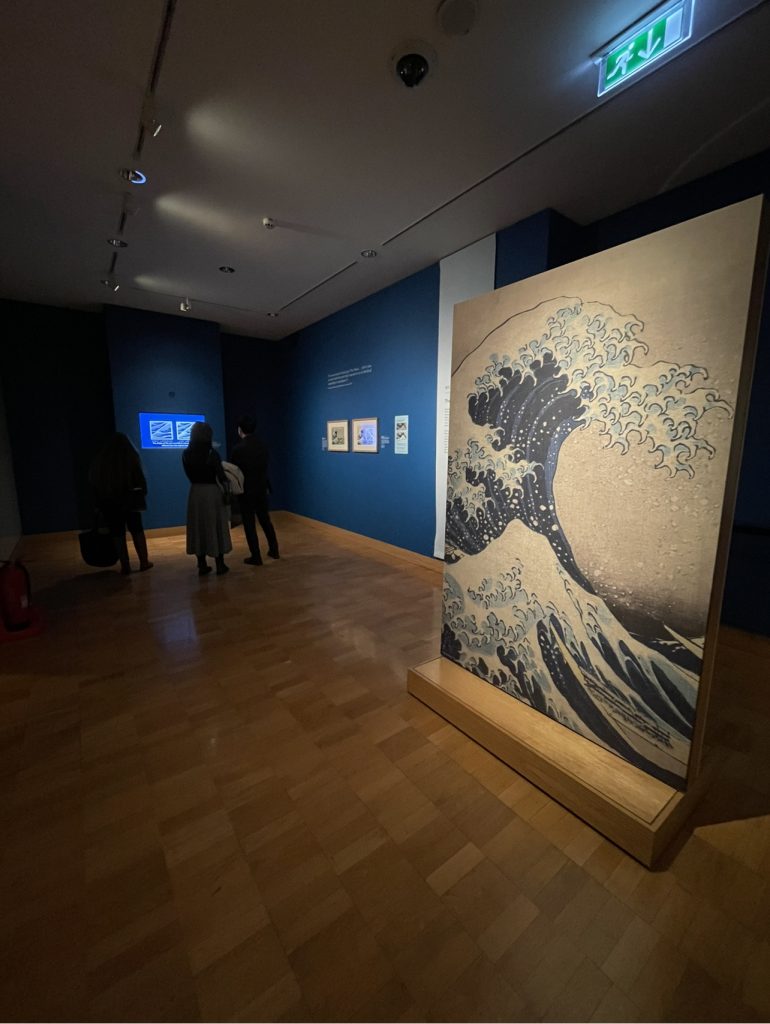 Less than 10 years ago, saying that you were into Japanese culture was a big 'ick' for many, and was often met with bullying and constant association of that interest in culture with the term "weeabo" which is the which is a mockery of the term 'weeb' with a Japanese accent. Which was not only harmful for the people interested in the culture, but more so to Japanese people themselves. There was a time when watching anime(Japanese animations,) was regarded as weird or lame in a way. Even though anime is well rounded and complex art form in itself. But somehow over the last few years, liking anime became a trendy thing.
Anime viewership became a trend due to celebrities started saying publicly that they watch it. Including actor Michael B. Jordan, who told GQ that he enjoys watching anime, "Naruto" and "Dragonball Z" being two of his favourites. Many celebrities started using their favourite anime characters as their profile pictures on social media, like model Anwar Hadid and his 'Hunter X Hunter"profile picture. Not long after that, anime made its way into the mainstream. You could see all the profile pictures on social media being filled with anime characters portraits and anime printed tees on everyone's social media feed and even tattoos depicting major anime characters.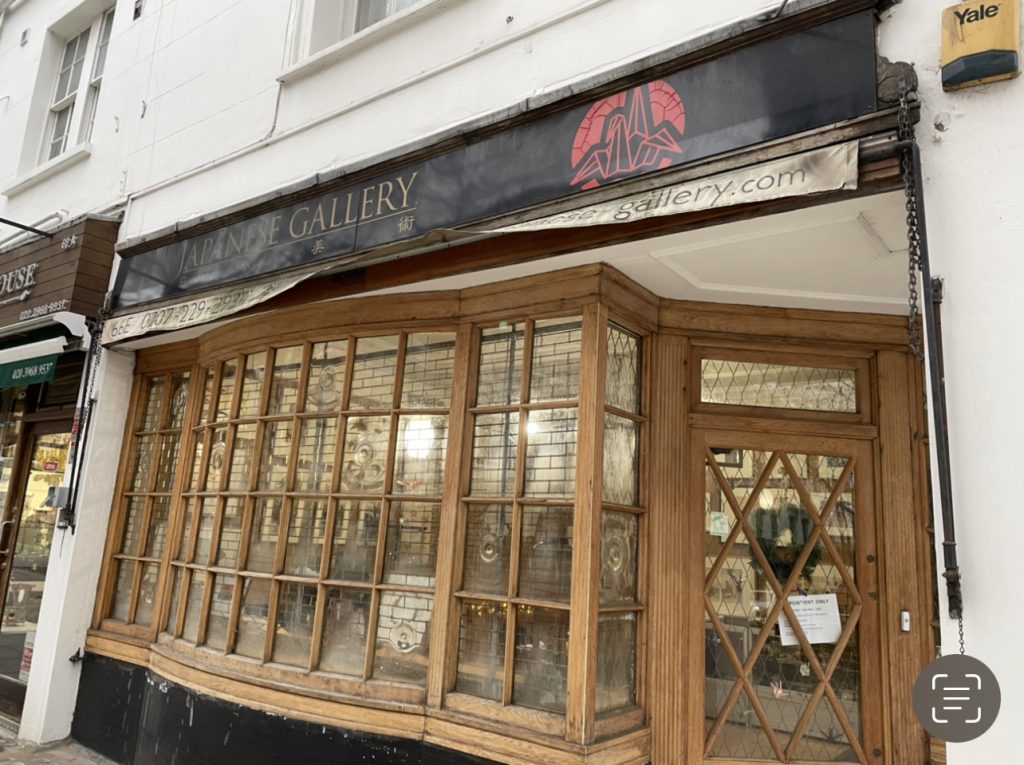 More and more fashion houses began collating with anime and producing anime themed clothes and accessories, including Louis Vuitton X Final Fantasy, Lowe X Studio Ghibili, Michael B. Jordan X COACH X Naruto Shippuden and most recently Dolce & Gabanna X Jiujitsu Kaisen.
Anime gaining popularity is only a fragment of the obsession over Japanese culture, other aspects of the culture that seem to be popular amongst this generation is cuisine, décor, fashion and aesthetic.
Some believe obsession with Japanese culture is due to association with class. Looking at London only you can see that a big chunk of the top fine dining restaurants are Japanese cuisine, Zuma, Nobu, Novikov, The Aubrey and Roka to name a few. As London is a city that thrives on exclusivity and Londoners feeding into it, it would make an interesting theory as if to why Japanese cuisine and culture is popular-of course the main reason the cuisine is popular is that it's good- but it would still be plausible with the way Londoners think. But it would not make since dye to the fact that London has an abundance of Japanese restaurants ranging from street food to fast food to fine dining.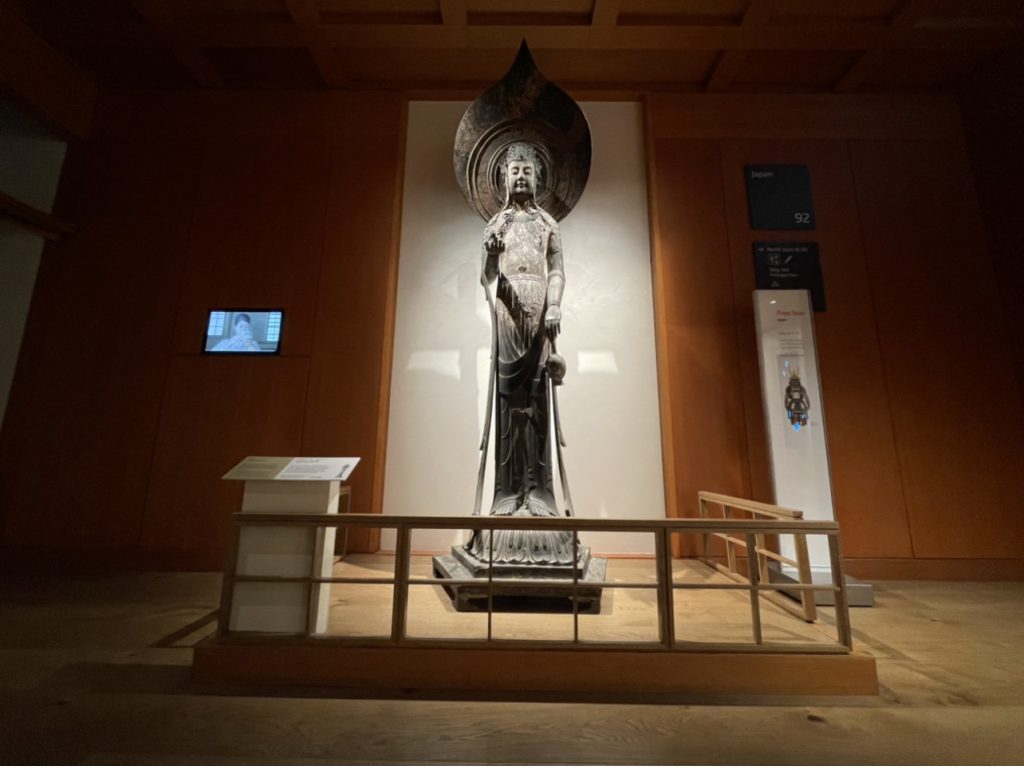 Another interesting aspect of Japanese culture that see to have picked up popularity in London is Japanese homeware shops and centres like Japan House in High Street Kensington and Japanese Knife Company in Wimbledon Village.
Japanese culture is a rich and beautiful culture that is unique in so many ways, it has always been popular, but there is no definitive answer as to why it became regarded as cool or mainstream recently. Reasons could include; true appreciation and respect for the culture, influence by celebrities or even over romanticisation(fetishisation.)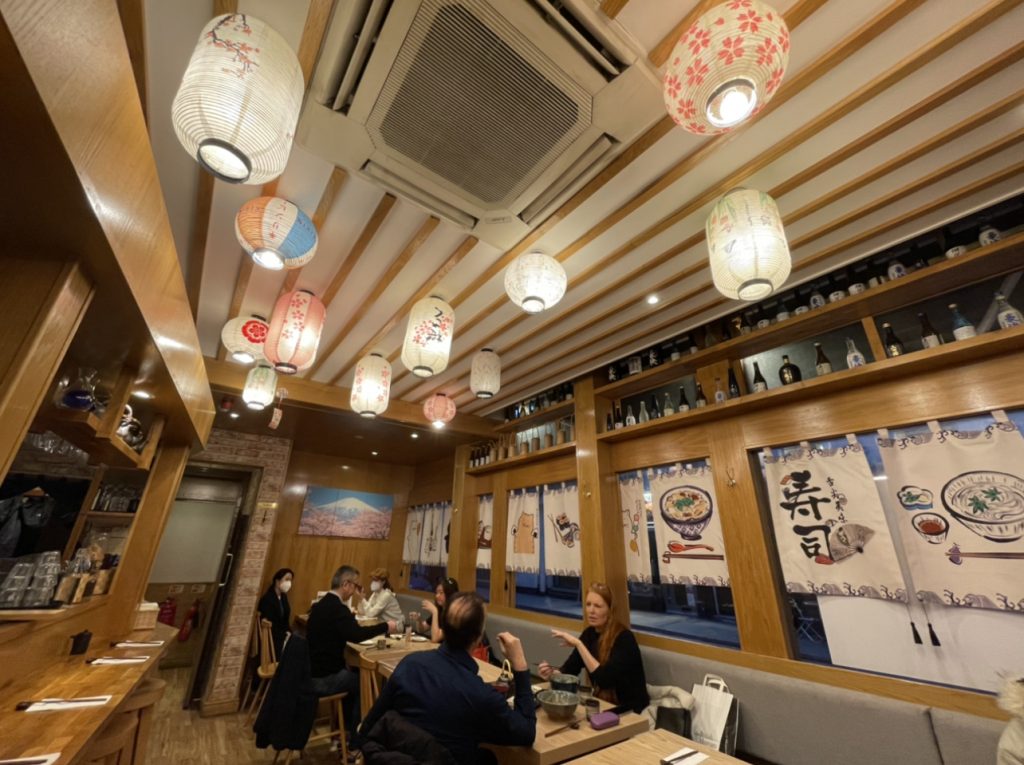 Japan is a very homogenous country, according to The Washington Post "Japan and Korea are ranked at the top amongst most homogeneous countries, with the lowest rate of different ethnicities per neighbourhood capita." Japan overall is a very welcoming country for tourists, but what do Japanese people think of the obsession from other countries. Some may regard it as appropriation, while other might call appreciation. But a large number of Japanese people themselves are obsessed with western aesthetics. Some of the stuff include going to large superstores such as Costco located on the outskirts of the city to take American inspired suburban pictures. Having a branch of restaurants called Americacore where the restaurants are usually designed either as a southern tavern or American casual dining chain restaurants, mimicking that of TGI Friday and Applebee's.
However the general consensus is that what ever the Japanese do, they do better. Everyone knows that scotch is called scotch because Scotland makes the best whiskey, however that is not the case anymore, the best scotch can now be found in Japan. According the the Smithsonianmag.com "Things that America used to produce best in the past such as bourbon and denim are now best produced by Japan."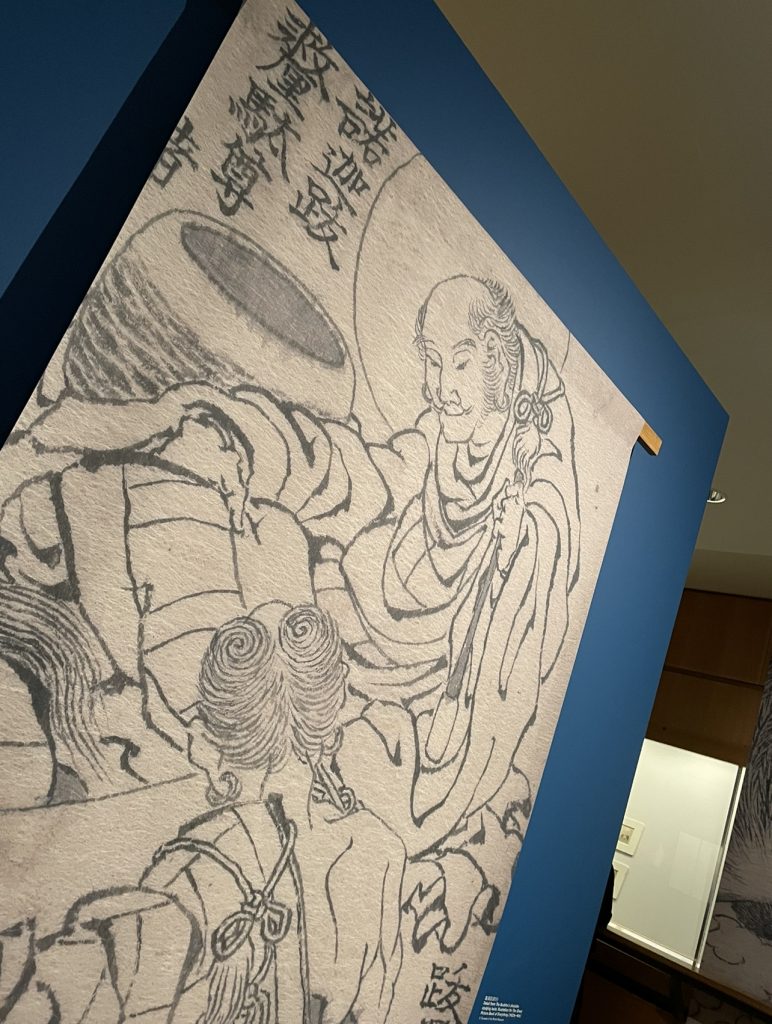 At the end of the day Japan have had and always will have an allure for outsiders. The culture itself has always been "cool" being so rich and unique. It is a culture that cannot be experienced anywhere else other than Japan and that's what makes it beautiful. So maybe instead of waiting for a culture to be trendy or loved by the majority to appreciate it, we should always appreciate and respect all cultures. Because at the end of the day culture has always been exchangeable If you've heard of them then they've heard of you. And before assuming your culture is default and whatever culture you're looking at is the niche, to people of that culture they're the default and you're the niche.
Written by Mohammed Aljarba