On November 10th and 11th, we will be remembering and recognising those who risked their lives fighting for our country in not just the two world wars, but in current conflicts too. 
The Bletchley girls were a vital part of the victory for England in 1945. Their hard work both in and out of Bletchley park provided some of the biggest decoding breakthroughs and highlighted the importance of a relationship between technology and man.
Putting the pieces together 
It's September 18th 1938. A questionable 'shooting party' makes their way towards Bletchley park for a puzzled retreat. Undercover, members of MI6 and the Government Code and Cypher School (GC&CS) settle into the mansion to set up one of the most important decoding areas in World War II.  
With only 150 members to start with, they soon began work on cottages and outbuildings to accommodate what would be up to 10,000 by the end of the war in 1945. With only numbers to identify which outbuilding was which, they were spread out across the lawn, the secrecy so high that no one knew what the other was working on. 
All in all, it's said only 10 people who worked for Bletchley knew everything. An oath of secrecy was taken by each member and to this day, some of those do not speak in modesty of their time at Bletchley.
Major breakthroughs
The first operational break into the Enigma was on the 23rd of January 1940. Under the team ran by Dilly Knox and mathematicians John Jeffreys, Peter Turner, and Alan Turing, 'The Green' as they called it, was the finding of the German army's administrative key.
'The Red' was another name for a breakthrough. This was for the finding of the Luftwaffe key, used by the German air force. With motivation, soon codes were broken that helped peer into Italian and Japanese movements.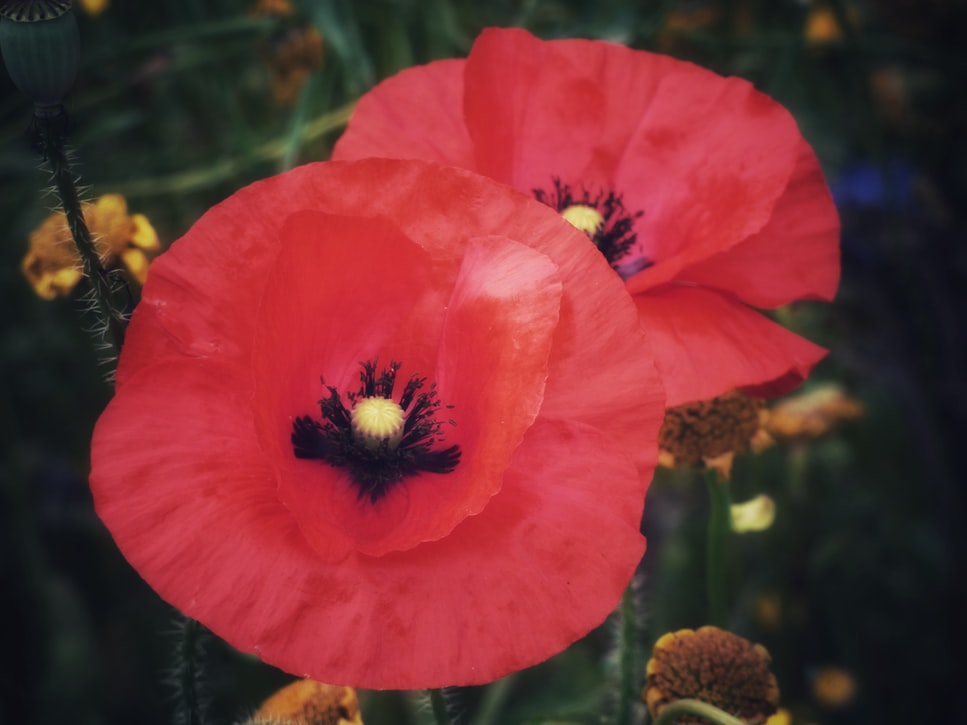 The importance of breaking Enigma 
The Bletchley masterminds made it easier for our allied forces to gain victory using the intelligence they provided. Without them, there was potential that the war could have been lost.
See also: Remembrance Sunday 2019
Codes were deciphered using the world's first electronic computer, Colossus, created by Tommy Flowers and first used in 1944. This machine was used against the teleprinted encryption system used by the Germans, also known as 'tunny' messages.
The Turing-Welchman bombe machines were also used to crack the enigma messages of the enemy lines.
The work done at Bletchley made it possible to confuse Hitler in where allied troops were, and made a huge contribution to D-Day. 
Feel like a mastermind
Bletchley Park is open to the public where you can relive the 40s without the stress of getting the codes right. 
Based in Milton Keynes, a trip to the Victorian estate is an educational and nostalgic day out for everyone. 
Tickets are available on their website and children under 12 go free. 
For more details go to https://bletchleypark.org.uk/
For donations towards the British legion in the upcoming of the 101st anniversary of the end of World War I, more information can be seen here: https://www.britishlegion.org.uk/
Words: Drew-Alexandra O'Keeffe
Images: The Mansion at Bletchley Park Images by Bureau for Visual Affairs, copyright Bletchley Park Trust, Yusuf Evli on Unsplash, Chris Curry on Unsplash, Belinda Fewings on Unsplash