Since 1987, Black History Month has been held in the UK in October annually to celebrate and honour people from African and Caribbean backgrounds.
Black people have played an important role in British history for decades now and everyone should pay attention to it. Most times it's unnoticed, and a lot of people don't really know the impact black people have had in the UK.
That's why the achievements of black people in the UK and US should be recognised.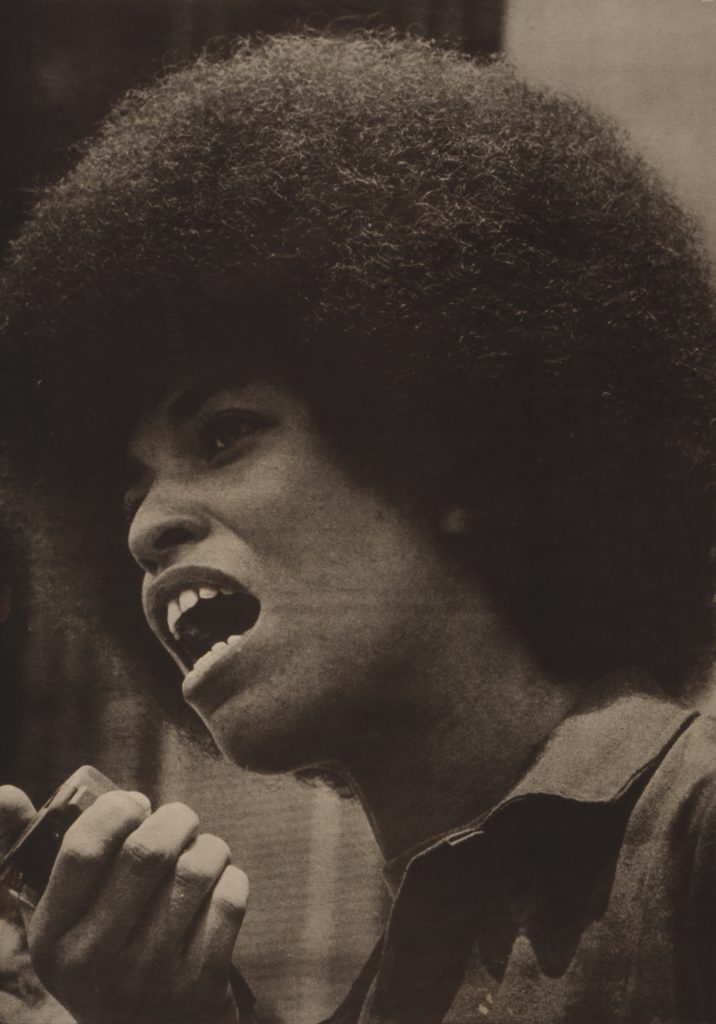 Photo by Library of Congress on Unsplash
Diane Abbott, the first black woman to be elected in parliament.
Lewis Hamilton, the first black driver to win Formula One world titles.
Naomi Campbell, the first black model on British and French Vogue covers.
Kanya King, the founder of the MOBO Awards.
These are just a few British black role models we can look up to but there are so many more people who have achieved major things in the black community. Most importantly Black History Month helps people to understand and to be more educated on topics such as racism.
So what are people in the UK doing during Black History Month?
Museum exhibits, black-owned markets, festivals, concerts, Black history walks and so much more are taken place every year in London in October.
The Black history tube map in London is also something that has been made to show respect and to celebrate the contributions and achievements of black Britons in the UK.
Caption: London blog Tfl
Primary schools in the UK are teaching their students about Black History Month every October, and it's a chance to teach children about the achievements and history of black people in the UK. The goal primarily, is to encourage black Britons to be proud of their African and Caribbean descent.
But is one month in a year, long enough to honour the achievements and contributions of black people?
Black history month has come to an end and as usual, it's a time to learn new inspirational facts about black history. However, for some Black History Month is not inspirational but instead a symbol of tokenism.
Black history month for black people has always been a time where we celebrate black excellence through historical figures such as Martin Luter King, Rosa Parks, and Malcolm X, just to name a few.
However, to some, Black History Month is a 30-day reminder of trauma and something white people had given to black people as a sort of 'here you go' thing.  
Caption :Photo by Unseen Histories on Unsplash
The predecessor of Black History Month was formerly known as "Negro week" created by Carter G. Woodson and the Association for the Study of Negro Life and History, in 1926 United States.
This week was celebrated in February and Woodson believed that at least one week would encourage a general movement that would be celebrated annually.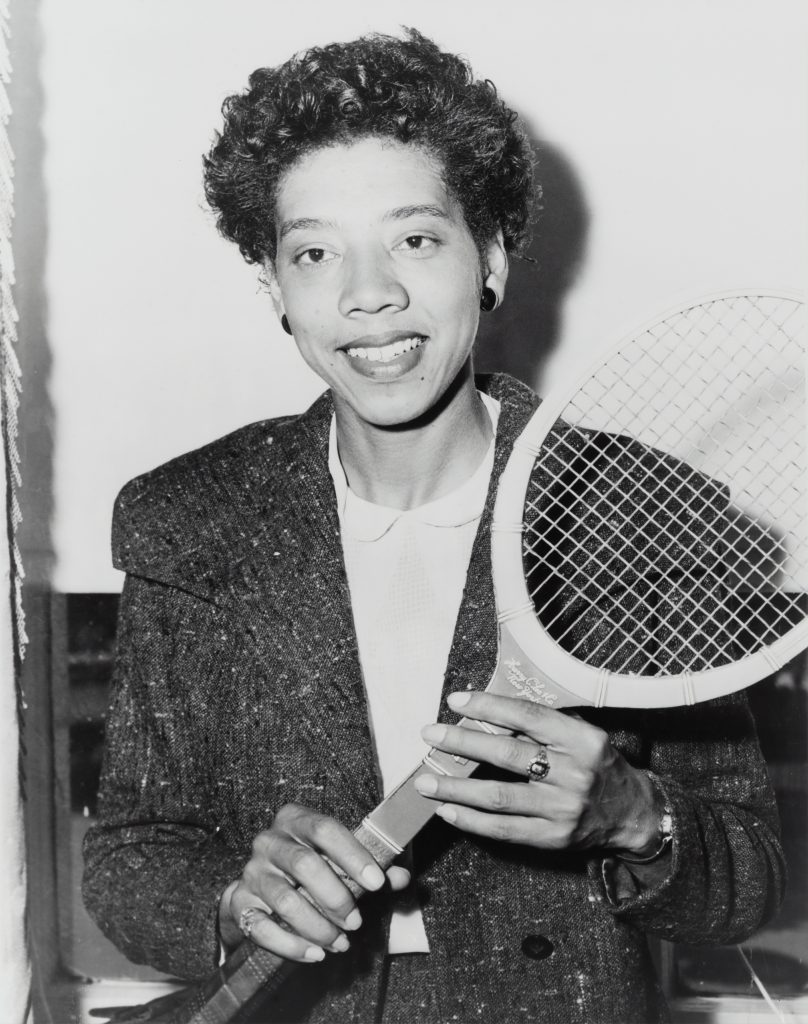 It wasn't until 1970 when Black History month was introduced in the US and 1987 in the UK.
Speaking with some black students, the question "should Black History Month be eradicated" raised a lot of eyebrows but opened the door for healthy discussion.
"I think it should be eradicated because it should be an everyday thing. For Black History Month especially in schools, we're given just one assembly then that's it they forget about us"- Ahmed 18
"I'm totally for it, it teaches people and raises awareness" – Nkechi 28
"I disagree because I feel like it's a great way to remember black excellence… it's something for us black people to be proud of"- Joshua 20
"I agree with you to an extent. Black History should be remembered the whole year and not just for a month, but it also reminds us of what we went through." – Mamara, 20
Shemina Schildhauer, Rinah Mungombe 
Photo by Library of Congress on Unsplash