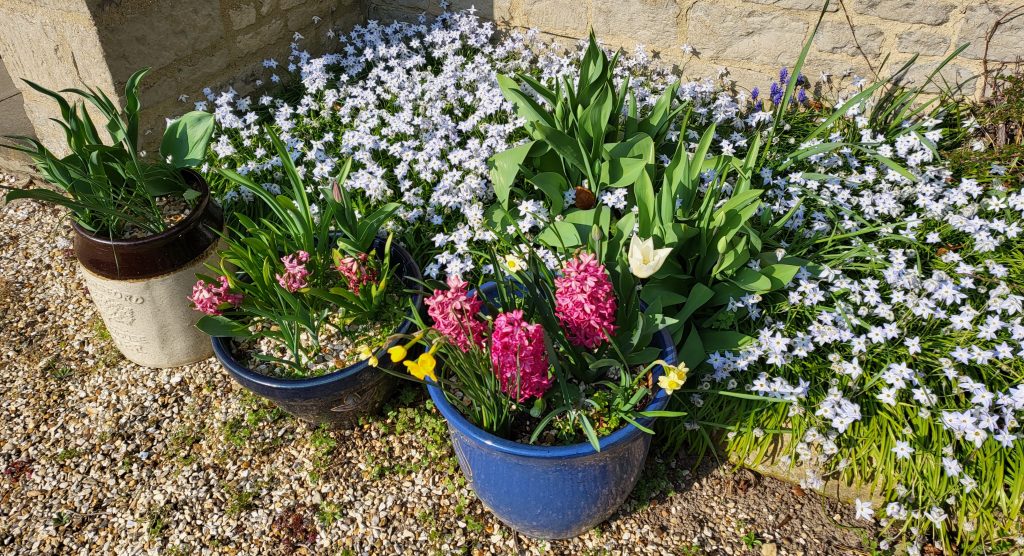 British Summer Time officially begins on Sunday 27 March when we all put our clocks forward one hour.
This means we miss an hour in bed but it will also see the arrival of lighter evenings.
The process is called daylight saving time and the reverse process happens in the autumn when clocks go back one hour and return to Greenwich Mean Time.