Riots accross Europe as measures tighten in efforts to contain fourth-wave of virus whilst battling new 'mystery' variant…
Here in the UK, our battle against COVID-19 was seemingly nearing its end, with booster jabs & vaccination programs for under 12's underway it may seem we've overcome the brunt of the pandemic. In mainland Europe however, the story is quite different.
With a steep increase in cases across the heart of Europe, the Netherlands experiencing ongoing mass rioting & public unrest in response to new measures, Austria has returned to a full lockdown and has resorted to shutting nearly all businesses and instructing everyone to work from home, including those who have been fully vaccinated.
Austria also faces protests against the new measures announced by Chancellor Alexander Schallenberg, including mandatory vaccination, becoming the first country globally to make vaccination an obligation on its citizens.
Meanwhile, in Europe's economic core, Germany is on the brink of collapse, suffering medical shortages & low vaccination rates. Some speculate volatility across the region to cause an inevitable impact on the value of the Euro – which has already seen a 2% decrease against GBP. Citizens in Belgium, Croatia & Switzerland have also taken to the streets in response whilst infection rates continue to rise across the continent.
In the Netherlands, violent unrest has led to clashes between law enforcement and protestors, who have once again resorted to explosives. On Friday night, Dutch police opened fire at anti-lockdown protestors in Rotterdam, the action claimed to be 'self-defense' in the face of senseless and barbaric violence. Mayor of Rotterdam, Ahmed Aboutaleb has commented publicly, stating "Police were forced to draw their weapons and even fire direct shots,". More than 20 people were arrested on Friday and many more arrests are to follow as Dutch police scour and analyze CCTV footage. Aboutaleb has described the events as "an orgy of violence" in the city that included setting fires in the central shopping area.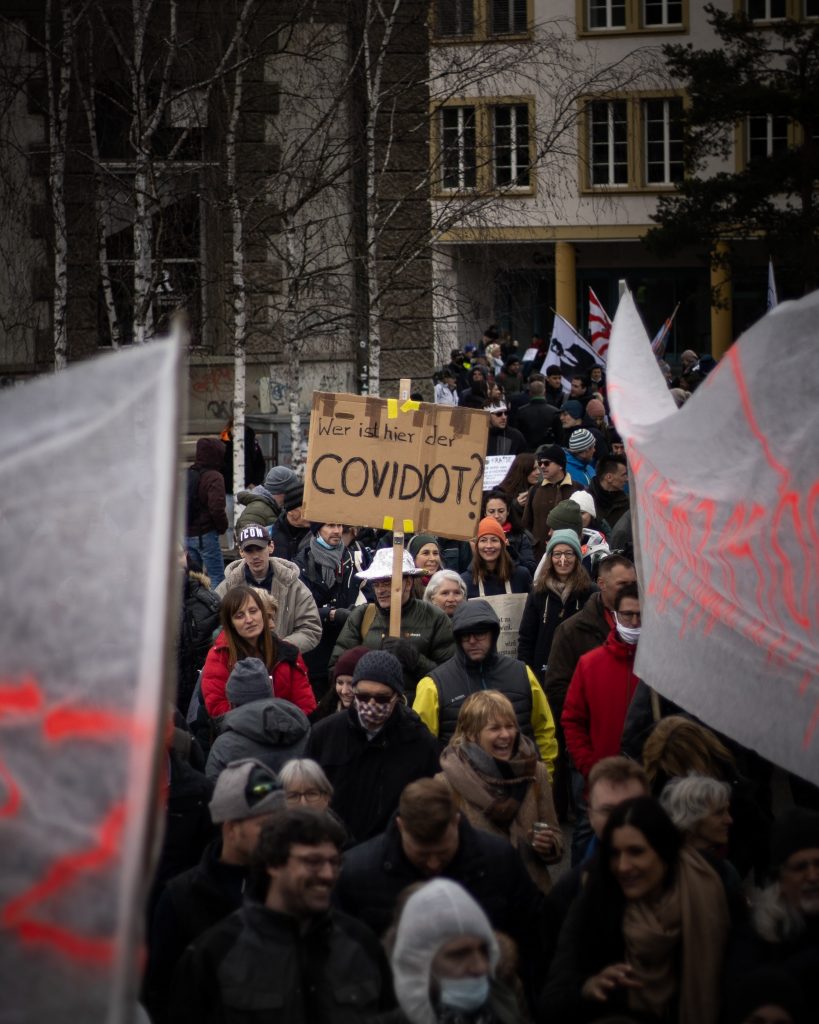 In Germany, Austria, and other German-speaking countries, vaccine rollout has been slow, namely a result of the reluctance of the German-speaking world to accept state-enforced vaccination, consequently, this has slowed down efforts across Europe to contain and control.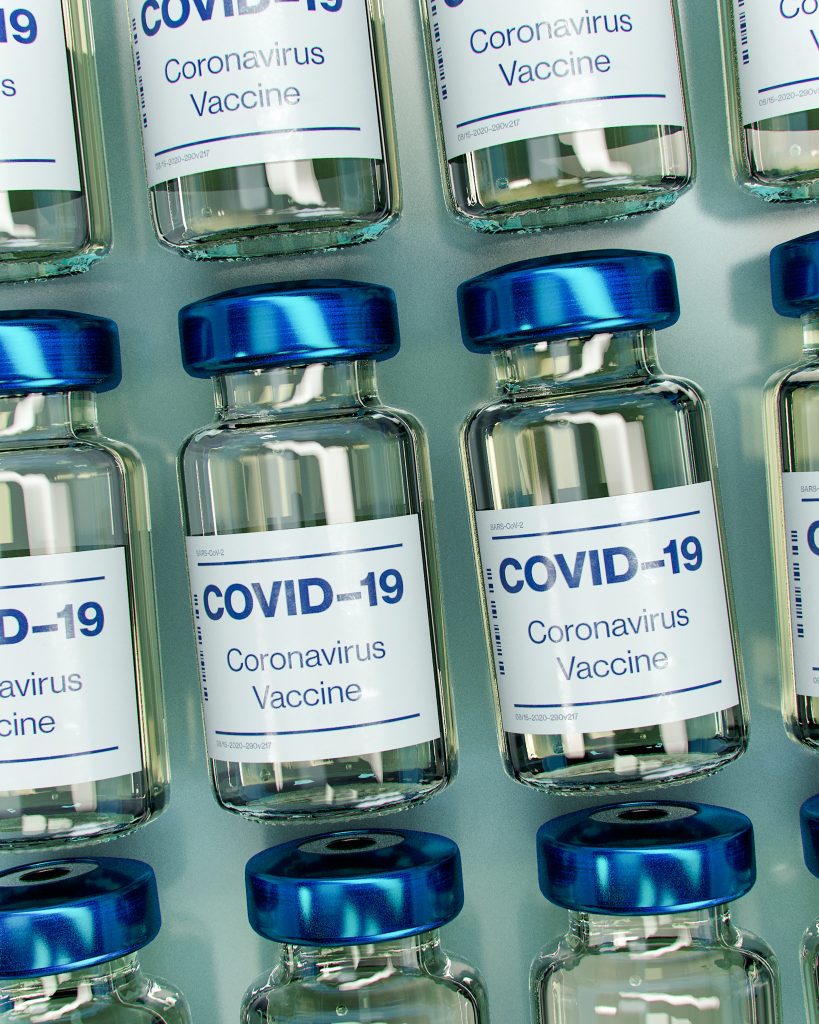 Why have German-speaking countries, particularly shown these tendencies?
A seemingly ever-lasting impact of Nazi policies has scarred a portion of Europe indefinitely. These countries show widespread belief in alternative medicine and distrust towards state and power – which have fuelled anti-vax opinions. As the region presents some of the highest numbers in Europe alongside one of the slowest in vaccine uptake, the country is now under new measures including stay-at-home orders, restaurant closures, and compulsory vaccination orders.
Amongst other prominent European Cities, Brussels, experiencing its first night of unrest two weeks ago, a city still in the midst of riots with "some serious incidents" at the end of Sunday night's demonstrations.
But what does this mean for us in the UK?
With the emergence of the "Omicron" variant of COVID – a strain with the potential to remain symptomless and infect those who have been double-jabbed. Health organizations across the world are working against the clock to isolate and analyze the properties of this new "mystery" variant to understand transmissibility, severity, and its ability to evade vaccines.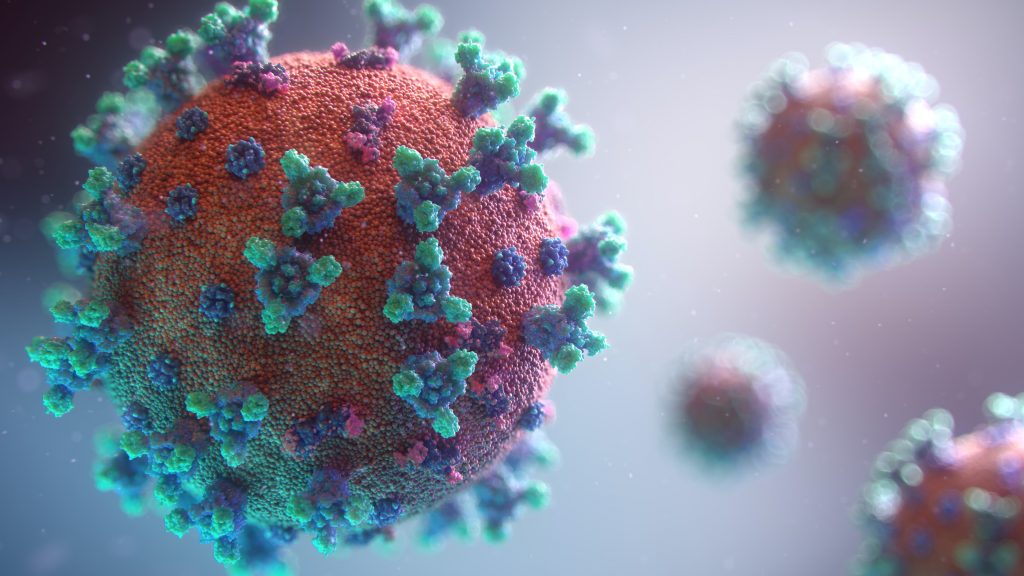 The new variant was first reported in South Africa. 336 cases of the 'Omicron' variant have been confirmed by the Health Secretary in the United Kingdom. (as of today 06/12/2021). Travel rules and other measures have also been tightened amid fears the new variant will bring about a fourth wave in the UK. Fines for not wearing a face-covering in some public places and on public transport networks have also been reinstated.
Europe as a region has become increasingly unstable in the face of a volatile struggle against power, between civilians and governing bodies. It can be described as a focal point in the continent's historical battle against the COVID-19 pandemic as tensions between the "people" and the "power" have never been higher. Furthermore, the unknown impact of the new variant has cast a shadow of doubt over the entire continent, including the UK.
Regardless of political status, the United Kingdom is a part of the continent. It is evident that the events unfolding across Europe may have an impact on our lives here. Nevertheless, with little to no information, the British people live every day in the hope, of a better tomorrow.
Words by Hassan Qadeer | Subbed by Chinara Sadikhova