Recently, news related to a little boy Arthur has been dominating lots of headlines. His last words, "No one loves me, no one intends to feed me", have left countless people in the England in a state of anguish and anger.
The little boy, who is tearing his heart out in the CCTV footage, named Arthur Labinjo-Hughes, is just six years old.
Arthur was born in 2015 in Solihull, West Midlands, Engalnd.
Little yellow curly hair, a cute smile, crooked brown laughing eyes, a love of school life and a love of football and superheroes – little Arthur was such a loved child. Sadly, at an age when he should have been pampered in his parents' arms, little Arthur died early in June last year as a result of inhumane abuse.
The abuse was inflicted by none other than his biological father and stepmother.
Despite the fact that the case took place a year ago, the magnitude of the case and the tragic outcome caught the attention of the government. Before the trial, the Prime Minister said the case was "deeply distressing".
In court, forensic experts said Arthur's injuries met the medical definition of "child torture": "there were over 130 bruises on his tiny body". Despite the overwhelming evidence, Emma argued at the trial that Arthur had fallen down the stairs.
She even told jurors that "whatever happened, it was his own doing". Furthermore, she claimed to be the victim and argued that Arthur was the aggressor in the house and that he had been unkind to the couple, causing them "daily stress".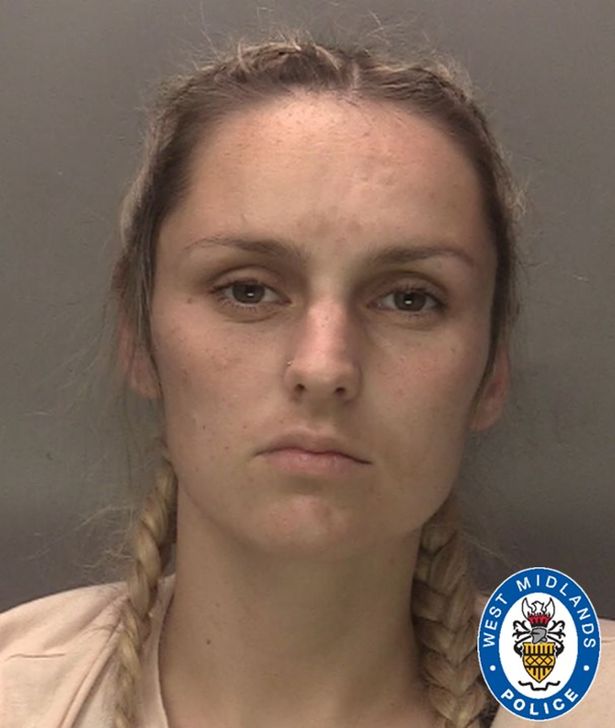 In response, the judge said that her decision to kill was "well thought out" and described her as a "controlling woman" and "the kind of person who will tell any lie to protect her face and put the blame on anyone".
Ultimately, at the prosecution's urging, stepmother Emma was sentenced to at least 29 years in prison for life for murder and abuse, and biological father Thomas was sentenced to 21 years in prison for manslaughter.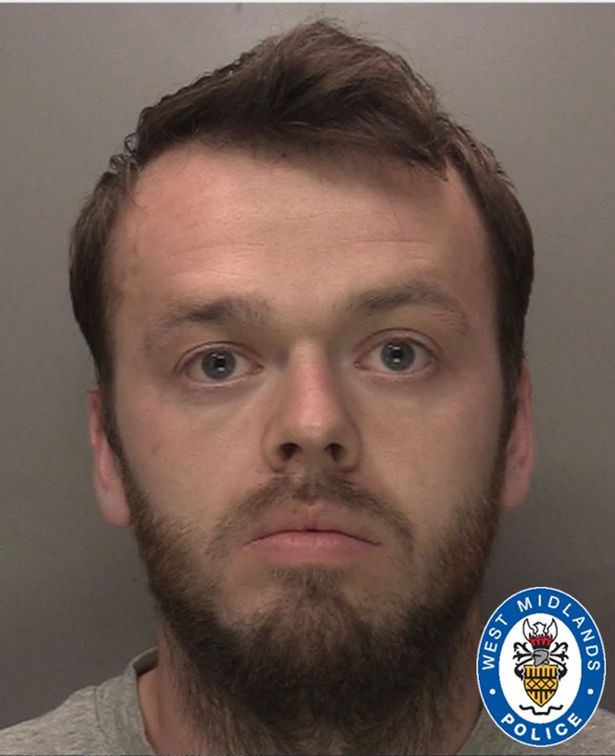 The trial came to an end, but the public outrage was not quelled. In addition to accusing Thomas and Emma of being unworthy of human beings, some people began to question the poor work of social service organisations.

There are also who believe that it is the crisis of shrinking and underfunded of related services that is responsible for this.

Education Secretary Nadhim Zahawi said: "We are determined to protect children from harm and where concerns are raised we will not hesitate to take urgent and robust action. We will not rest until we have the answers we need."