Spider-Man: No Way Home is a Marvel movie like no other.
This is a spoiler free review.
Whether you're a fan or not of Marvel's ever growing universe, it's hard not to admire their wide global reach and the way they manage to surprise viewers each time. For their latest instalment, No Way Home tells a story in a way no superhero movie has ever done before.
There was a lot riding on this movie as it's being marketed as the biggest Spider-Man movie to be ever made and possibly the most successful from the Marvel Cinematic Universe with the movie's trailer breaking the viewership record on Twitter previously held by Avengers Endgame.
No Way Home is the third movie of Tom Holland's Spider-Man and it definitely seems like it'll be the most victorious. Director, Jon Watts successfully intertwined a genius plot involving familiar faces from different generations of Spider-Man movies including Green Goblin, Dr. Otto Octavius and Electro. Yet, ultimately this is a story about moral dilemmas, friendship and sacrifices – and one that doesn't lose the exhilarating performance and witty humour Marvel movies are known for. In short, it's epic.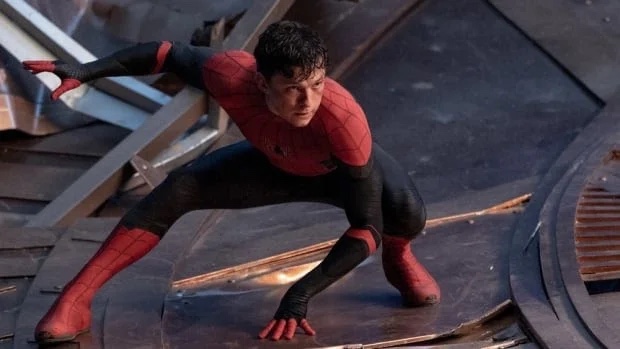 Each MCU movie was a box office success in its own right, helping establish the plot and character developement that was displayed in No Way Home. Though it can be watched as a stand alone film, the story is enriched by the pre-existing connections and storylines that shape emotional scenes, conflicts and wholesome moments. I'd recommend watching the previous two movies from the trilogy beforehand for a more fulfilling cinema experience.
The film opens from where it left off in the second movie with footage of villain, Mysterio revealing Spider-Man's true identity and the world finding out as it's reported by J.K. Simmons who revives his role as journalist, J. Jonah Jameson. As shown in the trailer this results in Peter Parker wanting the world to forget who he is which causes him to take desperate measures by asking Doctor Strange to cast a memory spell. Thus, making things a whole lot worse.
Benedict Cumberbatch's, Doctor Strange helps emphasise the age difference between him and Parker with conversations displaying their thought process and reminding viewers that at the core, Spider-Man is just a teen wanting to live a somewhat normal life by getting into college.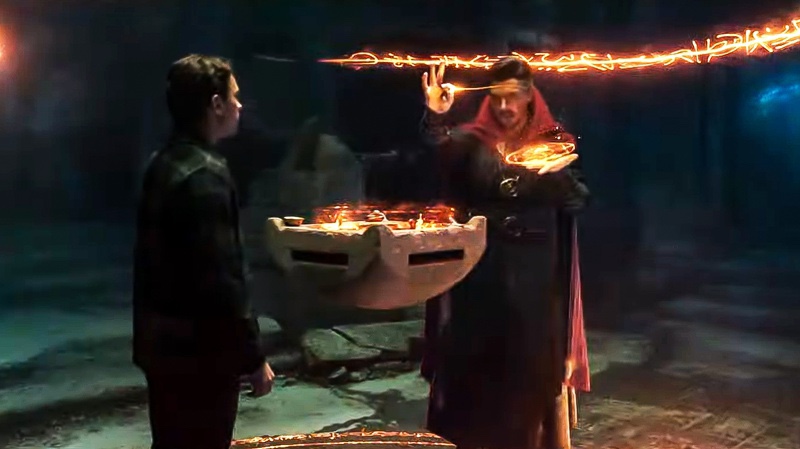 It's also worth noting that there's two end credit scenes, one in which teases the sequel to Doctor Strange.
The tempo of No Way Home was also supported by a large world Marvel has spent the past 13 years producing. While it stands at 2hrs 28mins long, the film didn't feel excessively long. There was no unneeded scenes; the movie immediately gets into the action. The tension is kept at bay by continuous plot twists and drama as well as carefully organised character pairings. There's several moments where the audience in the theatre couldn't help but cheer.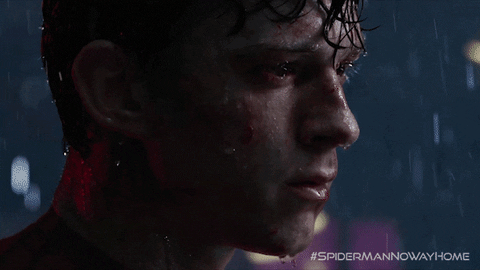 Tom Holland especially shines as an actor throughout this movie. He takes us on a rollercoaster ride of emotions with his perfect comedic delivery and more flawless gut-wrenching performance, cementing him as one of the best actors of his generation. Whilst Willem Dafoe manages to be even more terrifying than his first display of the Green Goblin almost 20 years ago as he comes atop as the movie's scariest villain.
There's also a romantic element to the film. The chemistry between couple, Zendaya and Tom Holland seems to be just as strong on screen as off screen. Zendaya executes an excellent emotional performance as MJ which previous Spider-Man movies limited her from doing. Jacob Batalon who plays Spider-Man's best friend, Ned also deserves his flowers for being a comedic staple throughout.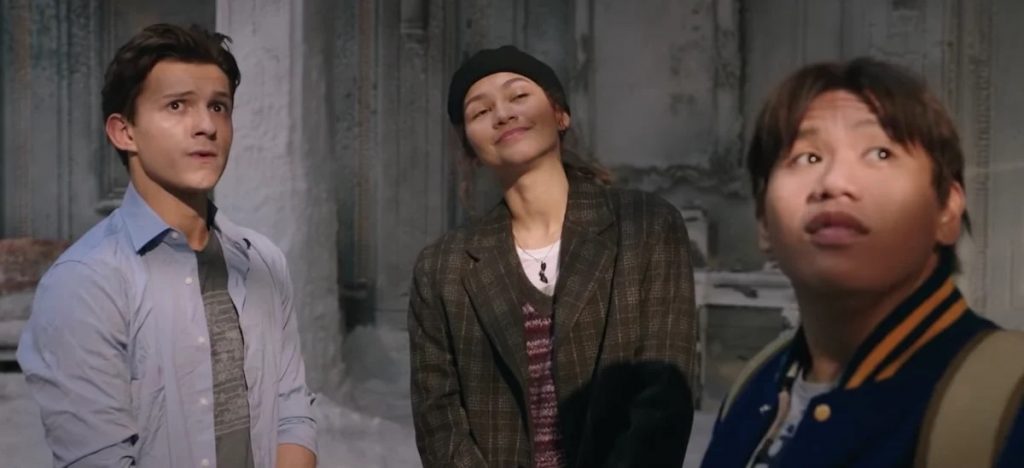 As of now, No Way Home sits at a 95% positive rating on Rotten Tomatoes with 203 reviews and a 99% audience rating which could alter as more people watch it.
Overall, the latest Spider-Man blockbuster hits the mark. It's the top 3 Marvel cinema experiences, possibly even #1 as it exceeds expectations and has plenty of shock moments throughout (as long as the internet hasn't spoiled it for you yet). Jon Watts and script writers Chris McKenna and Erik Sommers succeed in creating a well crafted event with the perfect combination of action, drama and comedy.
Spider-Man: No Way Home, available in cinemas now.
By Sumaiyah Akhtar | sub edited by Ashna Nadesan