The Horniman Museum in south London has returned six looted artefacts from Benin City to Nigeria, where they will be repatriated to their original home.
The objects were looted by British troops from Benin City, now in Nigeria, 125 years ago. The artefacts, including two 16th-century bronze plaques, were handed back to the director of the country's National Commission for Museums and Monuments (NCMM) during a ceremony at the Horniman on 28 November.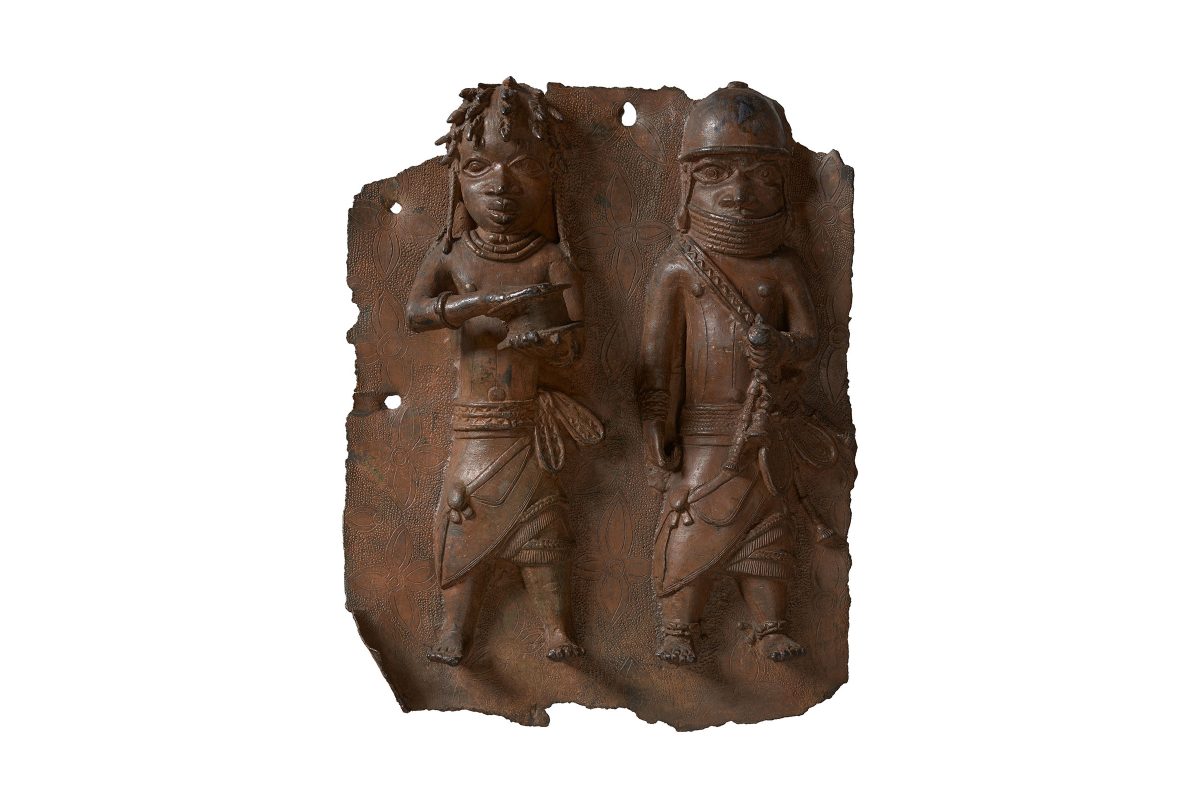 A further 66 pieces of the collection will be handed over to the country later, and will for the time being remain in the UK on a loan. Nigeria has been asking the world's museums to hand back their Benin bronze artefacts for years.
With this move, the Horniman Museum has now set a precedent that many countries hope other museums will follow too, particularly the British Museum, which owns more than 900 precious artefacts from Benin, and so far has refused to return them. Greece is amongst one of the countries demanding looted objects, particularly the Parthenon Marbles, and the voice of these demands continue growing louder day-by-day.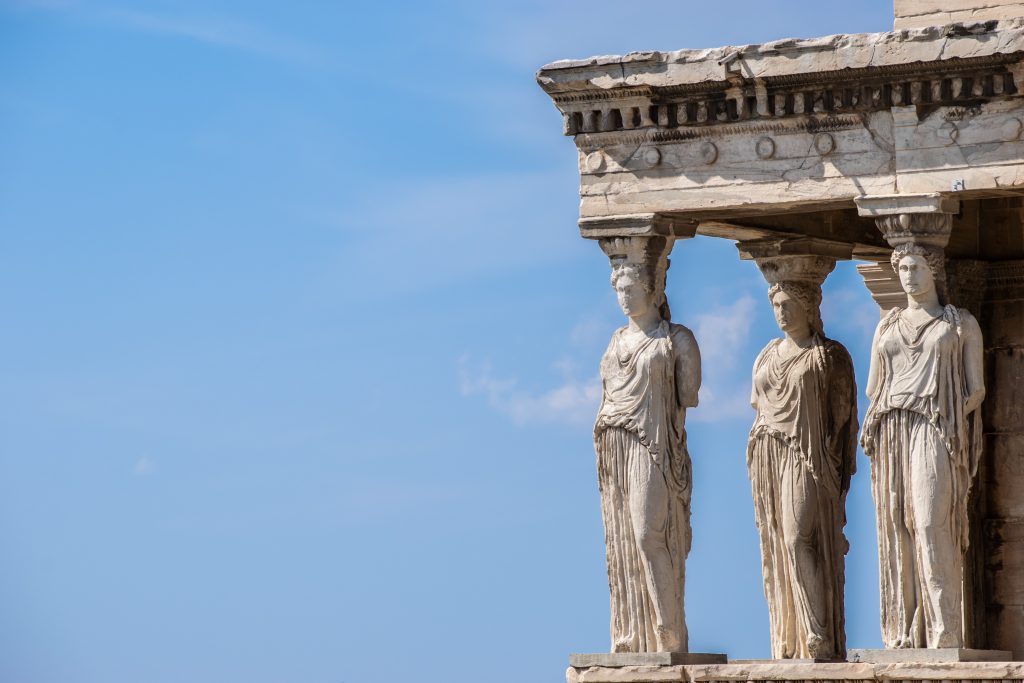 The Victoria & Albert Museum has also faced calls to return its part of the Maqdala treasures to Ethiopia, amongst others.
There are also more than 5000 Benin Bronze objects that have been looted in colonial times scattered across the whole world.
Words: Istvan B. Beres| Subbing: Andreea Bejan