Kanye west finally puts a nail in his coffin with a recent interview
In an odd interview, rapper, designer, and producer Kanye West continues to dishonour and tarnish his legacy by appearing on 'The Alex Jones show,'. Kanye continues with his antisemitic statements and praises Hitler with the comment, "every human being has something of value that they brought to the table, especially Hitler."

As a result of his recent antisemitic comments and tantrums, Kanye has lost collaboration partnerships and sponsorships from well-known brands like Adidas, Gap, Balenciaga, Vogue, and many more.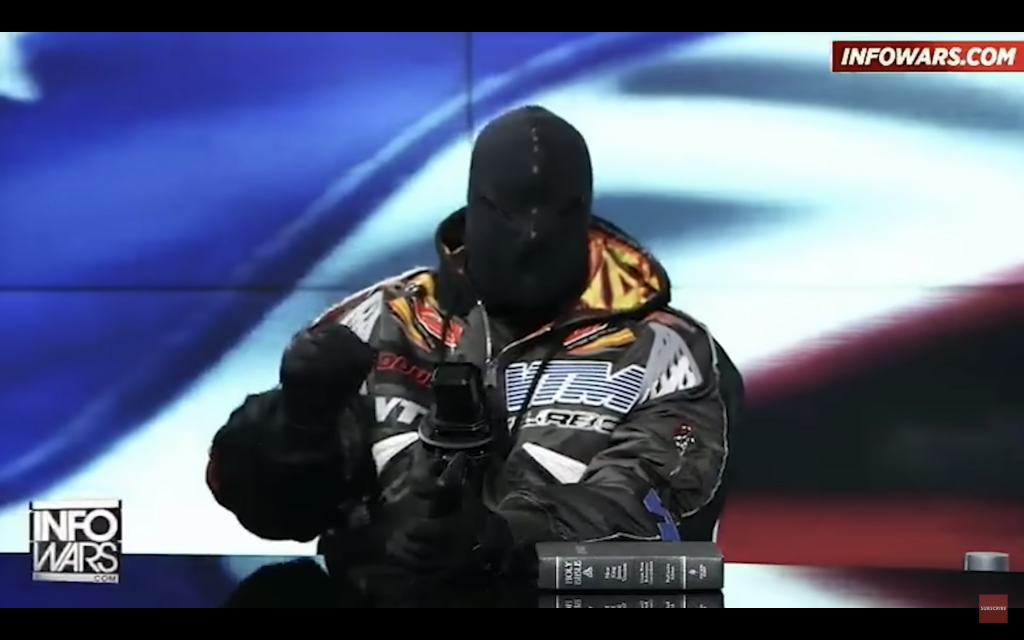 Nicholas Joseph Fuentes, an American white supremacist political commentator who has spoken out on his antisemitic viewpoints and denies the Holocaust, joined Kanye. He, like Kanye, has previously been chastised for exploiting his platforms to make antisemitic and racist remarks.

Alex Jones' show, which is broadcasted across the United States and online, is a far-right and alt-right conspiracy theory show. Alex Jones has been the subject of much debate since he adopted the attitude of the anti-government militia movement, which is where many of his conspiracy theories stem from.
However, viewers are shocked during the interview when Jones disagrees with Kanye and accuses him of "trying to be shocking,". To which Kanye responds, "I'm not trying to be shocking, I like Hitler, the holocaust is not what happen, let's look at the facts, Hitler has a lot of redeeming qualities."

Kanye's admiration for the Austrian-born German ruler who orchestrated the mass genocide of over 6 million Jews made Jones uneasy. "I love Nazis," Ye declared. "Well, I disagree with that," Jones replied. Kanye went on a tangent about the "great" things Hitler did and how he is "god's child" who loves everyone regardless of their differences or wrongdoings.

Kanye's rant has prompted outrage on social media sites. Some are attempting to defend Kanye by disputing the separating the art from the artist argument and naming the hit albums that fans deem revolutionary, and some have tried to make light of the situation. But even those fans are finding that this is difficult to defend and are really shocked by Ye's recent behaviour and outbursts.

Twitter users are rightfully furious and have expressed their disgust online, others are afraid of the reach that the rapper has, stating
With this interview, Kanye's mental health has been called into question once again; many are worried for the rapper but do not excuse his behaviour or actions toward the Jewish community.
Whether this is a political stance or another mental collapse on Kanye's part, the legacy he has established will 'all fall down.'
Words: Keana Isaac-Taylor | Subbing: Patrick Grady