The long-awaited (and somewhat spontaneous) takeover of Newcastle United by the Saudi Arabia backed Public Investment Fund (PIF) has divided opinion around the world due to a long history of human rights allegations aimed at the Saudi regime.
With the amount of money currently circulating in the Premier League though, it is only logical to wonder where the other clubs in the league get their money from; especially those based in one of the world's most expensive cities.
Here, Voice of London takes you through the background of each London-based club in the Premier League and looks at exactly where they get their money from.
Arsenal
For long suffering fans of this legendary North London club, money has never been as free flowing as it has been for its rivals. The club is owned by American businessman Stan Kroenke.
A "self made" man, according to Forbes Magazine, Kroenke made his money in real estate, owning over 60 million square feet of, mostly commercial, land.
Known by some as "Silent Stan" due to his disinterest in being in the public eye, Kroenke's wealth appears to be legitimate and does not come with any potentially worrying issues.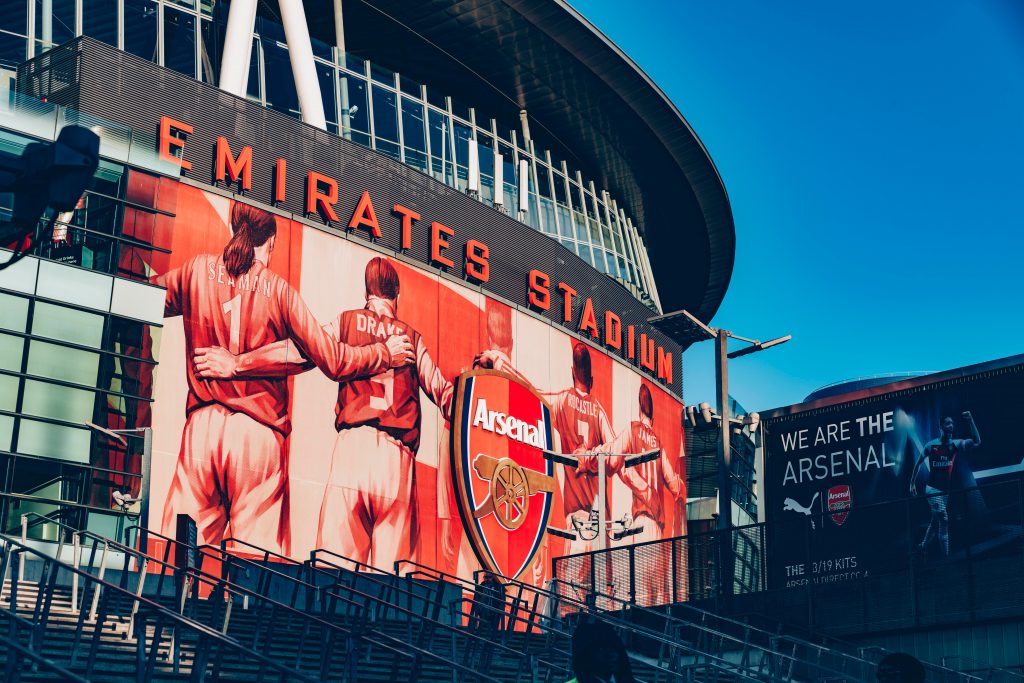 Brentford FC
The rise up the leagues for Brentford FC to now be playing in the Premier League is nothing short of astounding.
From playing in League Two (England's lowest professional league) ten years ago to crowds of roughly 4,000 to being firmly mid-table in the most competitive league in the world is a huge achievement, and a lot of that falls to the investment made by owner and lifelong fan, Matthew Benham.
Your views on his wealth will depend entirely on your views on the gambling industry, as Benham owns two highly successful online gambling tools, Smartodds and Matchbook, as well as being well known as a professional gambler.
Chelsea
Alongside Manchester City, Chelsea have been accused of being a club operating a 'pay-to-win' model of football. Often making large purchases and being regularly linked with some of the biggest names in world football.
This is all thanks to the ownership of Russian billionaire Roman Abramovich. He made the majority of his money through investments in oil and steel and has a long-standing close relationship with Vladimir Putin, often being referred to as one of Putin's closest confidants.
He has been accused in the past of bribery and loan fraud as well as being one of the world's highest polluting billionaires, according to The Conservation website.
This should not entirely glaze over his long-standing fight against anti-Semitism and investments in arts and healthcare.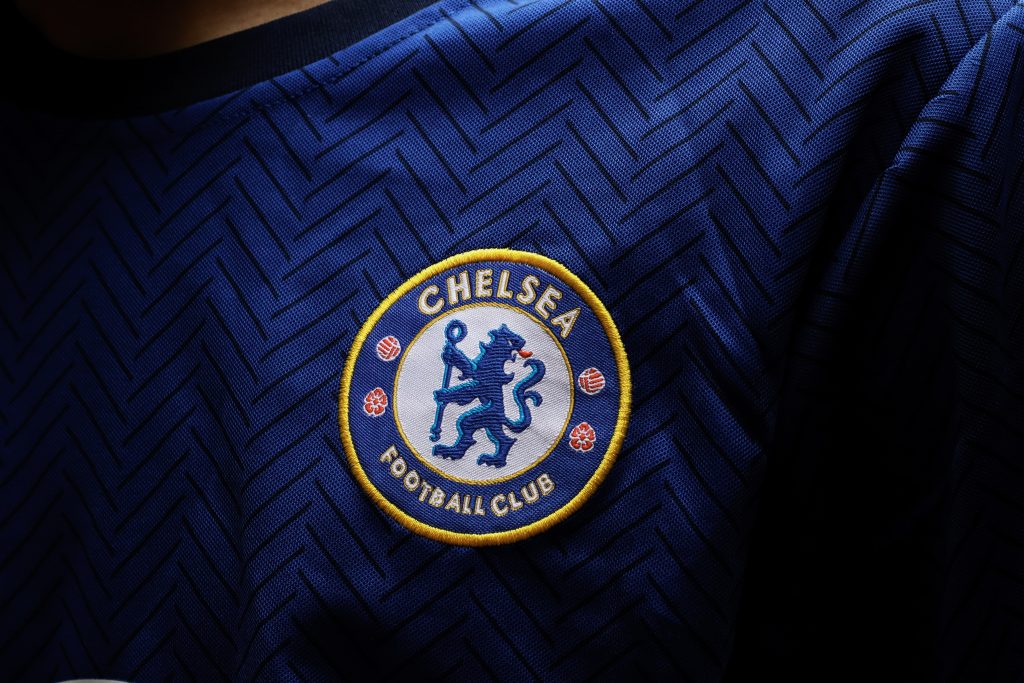 Crystal Palace
Ownership of Crystal Palace is primarily attributed to Steve Parish, who made his fortune as the majority stakeholder in marketing company Tag Worldwide.
There is very little to say about this man as he makes his money through his skills in business management, taking Tag from a London-only company to a worldwide enterprise with well over 2,500 employees.
No controversies, no drama, slightly dull perhaps, but morally sound.
Tottenham Hotspur
Tottenham Hotspur are known as a club that operates on a very tight budget. Even with one of the world's best strikers, Harry Kane, on the books at the club, their net spend is substantially lower than the other clubs in the Premier League's 'Big Six'.
The club is owned by British businessman Joe Lewis, who made his wealth in currency trading and pub chain Mitchells and Butlers. Though not as controversial a figure as Abramovich perhaps, Lewis is not without his issues.
Two of the most notable being his current status as a tax exile from the UK and so is now living in the Bahamas, and his ongoing battle with the Argentinian government over a public lake his property there overlooks.
One that he has been asked to share with locals, but has said he will defend it with "blood if needed".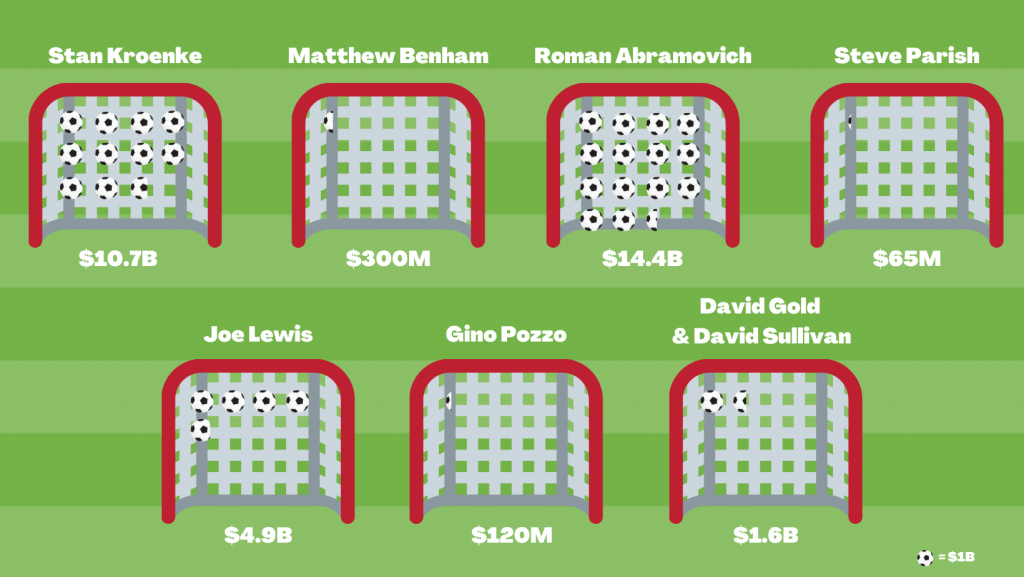 Watford FC
Watford's owner, Gino Pozzo, has long-carried the negative reputation of giving any manager he hires the "toughest job in the Premier League", as he operates a revolving-door policy of employment, meaning a quick overhaul in staff whenever the club hits a rocky patch on the pitch.
The club was bought by his father, Giampaolo Pozzo, who made his money in the tool and woodworking business with their brand Freud.
Nothing controversial about their money, but many eyebrows raised over their management style.
West Ham United
West Ham United's current ownership is split between two British businessmen, David Gold and David Sullivan.
Sullivan's source of income is another that will depend on your personal views, as he became a millionaire at the age of 25 because of his work in the pornography industry.
Both Gold and Sullivan ran sex-shops, adult magazines and later expanded into pornographic films. This led to Sullivan being convicted of living off the immoral earnings of prostitutes in 1982 and serving 71 days in prison.
He sees himself as a 'freedom fighter', your views may differ.
Gold has a similar story.
Apart from his work in the adult industry, Gold also owns the parent company of various lingerie brands, including UK staple Ann Summers, and helped run distribution for a variety of adult magazines.
Whether this is morally questionable is entirely up to you.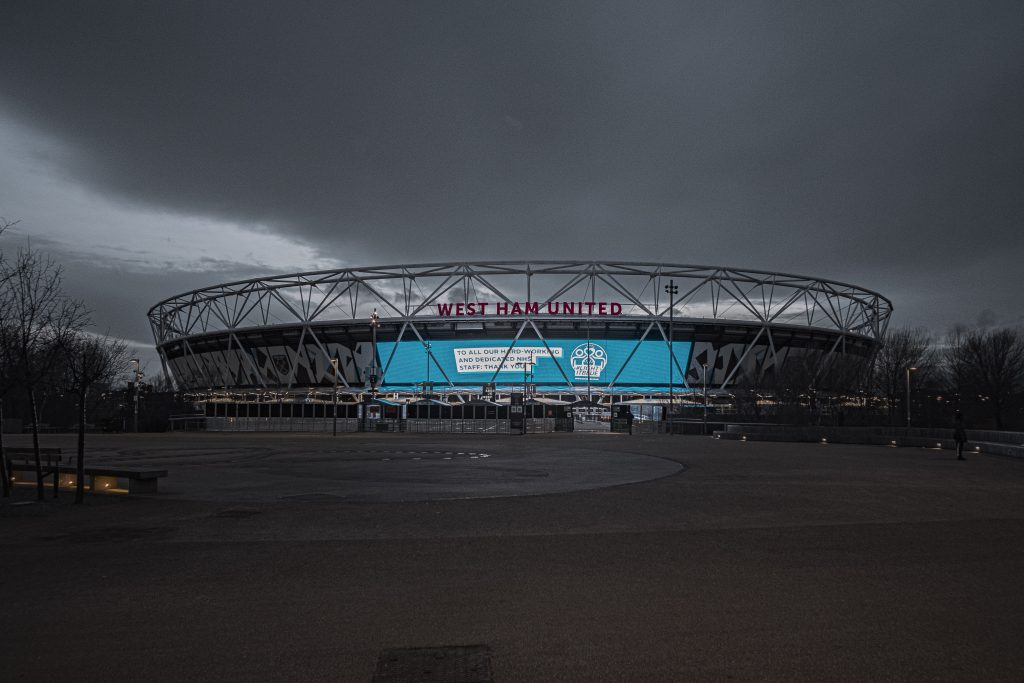 By Peter Trythall | Subbing by Daniele Kieraite