The Eat & Drink Festival has been successfully held for decades. People's reviews of it vary each year, and the comments became different in 2019.
The Eat & Drink festival is a UK-based, indoor foodie event that returns quarterly throughout a year. Its volume of visitors has exceeded thousands per day. Especially, for 2019's November, it celebrates Christmas in Olympia London and is open to the public from Wednesday to Sunday.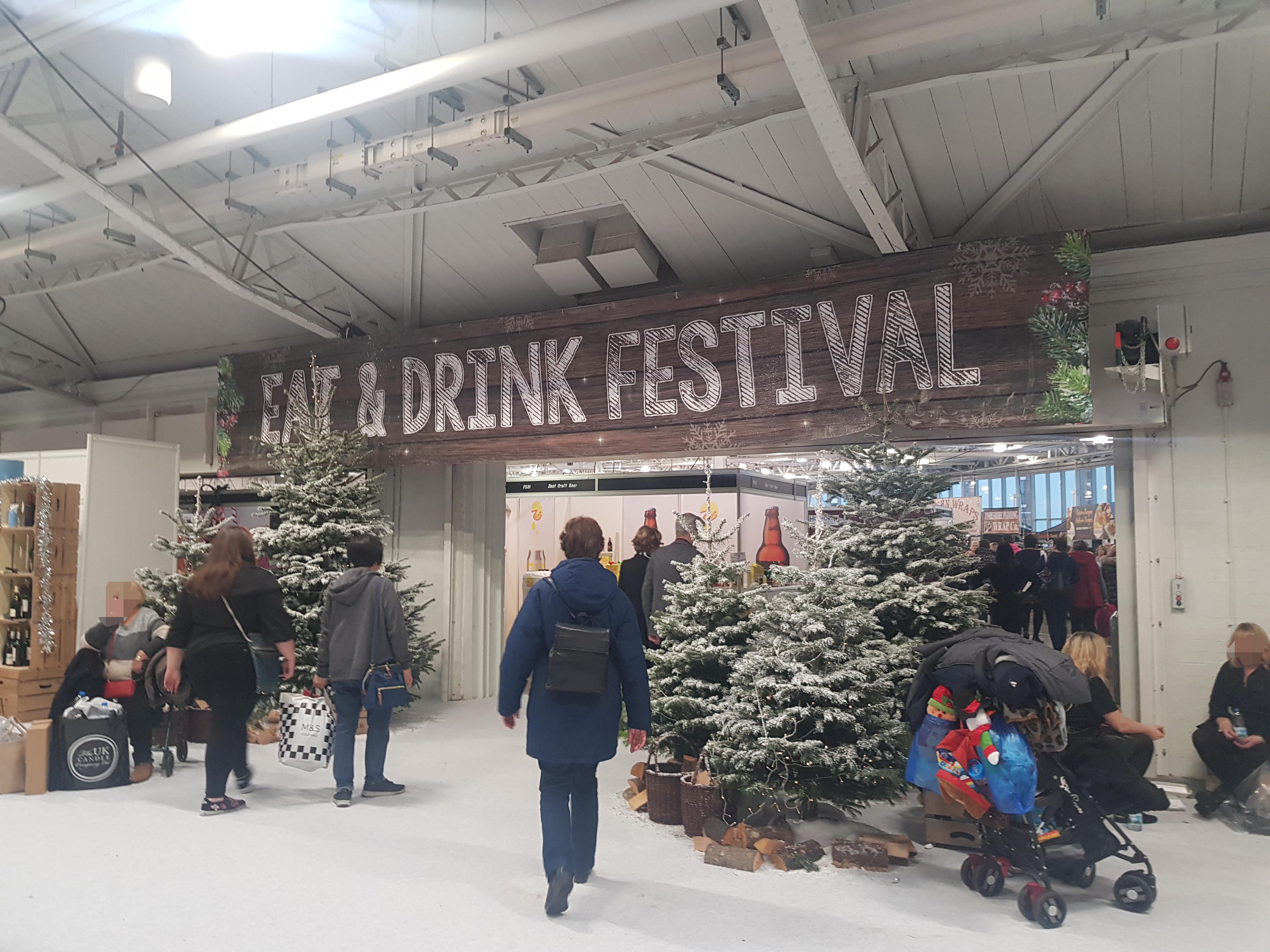 The festival offers various carefully-chosen and appetizing street food all over the world, from the Middle East to German, as well as British-made cuisines. It is a precious experience to enjoy fabulous aromas of local and overseas cuisine at the same time.
Mary Smith is a 54 years old woman who lives with her husband in Cambridge. She gives the highest appreciation for this event. "It's my family tradition that all family members come back to Cambridge to celebrate Christmas. I visit this festival every year because it prepares the freshest agricultural products with the highest quality, including fruits, vegetables, handmade jams, organic oils and seafood. It's worth coming."
Taylor Jones, a student currently studying in City, University of London. His opinion stays neutral. He is delighted because of this year's brand-new feature, which is the drinks station. He continues saying that for visitors who are passionate about alcohol just like him, it contains a wide range of drinks, such as handmade wines, beers, whiskey, rum, and spirit, along with winter-special cocktails.
"I don't really appreciate the busker station. The band played so loudly at the market centre, and it is annoying. I couldn't even hear what my friend is speaking. I think we are supposed to relax in a live-music atmosphere while enjoying a fantastic meal, not to fight with the volume of the music."
"I am quite disappointed with this year's event. The variety of food doesn't increase, and the taste is awful." Joshua dissatisfies with the operation of the festival. It makes him angry, and think£10 entrance ticket is not valuable. He claims that he will never visit again.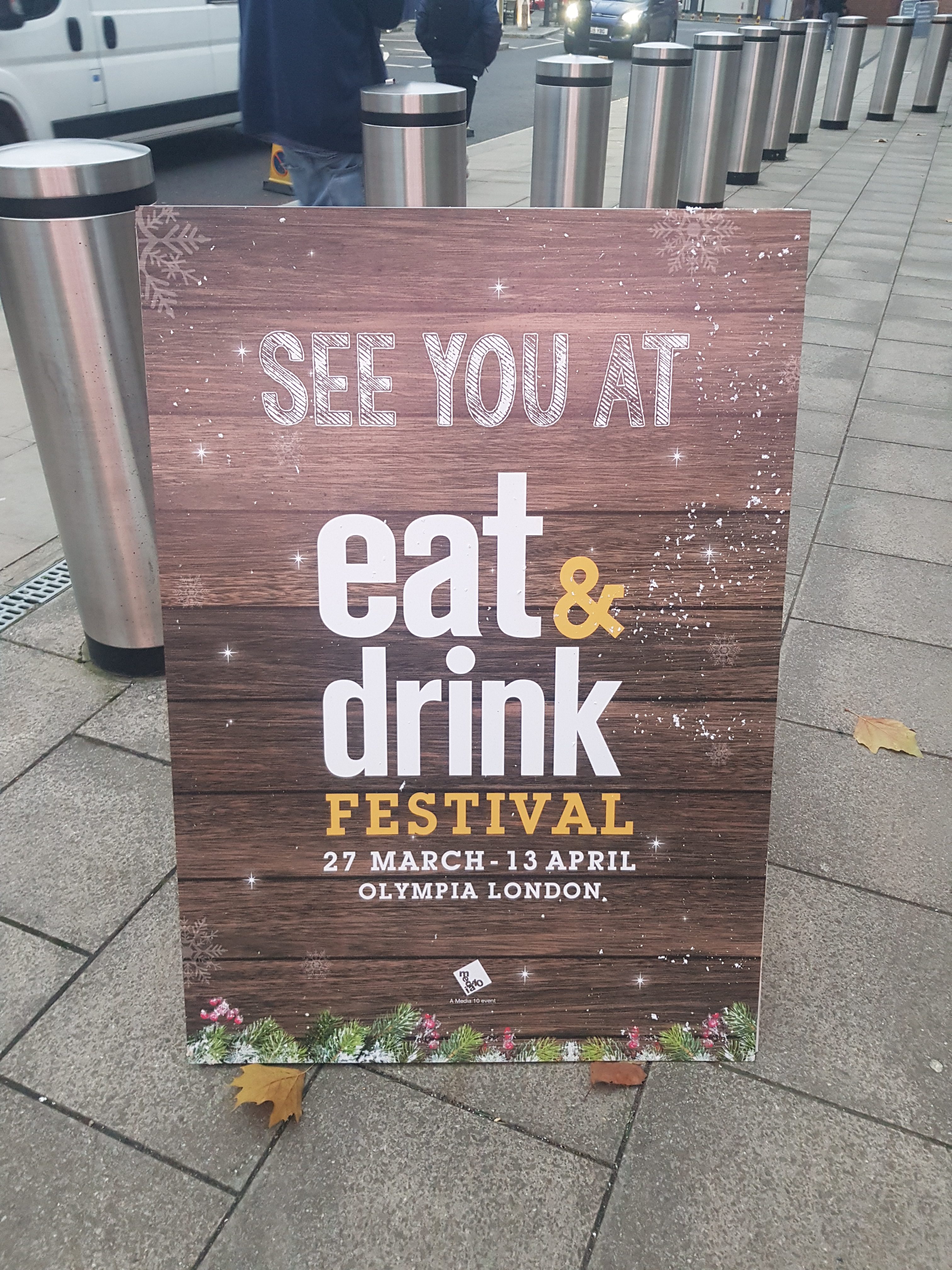 Words: Yunxi Li
Images: Yunxi Li