Are you still remembering the amazing stories of the Wizarding World of Harry Potter? It's almost Christmas, and the Warner Bros. Studio Tour London is here to invite you to experience an extraordinary Christmas at Hogwarts!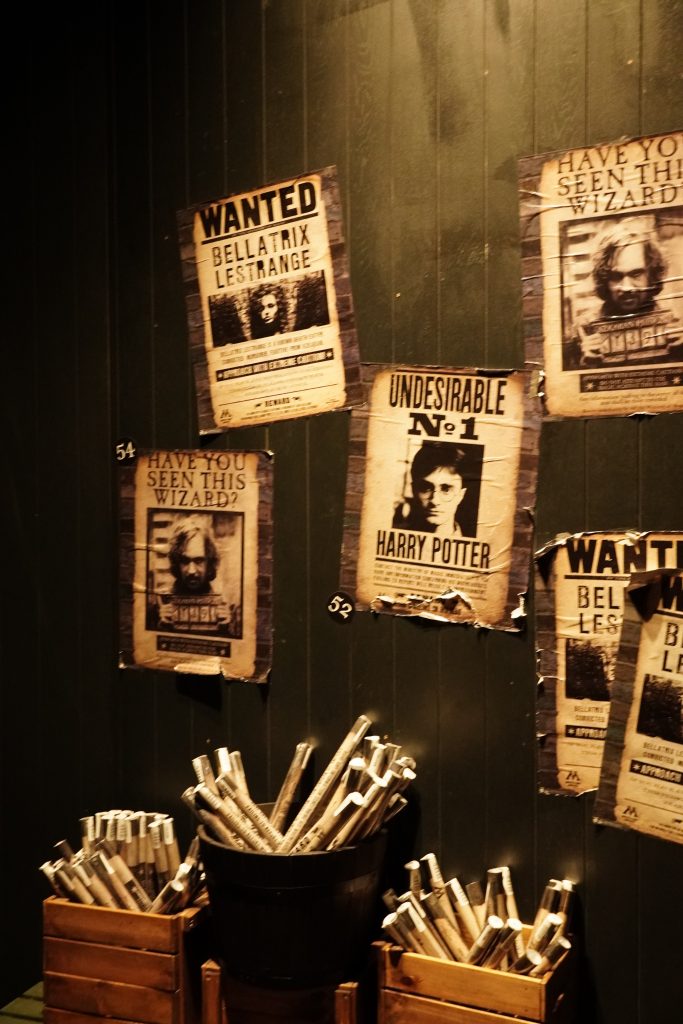 How to get to The Making of Harry Potter?
Londoners can take the overground to Watford Junction station, where the unique Harry Potter double-decker shuttle bus will be waiting for you to take you to the making of Harry Potter gate.
Tickets & Opening Hours
The Christmas theme will run from 12 November 2022 to 15 January 2023.
Browsing time: approximately four hours
Price: £40 to £60
To find out more information: https://www.wbstudiotour.co.uk/
What are the interesting places to visit?
As you enter the factory gates, you can get your own passport at the information desk and then go through the postmark machines at each of the seven venues – Gryffindor, Quidditch, Voldemort, Nine and Three Quarters, Elf Bank, Diagon Alley, and Hogwarts Castle – to collect your stamps in turn.
First, you'll arrive in an atmospheric hall where staff explain the dos and don'ts and watch an interactive film, and once that's all done, the doors to the Wizarding World are about to open before you, and welcome to the Christmas-themed Hogwarts Ballroom!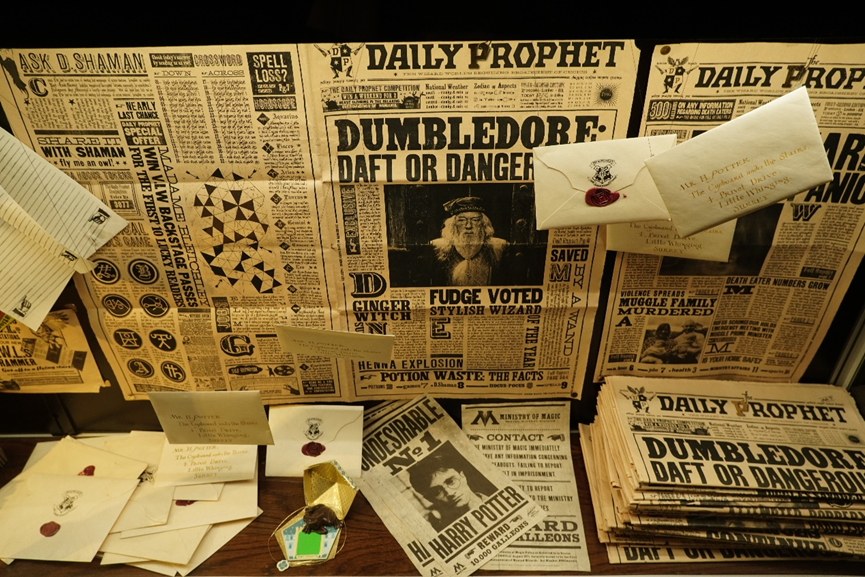 Yule Ball Returns Tickets need to be booked in advance – you can dance in the lobby with your friends and family in the same sparkling silver décor from Harry Potter's Goblet of Fire to a winter orchestra amidst dripping icicles and sparkling snow.
Fan-favorite sets transformed – On Christmas Day you can experience the beautifully decorated Gryffindor common room and the first snowfall of the year belonging to Hogwarts Castle.
Dine in the Hogwarts Great Hall – Opening from 13 December to 15 December 2022, you'll dine in the same Harry Potter ballroom with dessert bowl food and a wizard's choice of butterbeer.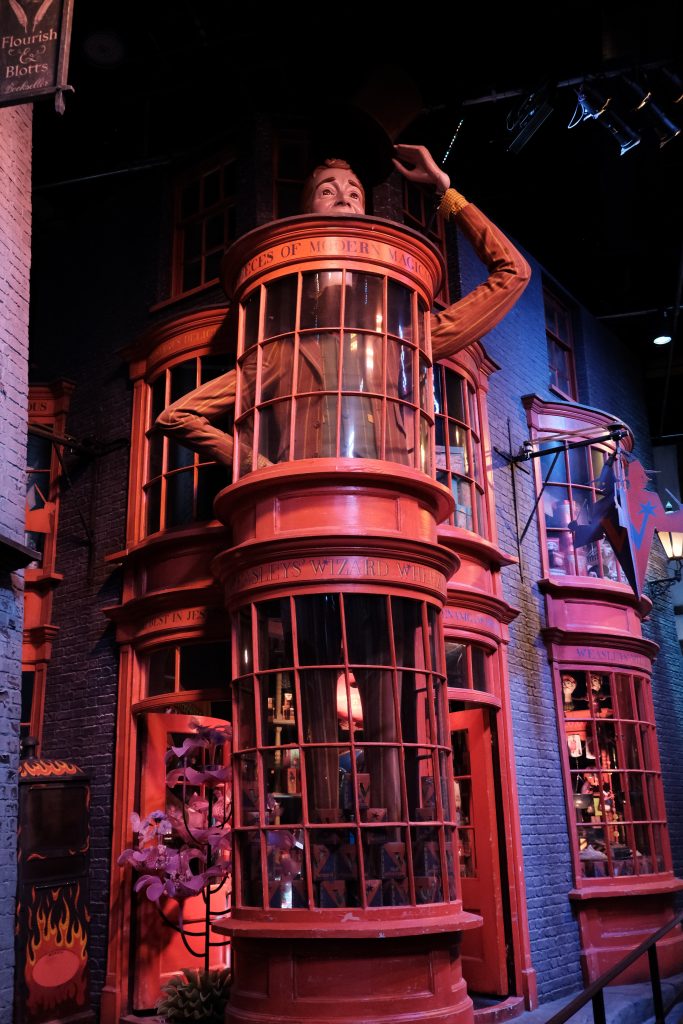 Film production scenes recreated – You can experience the film's magical auditorium, Diagon Alley, the Wizard's Bank at Gurlinger's Court, Professor Sprout's greenhouse, and more on this magical journey.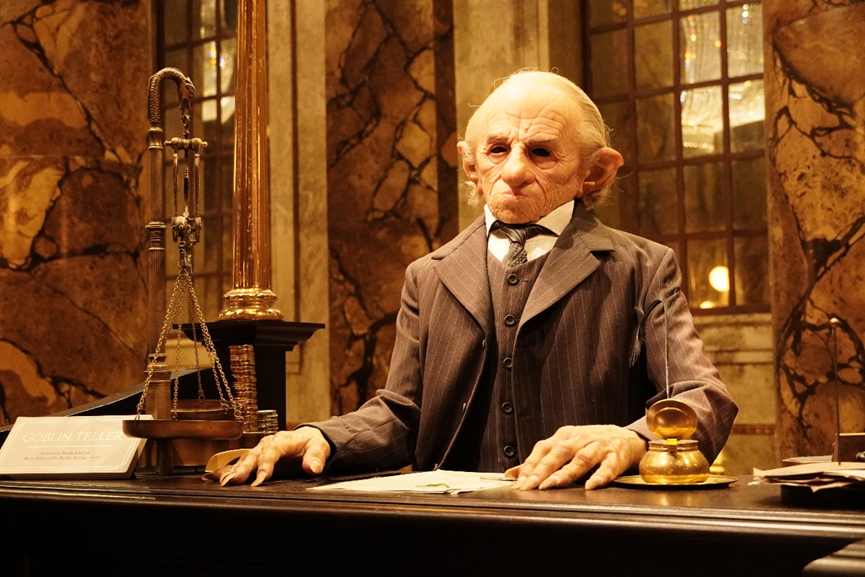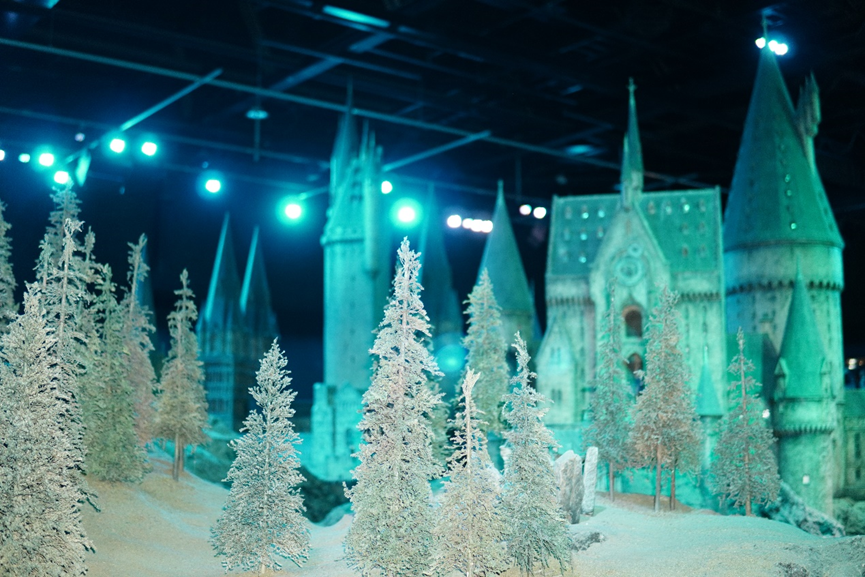 Finally, you will take the Hogwarts Express at Platform Nine and Three Quarters to the Studio Travel Shop to choose your very own wand to take home.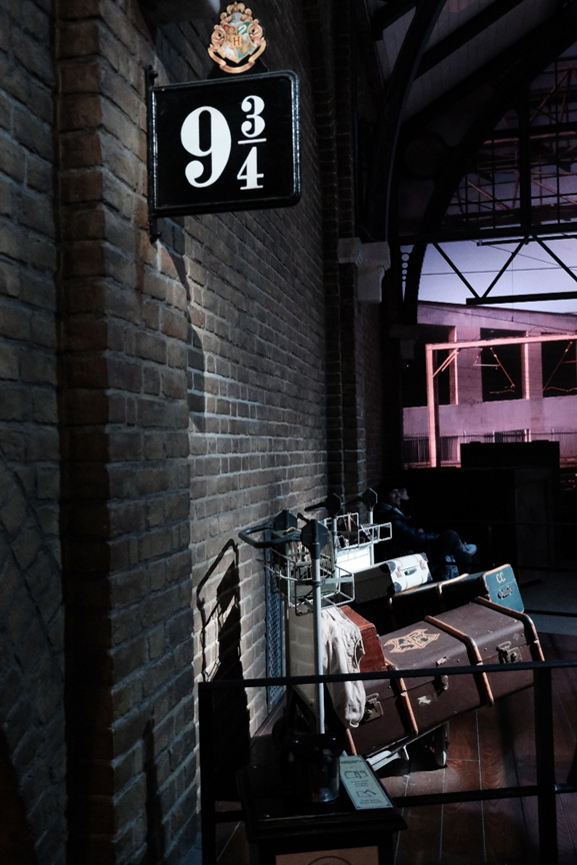 Cautions
Address – Harry Potter Studio Tour WD25 7LR
All tickets need to be booked in advance
Coats and bags can be checked into the cloakroom free of charge.
On arrival at the Studio Tour, you and your bags will be checked before entry.
"Hogwarts will always be there to welcome you home," J.K. Rowling said.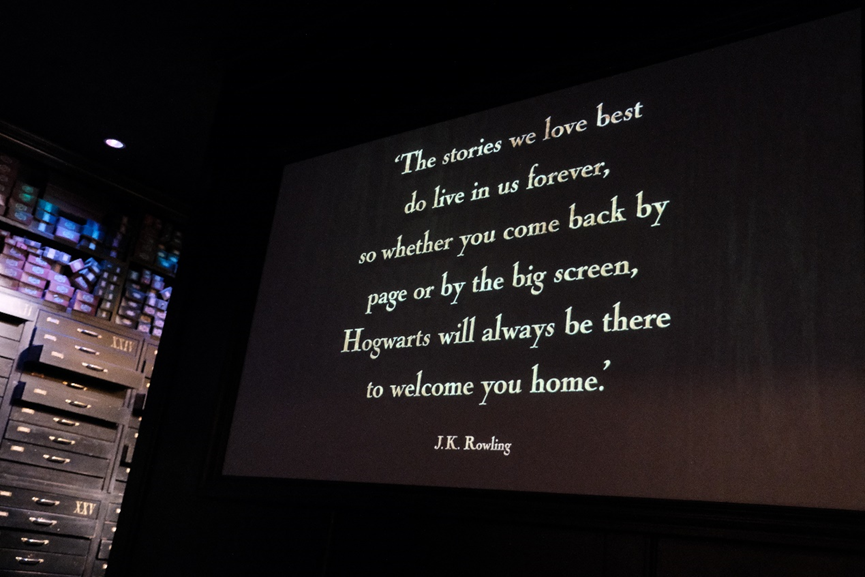 Words: Yimin Xie | Subbed: Lumi Leinonen