I would hazard a guess that you've seen the adverts: "over 27,000 5-star reviews!", their website the pinnacle of attractive with soft colours, pretty fonts and multiple products.  But the sticking point is the nearly £50 for two 16-oz bottles.  I think the best way to describe the oddly fun process of setting your hair goals would be to show you.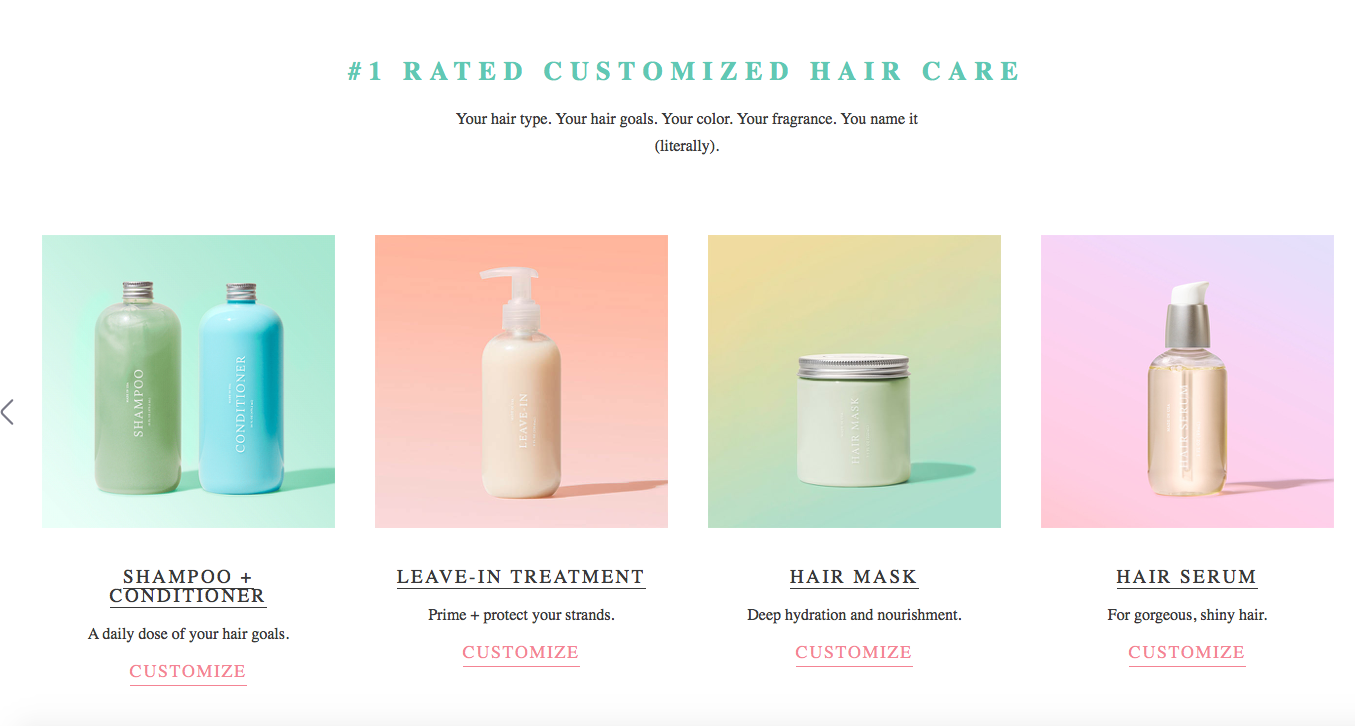 Selecting your hair type is the easiest bit, I mean, just look in a mirror.  My hair type? Wavy, fine and oily. My goals? Colour protection, lengthen, oil control, shine and strengthen.  My fragrance and strength? Peach, strong.
Editor's Picks:
My hair normally looks great for the first few hours of the day, before getting progressively more greasy and frizzy throughout the day, meaning that I have to wash my hair every morning if I want to resemble someone ready to be a human.  The delivery time was 2 to three weeks, although it did arrive about a week and a half after it was promised. It was a bit of a disappointing start, but hey, these things happen.
The box was slightly damaged with some of the solution seeping out of the bottles, but again, I made it a mission not to let this change my opinions on the actual product.  The personalised bottles add an extra luxurious touch, and the travel bag I also got was the holographic bag of my dreams, with the 4 travel bottles and hairbands being colours I like, and seeming more durable than the things I had bought before.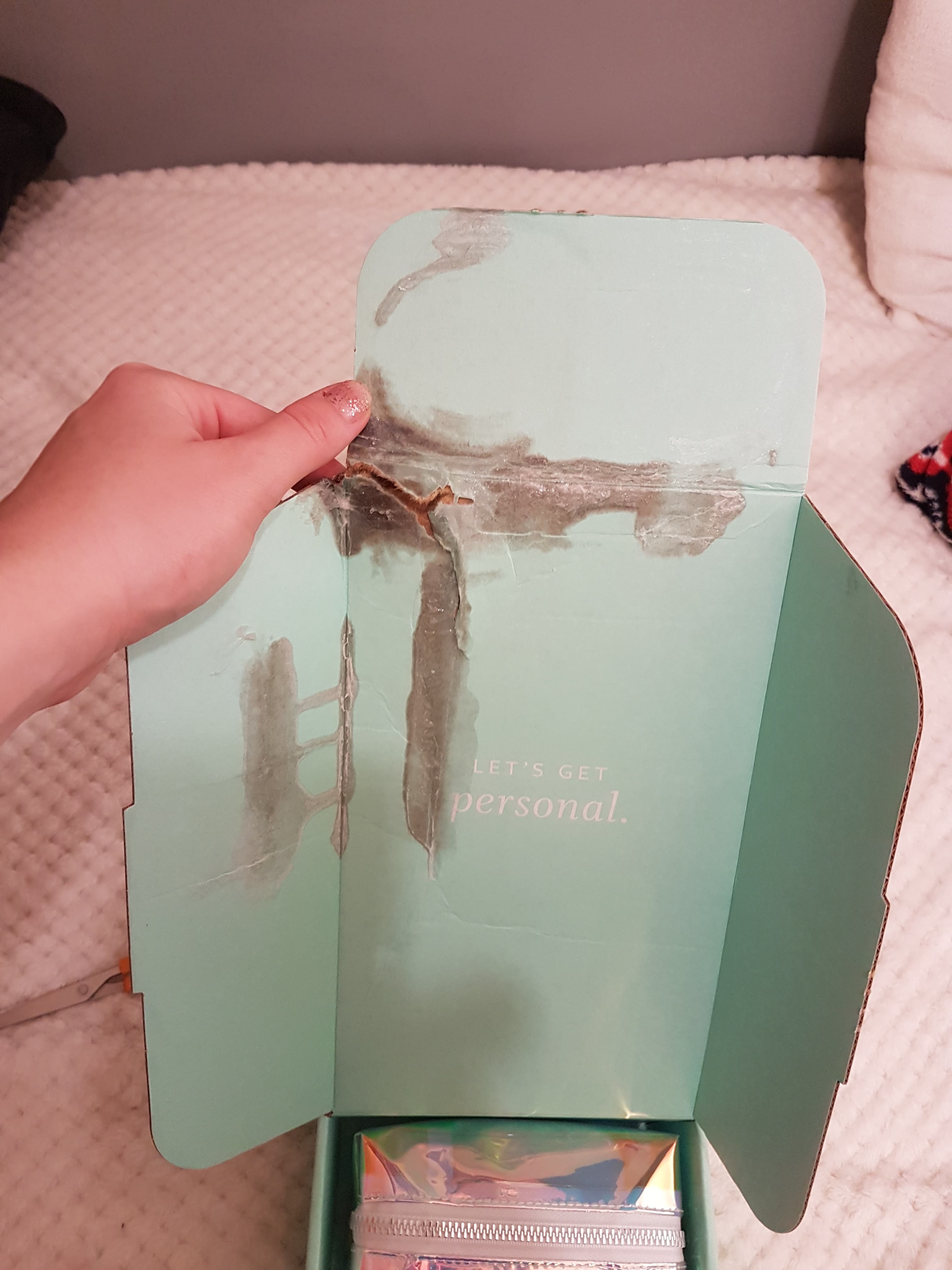 The product smelt amazingly peachy, which I love as I adore when I can smell my hair throughout the day after I've washed it.  After a few days of using it, I noticed my hair was changing, but I couldn't figure out if it was for the better. Having selected oil control I was hoping to not have any issues with my hair feeling greasy by the end of the day, and I was slightly disappointed as my hair felt a bit more permanently lacklustre. After about a week, I used some of my old product to try and balance my hair out, and I discovered that for me, my hair feels best if I use the personalised product every other day with drugstore product in between.
All in all, I'm not going to buy it again, as it's just too much money for me to spend on hair product, although I am really happy with the smell and travel accessories, it just didn't give me the transforming results I felt I was promised.
Edit: after communicating with Function of Beauty on Twitter regarding the leaked formula, they are sending a replacement bottle of both the shampoo and conditioner, coupled with excellent customer service, I was very happy with the experience.
Words and gallery by Eleanor Smith