The UK government will be implementing new restrictions to ban single-use plastic items, including cutlery and plates, to curb waste polluting rivers and oceans.
In the weeks to follow, a plan to replace single-use plastics with biodegradable alternatives will also be shared.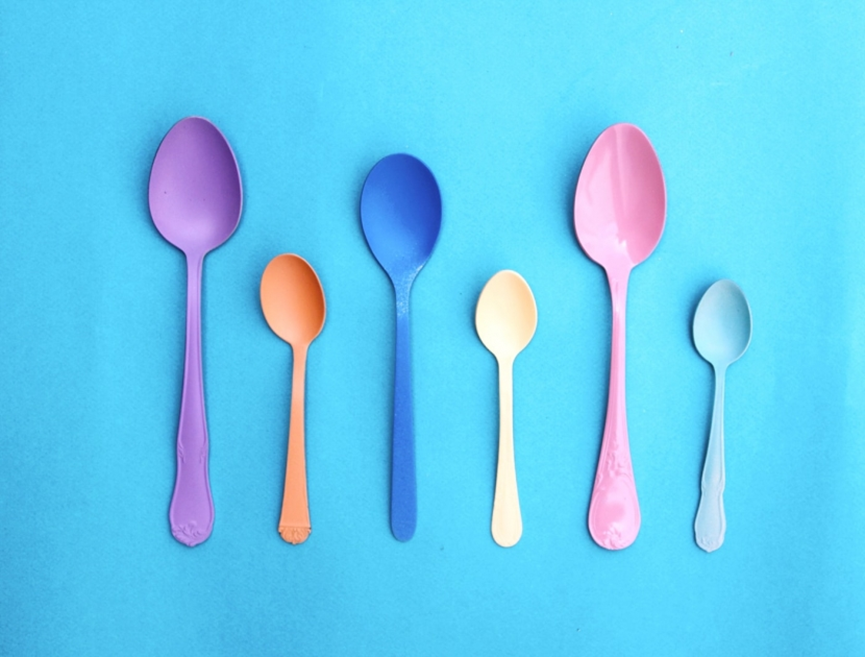 Over 4 billion pieces of discarded plastic cutlery and over 1 billion plastic plates are disposed of in England each year. Although these items can be recycled, a traditional method of plastic waste disposal is still used, resulting in a poor environmental impact on the country.
Prior to this, plastic straws, stir sticks, and cotton buds were banned in the UK in 2020. The Department for Environment, Food and Rural Affairs is also studying whether to stop using single-use plastics in wet wipes and tobacco filters.
Environment Minister, Thérèse Coffey, is preparing to announce the phasing out of these items in the coming weeks and replacing them with biodegradable alternatives, following similar plans from the Welsh and Scottish governments.
"It is vital to reduce England's reliance on single-use plastics," The Department for Environment, Food and Rural Affairs stated. They were determined to go further and faster to reduce, reuse and recycle more to transform England's waste industry.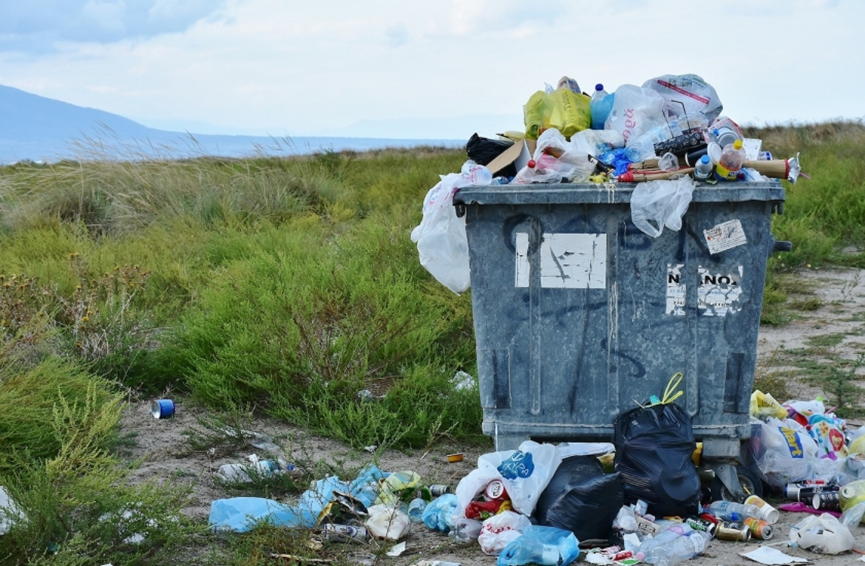 "We will be responding soon to a consultation on further bans of plastic plates, cutlery, balloon sticks, and expanded and extruded polystyrene cups,"

Department for Environment, Food and Rural Affairs
Words: Yimin Xie | Subbing: Andreea Bejan