Consumer Electronics Show
CES is an annual electronics show organized by Consumer Technology Association, aiming to spread the word about the latest prototypes and innovations the tech giants have come up with.
"We're thrilled to return to Las Vegas – home to CES for more than 40 years – and look forward to seeing many new and returning faces," said Gary Shapiro, president and CEO of the CTA. "Hundreds of executives have told us how much they need CES to meet new and existing customers, find partners, reach the media and discover innovation."
Although the show can be attended only by tech company representatives and employees, it will be streamed and covered by most major tech and everyday news publications, such as Techradar, Cnet, ChannelNews and many more.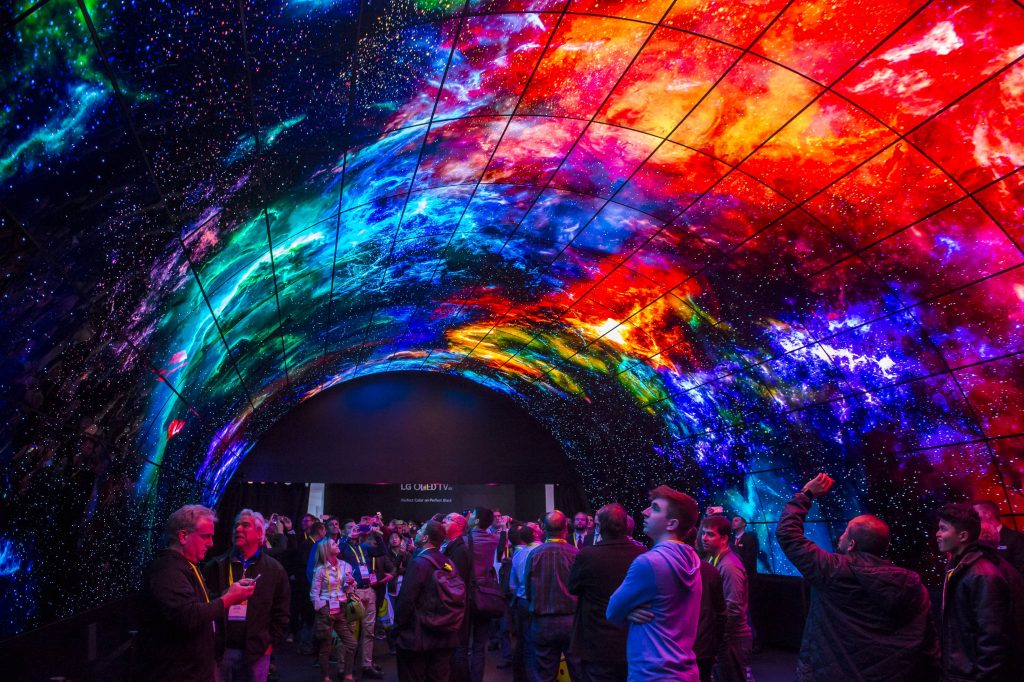 Companies, Tech categories and Displays
Among the companies that will be exhibiting their newest inventions are Amazon, AMD, AT&T, Daimler AG, Dell, Google, Hyundai, IBM, Intel, Lenovo, LG Electronics, Panasonic, Qualcomm, Samsung Electronics and Sony.
The upcoming show starts on the 5th and ends on the 8th of January and will be showcasing products from 45 consumer tech categories. Among the most exciting are 5G technologies, quantum computing, robotics, and food technology.
The displays will range from everyday technology like coffee machines and robot vacuums, to futuristic humanoid prototypes, taxi helicopters, new electric car concepts, power amplifying robot suits and so much more.
Intel and AMD
Intel and AMD have recently announced their presence at the CES press conference, where they're expected to cover immense ground on the questions about their future products and ideas.
AMD Press Conference
AMD's press conference takes place at 8 am PST on January 4.
AMD will mainly focus on the progress of their Rembrandt APU line. APU's are chips that contain both the graphics and central processing units, thus they are seen as the future of powerful and thin laptops.
They also promised to shed light on their optimization solutions for lower-end graphics cards, such as the Radeon RX 6500 XT.
Intel Press Conference
Intel's press conference will take place instantly after AMD's at 10 am PST.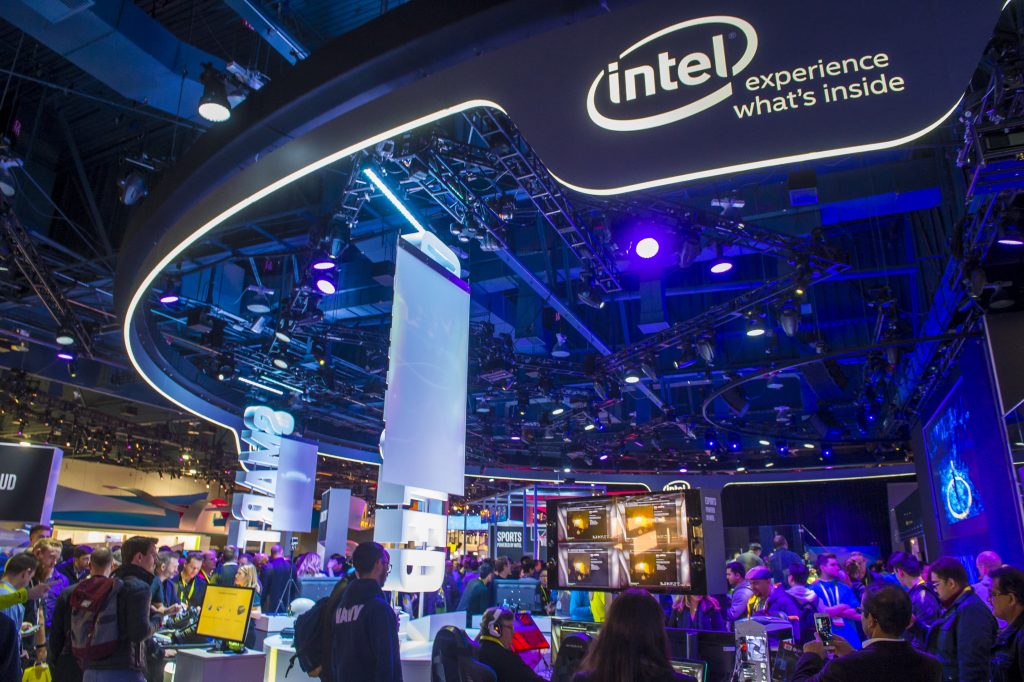 It is expected that most of the time will be spent talking about the Arc Alchemist GPUs which are expected to be released in the first quarter of 2022.
It is widely hailed as a major development for the global competition in GPU production, which has been mostly dominated by Nvidia's GeForce and AMD's Radeon lines.
We're also expecting news on their new laptop CPU's, specifically Alder Lake-P and Alder Lake-M.
Conclusion
We already live in a technology-based world, which continues to rapidly develop in that direction. CES simply gathers all of the development and developers in one place and lets us take an enormous glimpse at how the future world will look like.
Written by: Ksystof Ogint | Subbing by: Peter Trythall