Mental health is a major concern for individuals subject to extended quarantine in China.
With China's determined and strict approach to the pandemic, anyone at risk will face up to a month or more of quarantine. The law stipulates that people in quarantine should have no contact with anyone, which means isolation in a designated room. Individuals can have no takeout, no delivery, and no outside activities.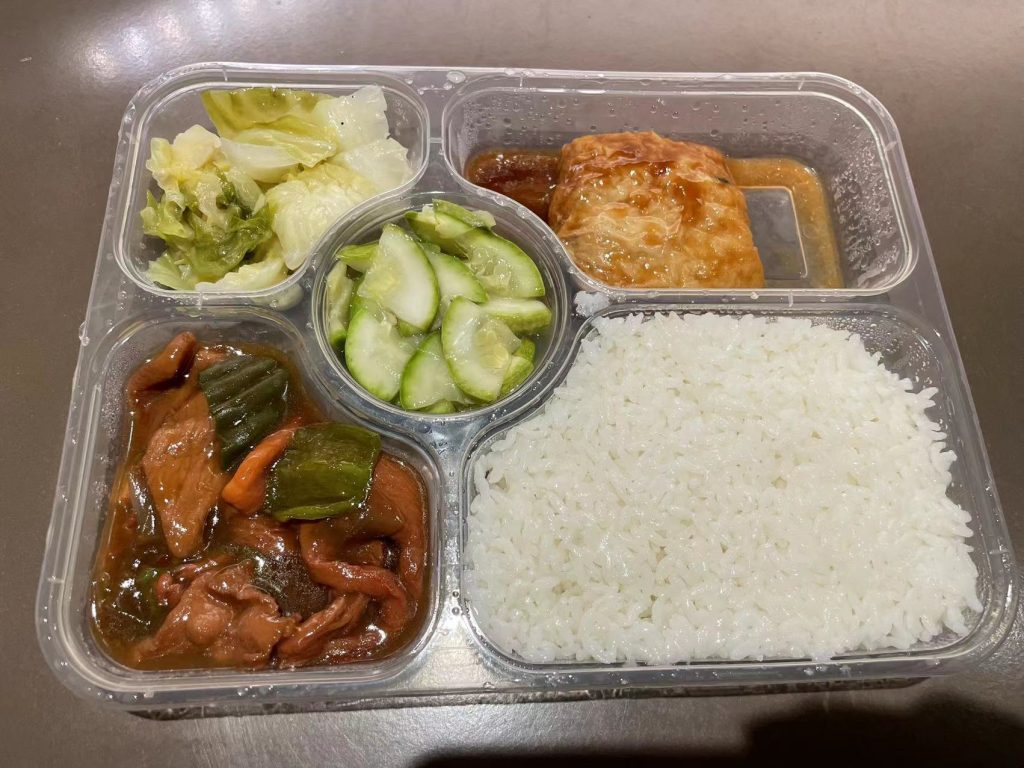 During the period of isolation, individuals must do activities in a limited space, such as keeping in touch with the outside world by phone, watching TV shows and playing games to fight boredom.
A 28-day quarantine is scary for anyone with normal social needs, so maintaining mental health is important.
You can use some of the self-help tips here from the safety of your quarantine location.
A new internet activity has been popularized by those in quarantine – playing sports with a live webcast.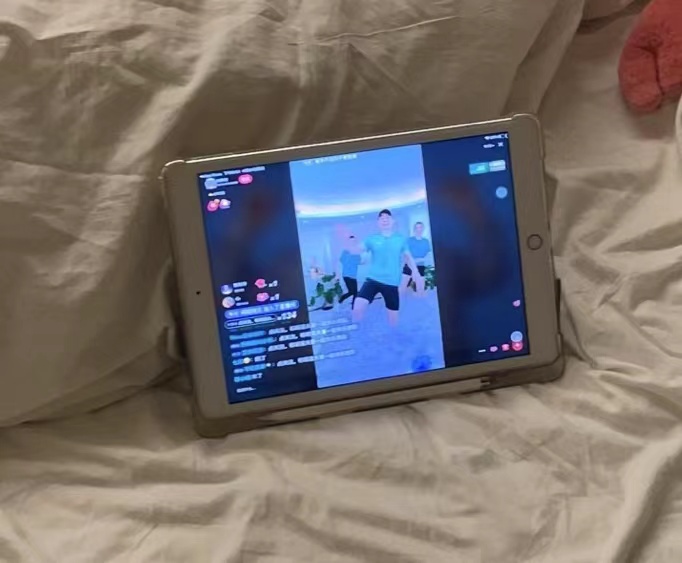 As quarantine regulations become more stringent, webcasts are become more developed. Live dancing, teaching, sports, manual teaching and other live content emerge in an endless stream. Shanghai Disneyland has even launched an online tour.
Some individuals are signing up for volunteer activities, which not only help others but also help them to maintain a good psychological state.
Individuals in quarantine struggle to maintain their mental health anxiously wait to leave isolation. Although it's hard to make quarantine feel like normal life, there are tools available to brighten the days.
Words: Yicen Liu | Sub-edit: Ella Gibson | Featured image: Unsplash | Images: Yicen Liu