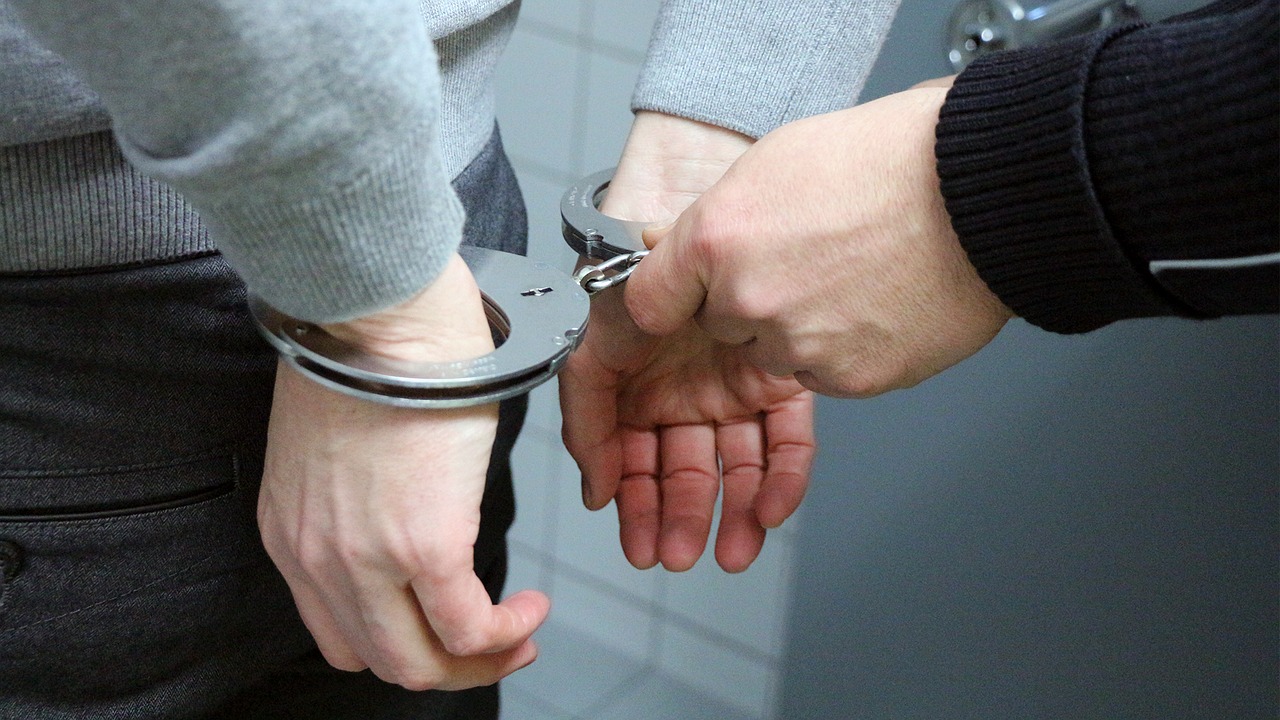 The Voice of London spoke exclusively to a Police Constable on the condition of anonymity regarding cuts, and how the police keep our streets safe.
The officer revealed the environment the police have to work in, touching on everything from being overworked, fearing for their safety and a lack of resources.
The interview was recreated with actors in order to safeguard the officers identity.
[soundcloud url="https://api.soundcloud.com/tracks/527190696″ params="color=#ff5500&auto_play=false&hide_related=false&show_comments=true&show_user=true&show_reposts=false&show_teaser=true&visual=true" width="100%" height="300″ iframe="true" /]
Information obtained by the Voice of London reveals that the borough of Harrow has lost over a third of its Police officers since 2010 and almost 80% of its PCSOS.
The figures obtained under the Freedom of Information Act reveal a staggering decrease in police numbers.
See also: VoL investigates the scale of knife crime
In 2010 Harrow was served by 354 warranted officers but as of 2018, that figure has dropped to 224.
One police officer who did not want to be named told the Voice of London: "It's not just more officers that would be appreciated, there are times where there aren't even enough cars at the police station for officers to respond to 999 calls."
The biggest cut, however, can be seen in the number of police community support officers which has dropped from 103 officers in 2010, to just 21 in 2018.
Harrow has a high crime rate compared to London with 57 crimes per 1000 residents. Staggeringly higher than 8 per 1000 resident average of London.
Since 2010 the number of violent crimes against a person has risen from around 2500 offences to almost 5000 in 2017.
In 2010, there were 129 registered sexual offences in Harrow, but in 2017 the figure has more than doubled to 342.
Overall there were almost 14,000 offences committed in 2017, compared to 11,500 in 2010. These figures may be attributed to better reporting of crimes.
Where does your borough rank for Murders?
153 people were killed in London last year, Use the map below to see which areas were the hardest hit. Click on the Icons to see how many murders occurred in each London Borough for the period of 2017-18.
[googlemaps https://www.google.com/maps/d/u/0/embed?mid=14jnlU_0vihu1S_JhMQTtts7eGAwgPo_b&w=640&h=480]
When revealing the information, the Metropolitan police stressed that these decreases do not necessarily mean lost officers, but rather may be a result of the restructuring of how the force operates.
The Metropolitan police were contacted for further information but declined to comment.
The MP for Harrow Gareth Thomas told Voice of London: "Unfortunately, crime and anti-social behaviour are becoming an increasing issue in our Borough, and as a result, I have been attempting to raise awareness of the threat and danger of police cuts."
These cuts have made a visible difference in many boroughs across London with Thomas adding: "This issue is one of my highest priorities and I will continue to raise these issues in Parliament, to make sure that the police are given the resources they need."
With the Met police already baring around £600 million of cuts, and the possibility of further cuts, Police Chiefs across the country are having to reassess the way they respond to different crimes.
Recently Chief Constable Sara Thornton told a conference that police are too stretched to deal with logging misogyny and other crimes and that rather, police forces should focus on other issues such as violent crime.
Met Police to start selling branded clothing to offset budget cuts https://t.co/bfbMCNpd99

— The Independent (@Independent) October 31, 2018
The Metropolitan Police also recently announced it would begin selling branded merchandise in order to offset some of the savings they are being asked to make.
The government's destruction of the police is now so complete that police chiefs have now threatened to take the Government to court.

Unprecedented.https://t.co/XdSYQEPhxg

— Louise Haigh (@LouHaigh) October 31, 2018
The Police are also threatening to sue the government after the latest budget revealed more cuts were to be made from police budgets across the country.
The Voice of London spoke to students from the University of Westminster to get their perspective on the safety of London's streets:
"I work in Harrow and my shop got robbed in the middle of the day, They stole shoes and punched me in the face when they tried to get away." – Paola Guimaraes Mendes
"I've only been here two years but I've seen a huge decline, just recently someone got shot opposite my flat." –Amy Heather
"There was a stabbing on my road… a 17 year-old-boy got stabbed in the arm. It's a relatively calm high street so I was very shocked." -Salvi Shahlaie
"I always hated walking through the town, It was creepy and never quite felt safe." -Megan Hillier
"Constant stabbings, and drunk anti-social behaviour outside my flat every night. Can't wait to leave Harrow after Uni." -Mia Harrison
"I got followed home by a Sainsbury's delivery driver who got out his van and followed me onto the footbridge by the station and asked me why I was ignoring him." -Ruby Naldrett
See also: Kid-Mafia, why London's youth carry knives
Words: Harry Lye | Subbing: Laureta Doci